Love lattes, but worried about waste? Here are three projects putting leftover coffee grounds to good use
1. Fantastic fungi
GroCycle, launched by Devon-based social enterprise Fungi Futures CIC, grows oyster mushrooms from waste coffee grounds. The team test ideas in their Exeter mushroom farm and sell home 'gourmet mushrooms' kits. They say they have so far taught the technique to people in more than 40 countries.
2. Cool beans
Bio-bean recycles waste coffee grounds into biomass briquettes and pellets, and is researching biodiesel and biochemicals production too. It sells coffee logs for stoves and fires, plus coffee pellets to heat buildings – a sustainable alternative to imported woody biomass.
3. Latte arty
Indonesian artist Ghidaq Al-Nizar puts coffee leftovers to creative use: he produces intricate works of art using coffee grounds and shares them on social media using #zerowastecoffee. He paints on to paper, plates and even leaves.
---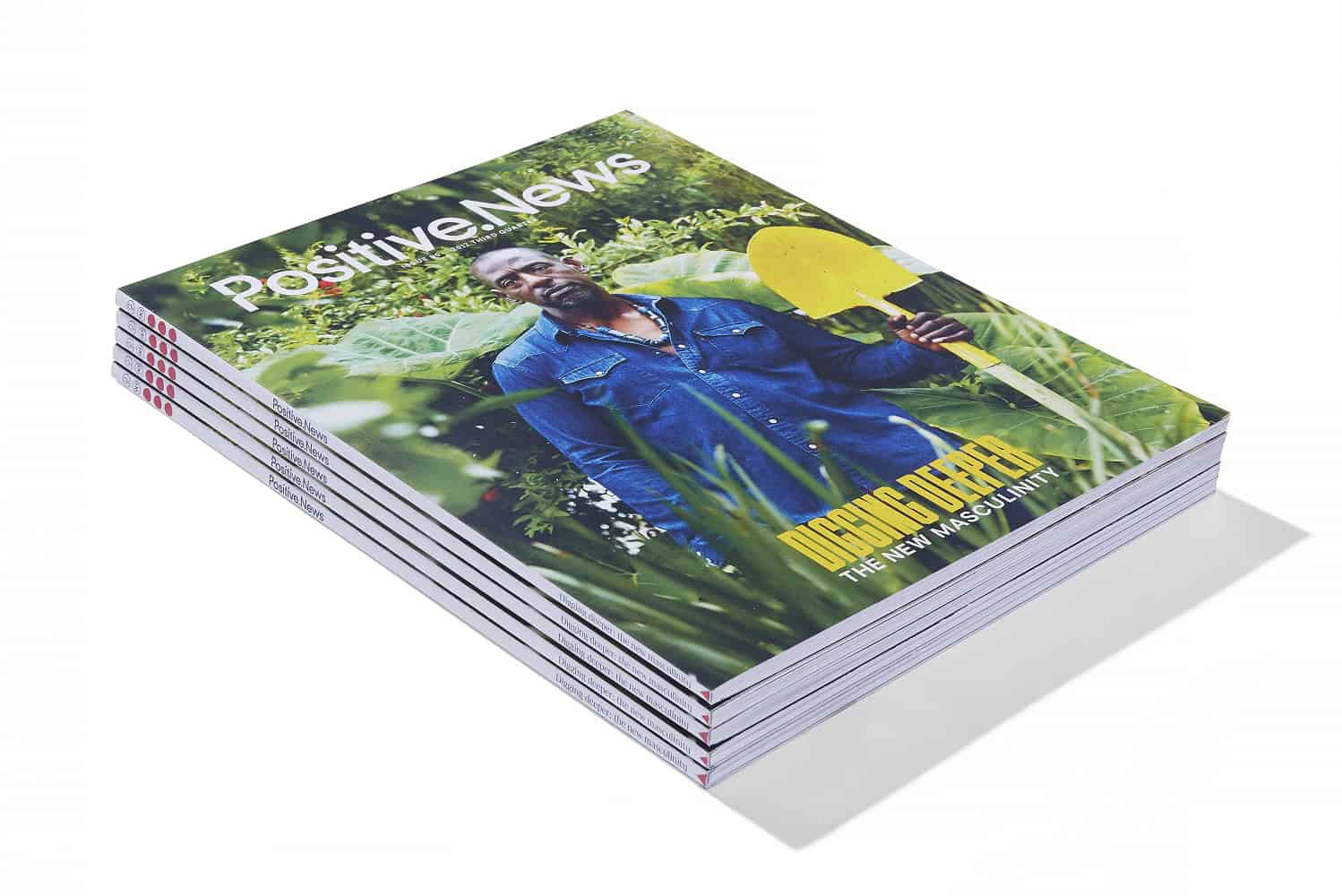 This article is featured in issue 90 of Positive News magazine. Become a subscriber member to receive Positive News magazine delivered to your door, plus you'll get access to exclusive member benefits.