From bags sewn from old bouncy castle fabric to products made from discarded sailcloth, three companies that are breathing new life into used outdoor material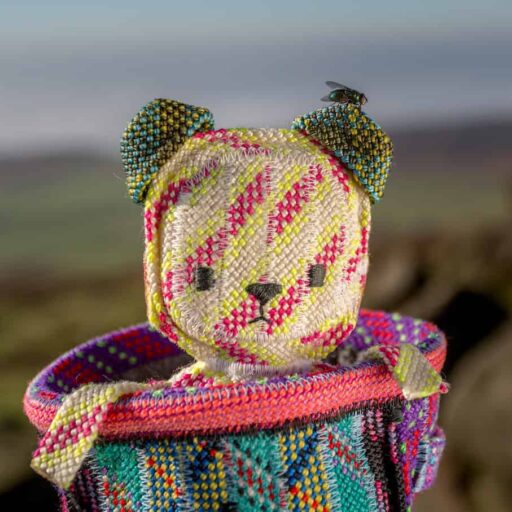 1. Products made from discarded climbing gear
Climbing equipment helps people stay safe on epic outdoor adventures. But post-use, it often ends up languishing in the lofts and sheds of climbers across the world – or in the bin. Designer and keen climber Natalia Pearce realised that much of the gear still has plenty of life left. She launched her company, Scavenger, aiming to extract the maximum value from discarded materials with minimum added 'raw' components.
Pearce set up collection points at climbing centres and shops around the UK. Any 'crag swag' that can be reused or repaired for reuse is donated to community groups or sold in the 'preloved' section of Scavenger's online shop. The rest is transformed into bags, belts, dog gear and homeware: all designed and made in Sheffield.
Image: Ladoza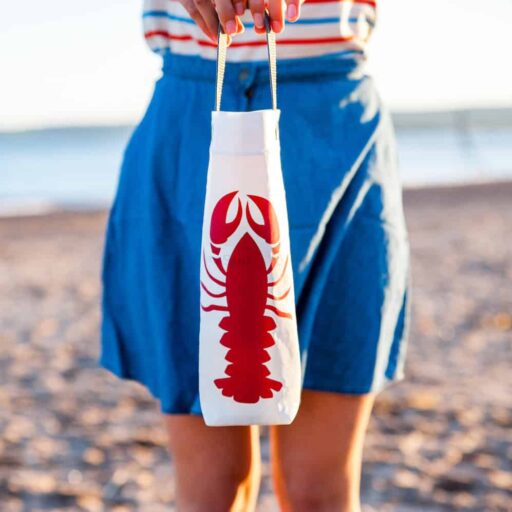 2. Sailcloth and marine canvas made useful once more
Sails are extremely strong and durable but they are made from a synthetic material, which is not biodegradable. Friends since childhood, Juliette Johnson and Mandi Wilkinson set up Sails and Canvas in 2015 to do something useful with the discarded fabric. "We have a passion for old sails – they come in to us after a life of adventure, often smelling of the sea and crusty with salt," said Johnson. "They have been loved by their owners and then we give them a new life and pass on that love."
All products are handmade in the pair's workshop, an old sail loft overlooking the estuary and boat yard on Topsham Quay, Devon. Materials are marine quality and as much of the old sail is used as possible: from metal piston hanks and original sail numbers, to class logos and insignias. Products include bags, deckchairs, gifts, fabric 'buckets' and cushions.
Image: Katie Lowe