An international visitor to the Pacific islands of Palau? You will be asked to sign a promise to Palau's children that you will 'tread lightly' during your stay
It's not your average immigration policy. The Pacific island nation of Palau now requires all visitors to sign a pledge promising to respect the local environment while they are there.
Thought to be the first of its kind in the world, it was introduced in December 2017 due to concerns that careless behaviour by some tourists was having a negative impact on Palau's culture and environment.
The Pacific Ocean archipelago – famed for its pristine beaches, verdant forests and colourful coral gardens – attracts around 160,000 holidaymakers every year. Now, visitors must promise to "tread lightly, act kindly and explore lightly" upon arrival; signed pledges will be stamped into their passports. Failure to sign? No entry visa.
"It is our responsibility to show our guests how to respect Palau, just as it is their duty to uphold the signed pledge when visiting," says president Tommy Remengesau.
"While Palau may be a small island nation, we are a large ocean state and conservation is at the heart of our culture. We rely on our environment to survive and if our beautiful country is lost to environmental degradation, we will be the last generation to enjoy both its beauty and life-sustaining biodiversity."
The pledge was written with the help of local schoolchildren and conceived as an 'educational tool' for tourists. However, the archipelago does have strict environmental laws: anyone found harming wildlife, for example, faces fines of up to US$1m (£720,000).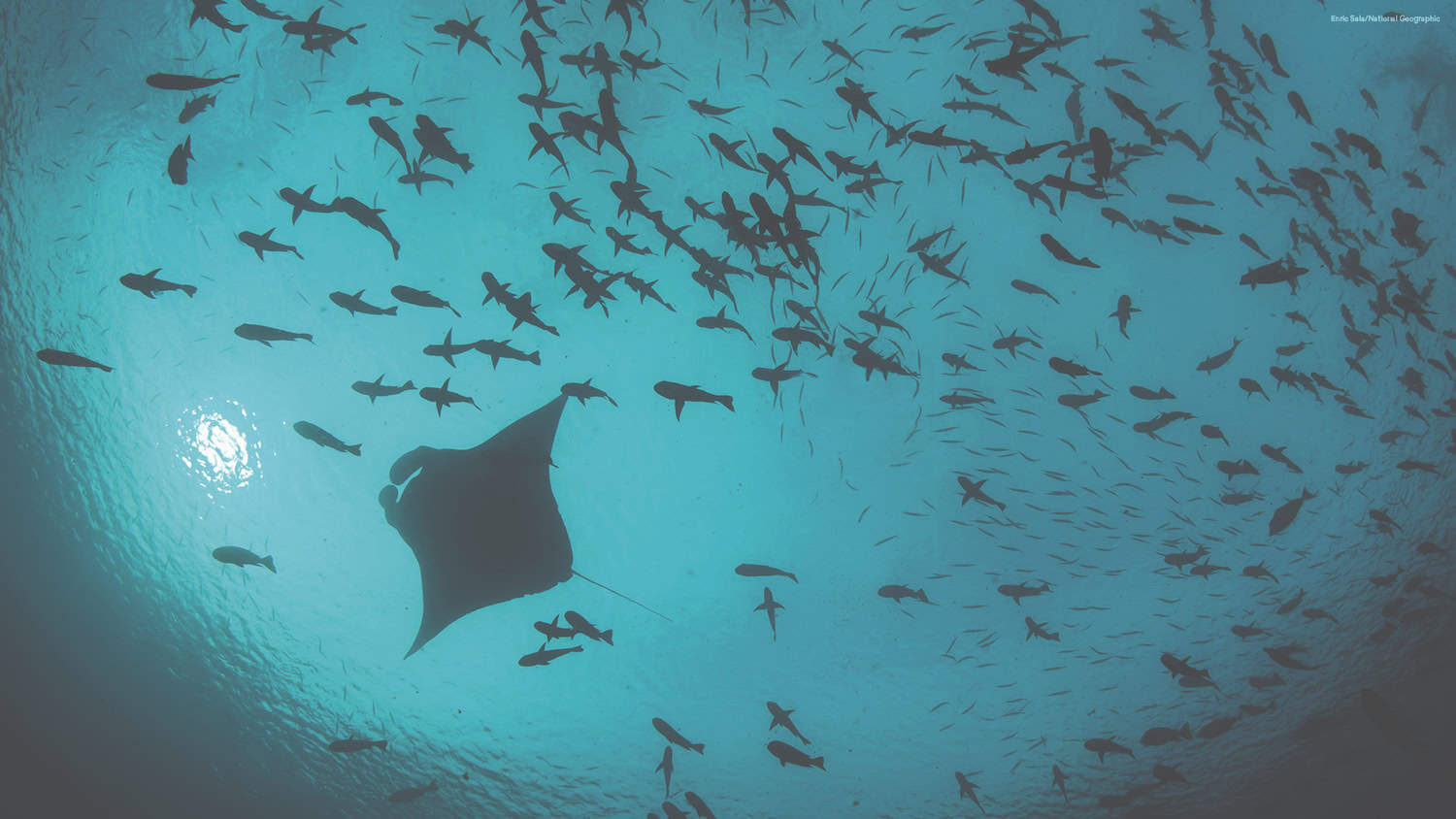 The guidelines on the pledge include 'don't touch or step on coral', 'do learn about the culture and people', and 'do support the island's local businesses and communities'.
"Palau is a very warm and welcoming place, and we are not looking to fine or prosecute tourists if we can avoid it," explains Nicolle Fagan of the Palau Legacy Project, an umbrella organisation that is working with the government on the pledge.
Home to just 21,000 people, low-lying Palau faces a growing threat from climate change. Sea levels around the archipelago have risen by 9mm a year since 1993, and authorities there report an increase in severe tropical storms. Palauans themselves have also taken the pledge, from the president – the first pledgee – to traditional chiefs, and residents. Alongside the document, a new curriculum for all school students has been designed to 'build eco-awareness in tomorrow's leaders' and to promote conscious principles within tourism.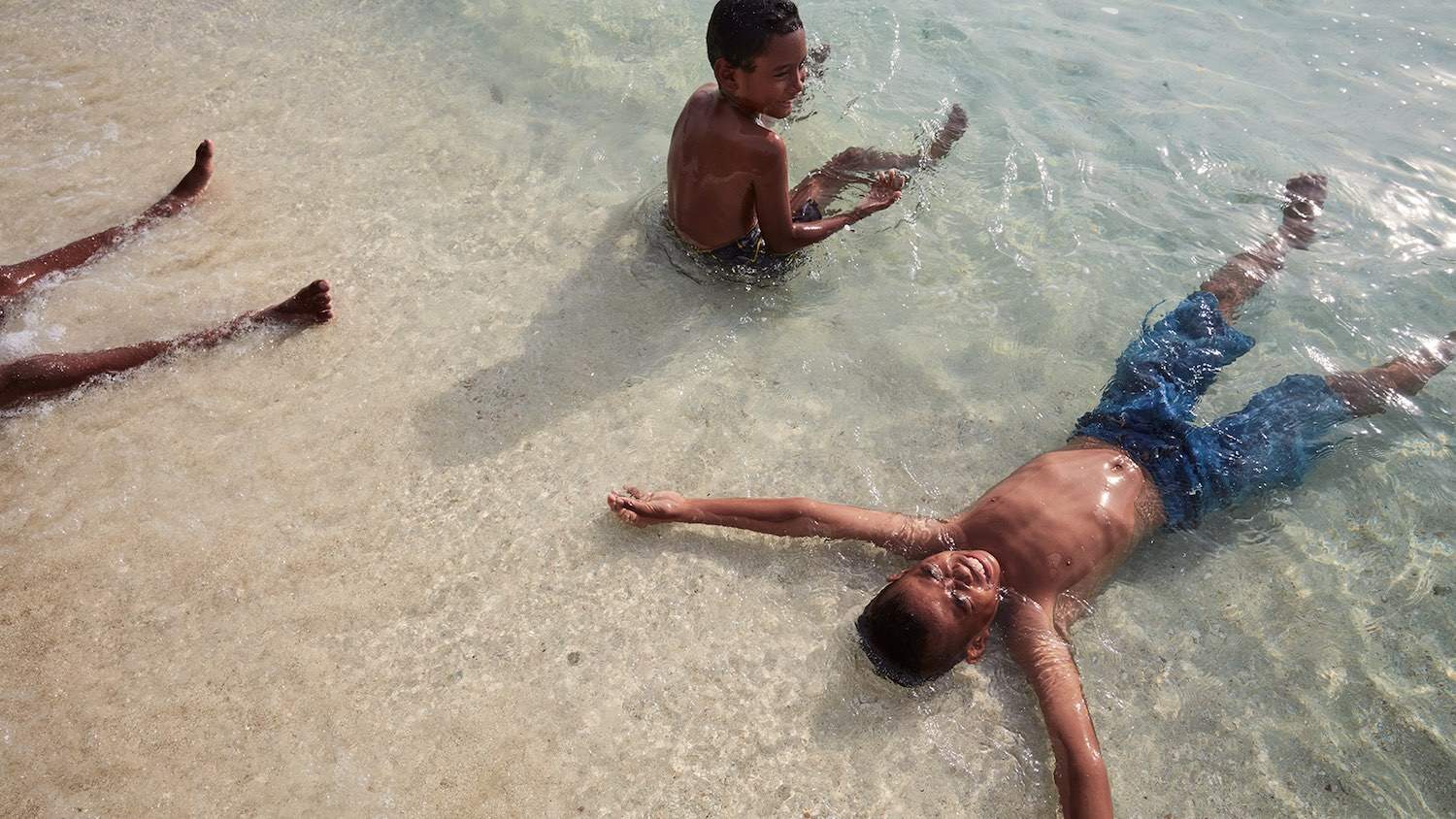 President Remengesau is a vocal environmental campaigner. At a UN climate forum in 2014, he warned of "doomsday" consequences, if the world failed to curb carbon emissions. The following year, he signed a law creating the sixth largest marine protected area in the world.
"Human impact on our Earth's environment is one of the biggest challenges facing our world today," he adds. "As a small country, we feel the impact of these actions acutely. We hope that the Palau Pledge raises global awareness of the responsibility that this generation has to the next."
Featured image: Palau Pledge