From an online clothes rental to a furniture exchange service, five ways to borrow, not buy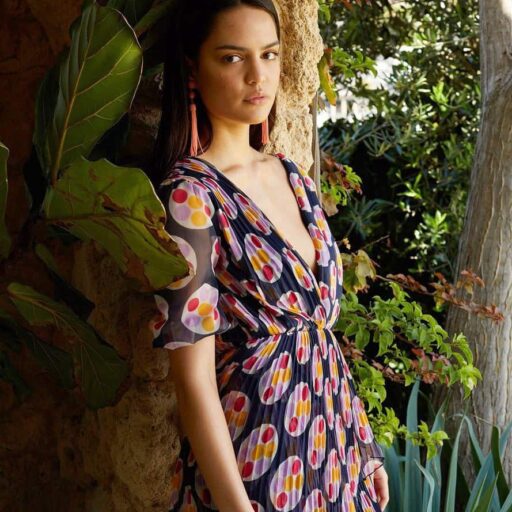 1. A-dressing waste
Hiring for a special occasion or a summer holiday lands you a new outfit without adding to the more than 300,000 tonnes of textiles that end up in landfill each year in the UK alone. Hire Street lets you borrow dresses and jumpsuits for up to 16 days at budget-friendly rates, while recently launched My Wardrobe HQ loans high-end gowns.
Image: Hire Street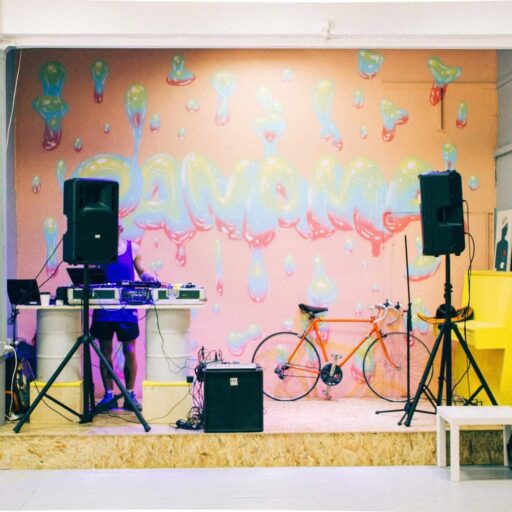 2. Hire power
Dubbed 'Airbnb for stuff', Fat Llama allows people to rent anything from campervans and tents for a weekend's camping, to marquees, DJ decks and even AV equipment for weddings. The platform connects people who are in need of specific, hi-spec items with owners who hope to make a bit of extra cash.
Image: Igor Starkov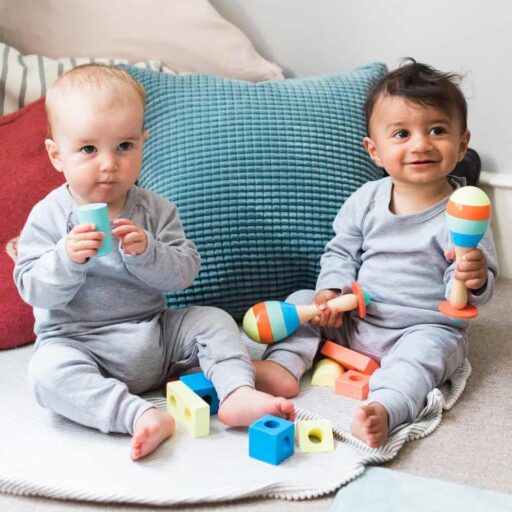 3. Bundles of joy
Clothes for growing little ones inevitably have a limited shelf life, no matter how well made. Bundlee rents batches of sustainably produced, cotton babywear for tots aged up to 24 months. Each bundle contains 15 items including onesies, leggings and sleepsuits. Once the clothes get too small, parents send them back in exchange for a larger set.
Image: Bundlee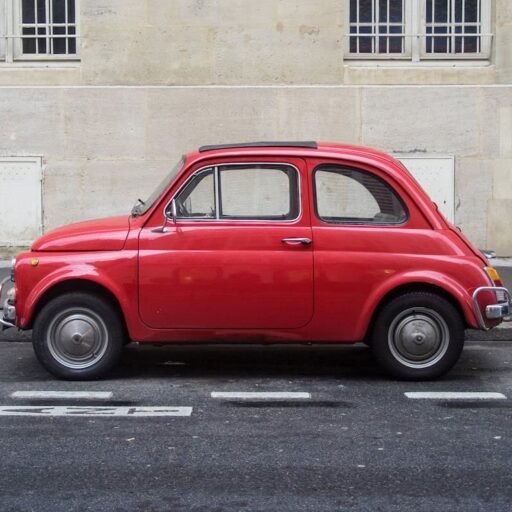 4. Wheely shareable
A new wave of rental services is making it possible to carpool with strangers. Startups like Getaround allow motorists to hire cars from local owners for as little as a few hours. Its service allows bookings via an app 24 hours a day, complete with insurance and roadside assistance – with hybrid and electric options available.
Image: Sean Whalen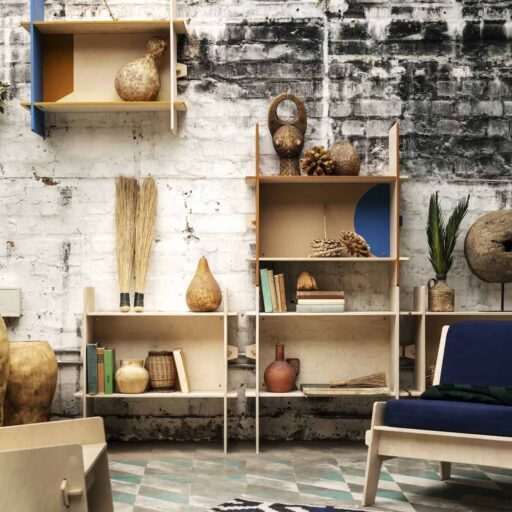 5. Sofa, so good
Ikea already runs a furniture exchange service, allowing people in Scotland to return old Ikea furniture to be sold again. The interiors giant is now set to launch a rental scheme worldwide following a trial earlier this year. Walsall-based family firm Fully Furnished has worked in this space for 18 years: offering an "affordable" alternative to furniture ownership.
Image: Ikea