A population of red squirrels has expanded naturally following its reintroduction to the north-west Scottish Highlands in 2016
A project to relocate red squirrels to their former forest homes in north-west Scotland has been boosted by evidence of breeding and natural expansion by the new populations.
Conservation charity Trees for Life wants to reintroduce squirrels to some of their native woodlands in the Highlands, from which the species has been lost. Because reds travel between trees and avoid large open spaces, they are unable to return to isolated forest fragments on their own.
---
Be informed. Be inspired.
---
"Early indications are that this could be a real wildlife success story," said Becky Priestley, Trees for Life's wildlife officer.
"Early new squirrel populations are not only flourishing and breeding in their new homes, they are also starting to spread out into new areas with squirrels being sighted as far as 15 kilometres away."
Initial relocations took place between the springs of 2016 and 2017, with the first 33 squirrels from Inverness-shire and Moray released at Shieldaig in Wester Ross. This was followed by the release of 22 more at the Coulin Estate next to Beinn Eighe National Nature Reserve near Kinlochewe, and 30 at the village of Plockton.
Trees for Life now has evidence of the relocated squirrels breeding two years in a row at Shieldaig, and also of breeding at Plockton.
Early indications are that this could be a real wildlife success story
Priestley said community involvement – from local people reporting sightings and monitoring the squirrels, to carrying out supplementary feeding – was at the heart of the project.
Red squirrels are now rare in the UK with only an estimated 138,000 left. Their numbers have been decimated by the reduction of forests to isolated remnants, and by competition and disease from the non-native grey squirrel.
Trees for Life's Red Squirrel Reintroduction Project aims to expand significantly the numbers and range of red squirrels by establishing eight new populations in the UK.
Featured image: Peter Cairns / www.scotlandbigpicture.com
---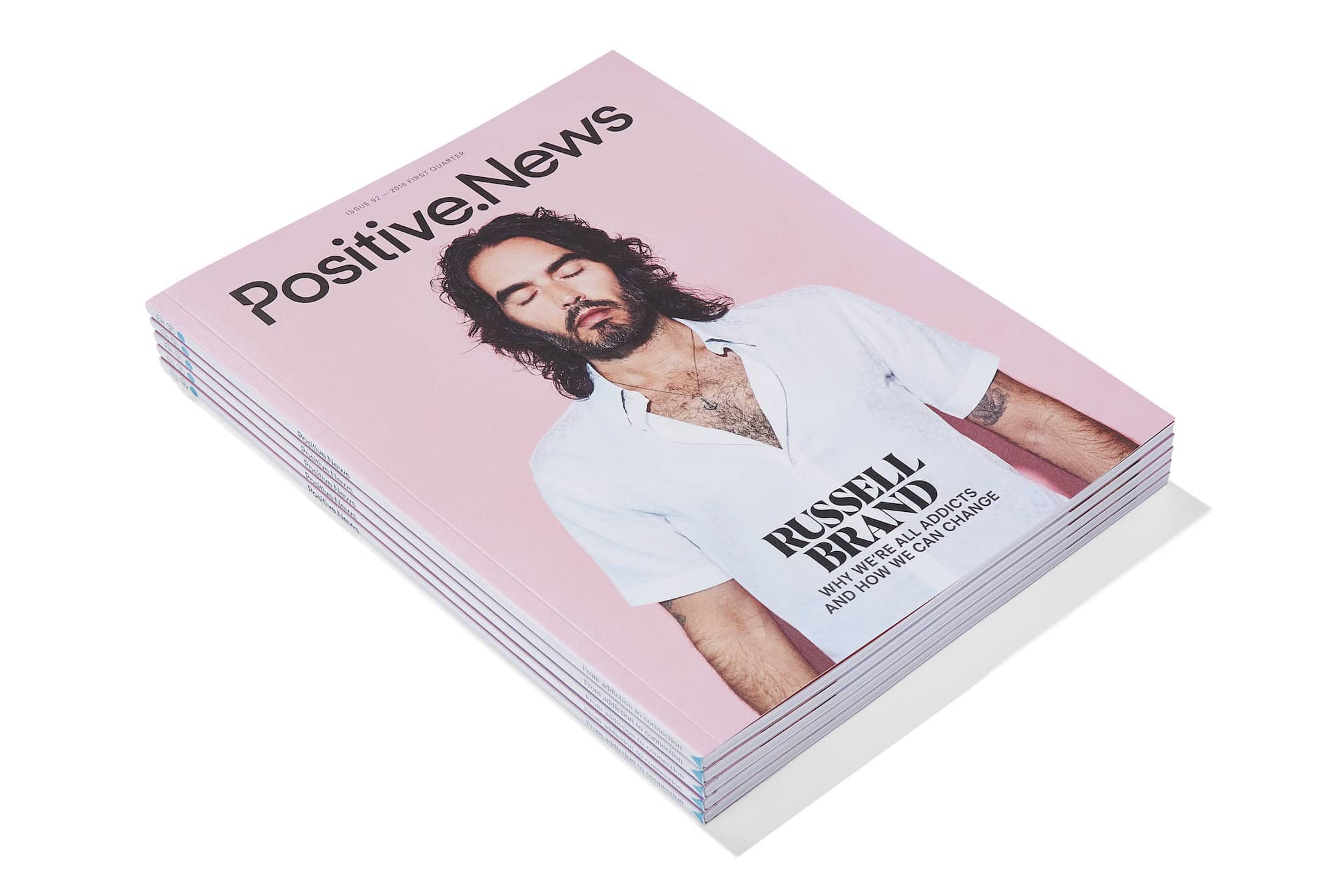 This article is featured in issue 92 of Positive News magazine. Subscribe now to get the magazine delivered to your door each quarter.