The murky brown water of the River Thames masks a habitat thriving with life, says conservation charity ZSL as it launches the Mother Thames public-awareness campaign
Declared biologically dead in the 1950s, the River Thames is now a "hub of life", says conservation charity ZSL and a "shining example of how wildlife can be brought back from the brink".
It is calling on people to pay attention to what's going on beneath the surface of the famous London waterway, via its new campaign, Mother Thames. Encompassing ZSL's annual grey and harbour seal census, European eel monitoring and oyster restoration projects, as well as many citizen-science initiatives, the campaign will culminate in the publication of the first report into the status of the River Thames in more than 60 years.
This autumn, ZSL will publish the State of the Thames Report, a comprehensive scientific analysis of wildlife in the Thames which will aim to define indicators for assessing the health of the UK's iconic river.
Identifying key markers of a healthy river habitat, using evidence and statistics gathered from more than 30 conservation and research organisations, the report will enable ZSL and partners to demand action and commitments, from the UK government, business and industry – from shipping and fishing to development – and communities working in or along the river to protect the Thames.
It's a shining example of how wildlife can be brought back from the brink
ZSL's senior conservation programme manager for UK and Europe, Alison Debney, said: "The River Thames is integral to the fabric of London, providing the venue for famous cultural events like the annual Oxford Cambridge Boat Race or the Henley Royal Regatta, but it's also a glorious wildlife habitat – despite what many Londoners might think.
"What may look like murky brown waters is actually a river thriving with life, and ZSL is working to ensure it stays that way. From nurturing juvenile fish populations to providing a life source for the city, the River Thames is an example of Mother Nature at its finest.
"The State of the Thames Report will pool data and expertise from more than 30 nature conservation and research organisations to give a cutting-edge overview of the state of the Thames from source to sea, including highlights and examples of when and how conservation has worked."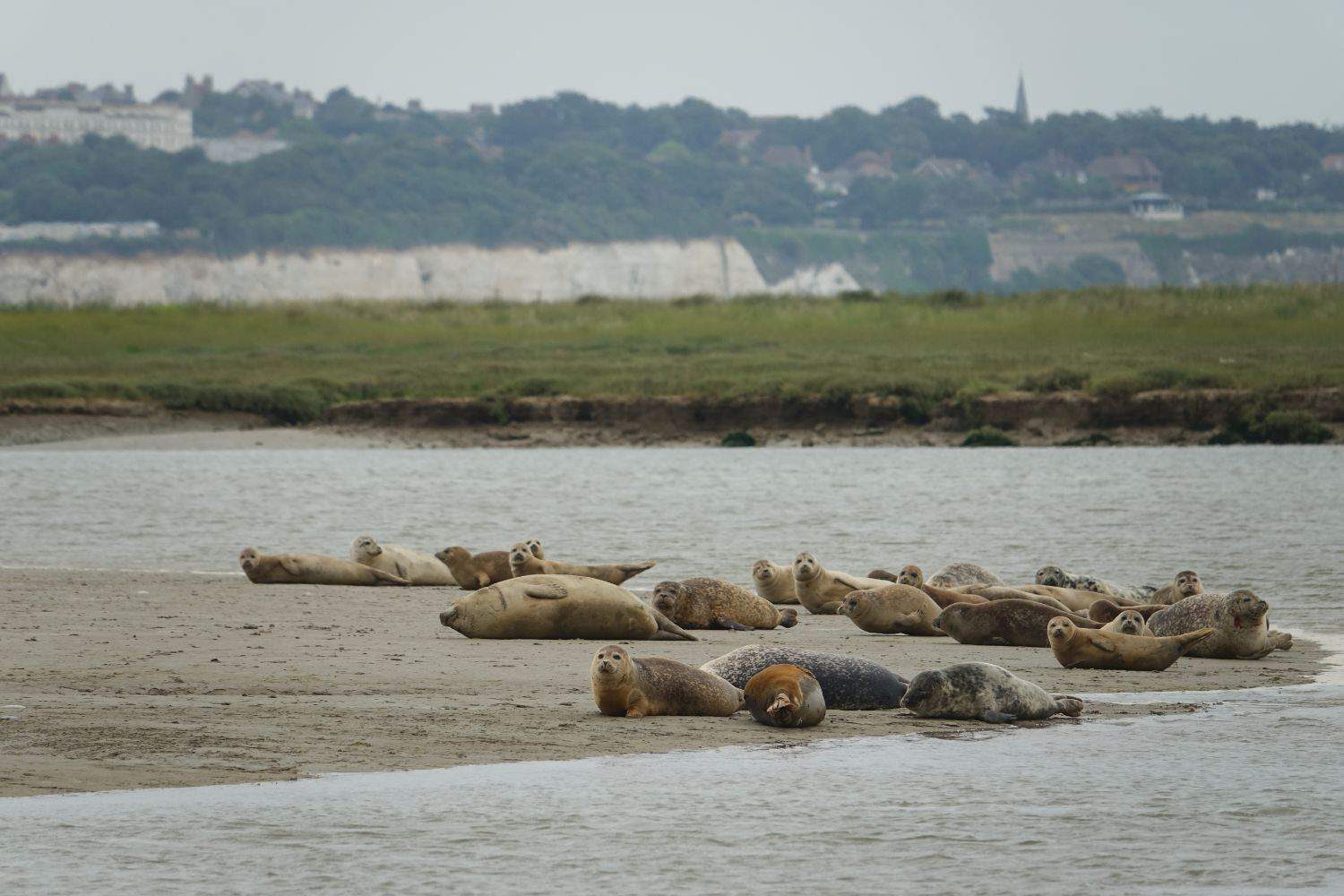 Throughout 2019, Londoners will be invited to get involved in Mother Thames, including helping to monitor wildlife in the river.
"There are so many ways that both Londoners and visitors to our capital city can help us to protect this precious habitat for the future," said Debney.
Visit the campaign site here to find out more.
In photos: a river thriving with wildlife
Featured image: Sky Valor
Gallery images 1 + 8: Jonathan Kemeys / ZSL
5: Anna Cucknell / ZSL
2-4, 6-7: ZSL