An alternative to plastic that can be composted (and even eaten) has won an award for innovation
So, there you are, unpacking the shopping, and silently cursing at the amount of plastic wrapping you're throwing in the recycling. Typical, eh? And tedious, too.
Now fast forward a few years: the plastic's still there – some of it, anyway – but now you happily chuck it in the compost bin, safe in the knowledge that in a few weeks it'll be on your vegetable patch, or the council's parks, doing nothing but good. Hell, you can even eat it too, if you have a mind to.
Sounds like a pipe dream? Not a bit of it. Thanks to the innovative brilliance of one young German woman, that's a more than plausible vision of the future. Dr Anne Lamp (pictured below) has designed a system to transform agricultural residues into a range of plastics, which in turn can be safely reintegrated into the food supply chain. The process can cut carbon emissions by 87 per cent compared to conventional plastics production – and it promises to compete on price, too.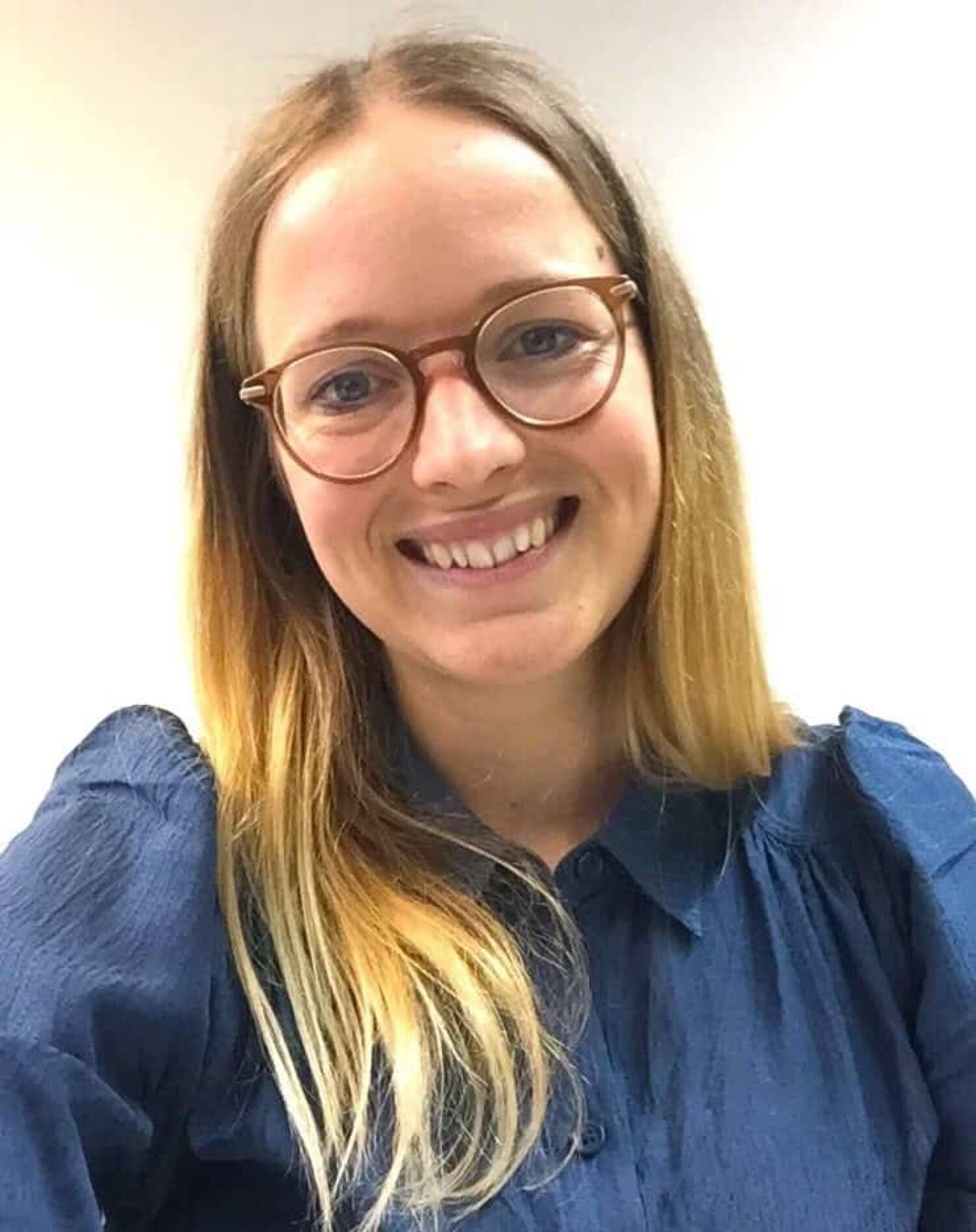 Combining her engineering background with her passion for a 'cradle to cradle' lifecycle, Lamp has launched a new company, Traceless, to commercialise the idea. It's already attracting a lot of interest from potential customers, keen to respond to the growing demand to cut plastic waste – as well as meeting the EU's ban on some single-use plastics, which comes into force this year.
It's an achievement that has won Traceless this year's Green Alley Award. It recognises and celebrates startups that are successfully demonstrating the potential of the circular economy. The awards were founded in 2014 by Jan Patrick Schulz, CEO of the Landbell Group, a global provider of environmental and chemical compliance solutions.
As Schulz puts it: "We want to foster business models that combine resource conservation with economic success [in a] holistic, bio-circular approach." Traceless epitomised that aim, he added.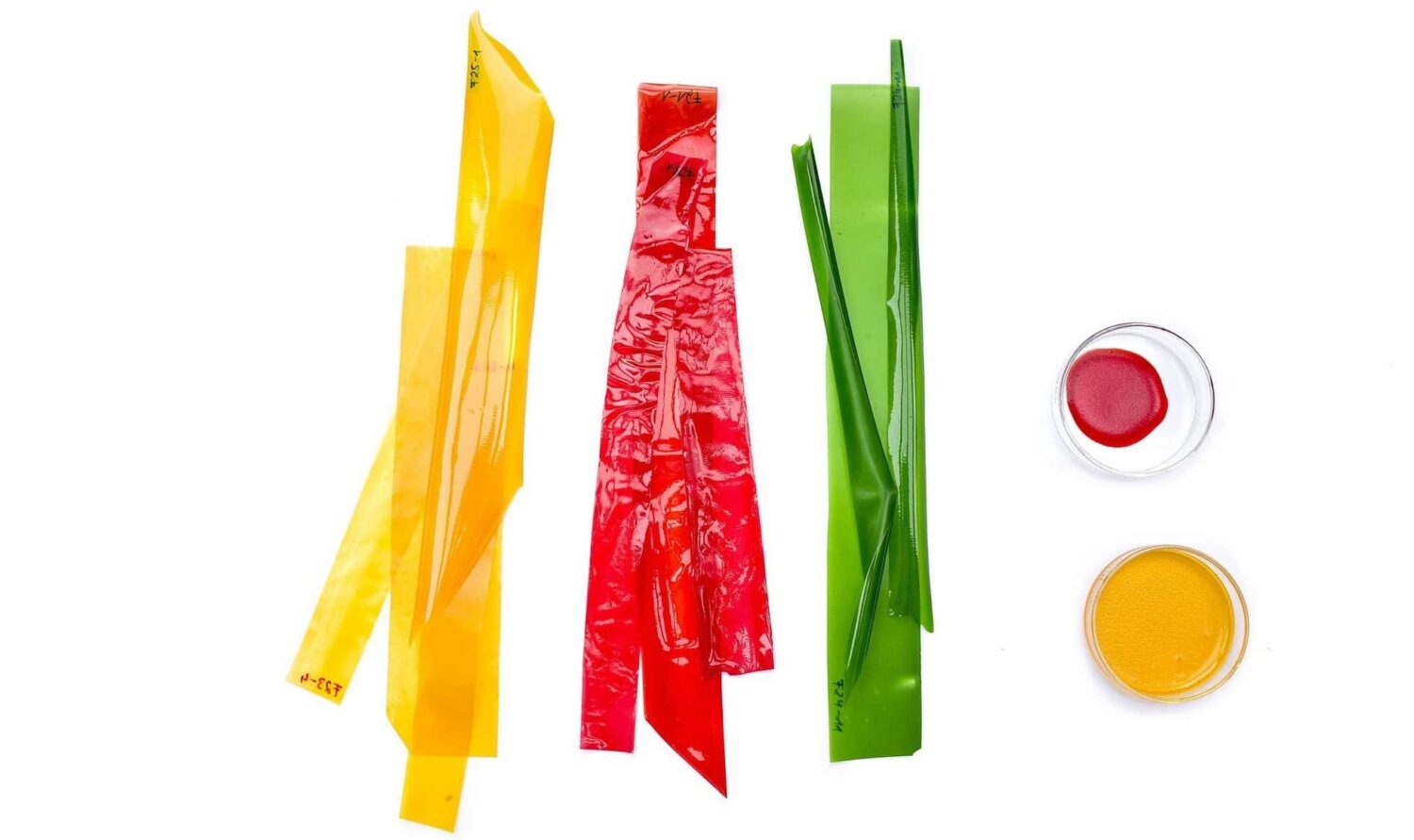 This year's awards attracted 189 entries from startups in 30 countries. After careful scrutiny, these were whittled down to six finalists, each of whom pitched directly to a panel of expert judges at a lively virtual awards ceremony, which is viewable here. Along with Traceless, each of the finalists brought a promising circular solution to the table. 
The Green Alley Award 2021 finalists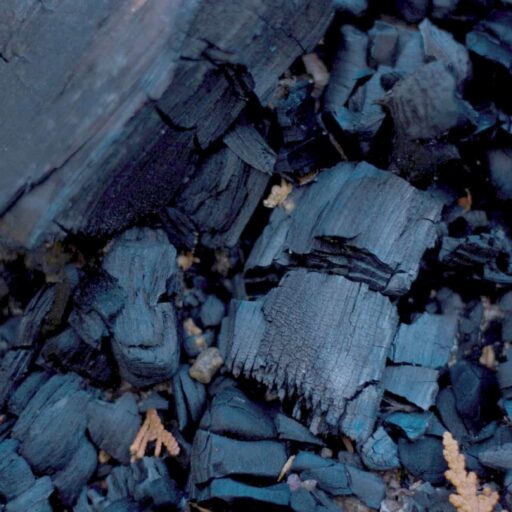 Carbonauten
Carbonauten has set itself the task of turning waste wood into valuable plastic substitutes, ensuring the carbon is safely sequestered as it does so.
Image: Antoine Rault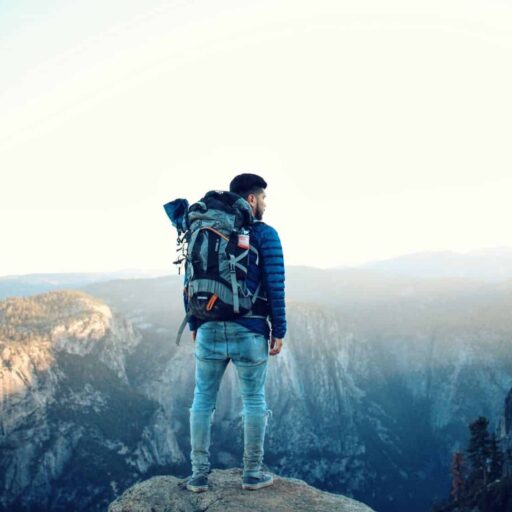 Dimpora
Dimpora has designed environmentally friendly, breathable membranes for outdoor activewear.
Image: Kelly Repreza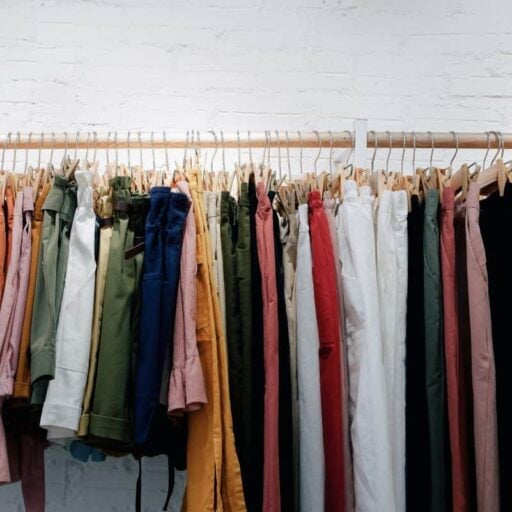 Kleiderly
Kleiderly turns some of the huge number of garments wasted each year into clean, green substitutes for oil-based thermoplastics.
Image: Duy Hoang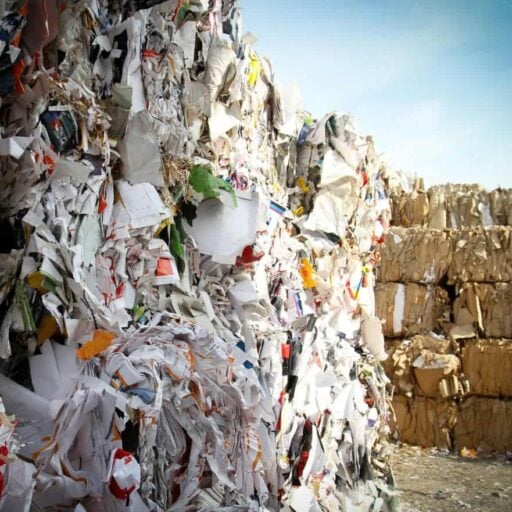 Resync
Resync seeks to play a vital role in matching supply and demand in the B2B recycling space.
Image: Bas Emmen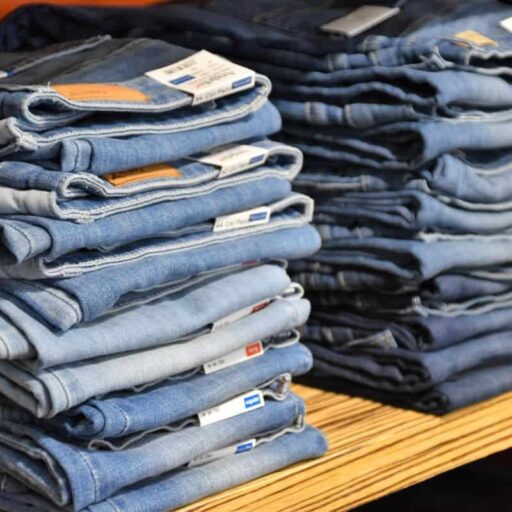 TrusTrace
TrusTrace is a new digital platform helping to shed light on the often opaque world of the fashion supply chain.
Image: Waldemar Brandt
The Green Alley Award will return in 2022. The application phase runs from 14 September to 23 November 2021. Judges are calling on start-ups in the circular economy space to enter. Visit the Green Alley Award website for more details.
Martin Wright is chair of Positive News and a judge on the Green Alley Award
Main image: Nadja R