Could this ambitious engineering project help efforts to conserve an endangered species?
Officials in California are planning an $87m bridge across a 10-lane highway to allow wildlife a safe crossing between sections of the Santa Monica Mountain range close to Los Angeles. For the region's endangered mountain lions, this means more freedom to roam – and more mountain lions to mate with.
A study published in 2019 found the big cats were at risk of extinction in southern California within 50 years if their genetic diversity was not increased. Along with other wildlife in the region like coyotes, deer and snakes, mountain lions have been restricted from wandering by the busy highways that feed Los Angeles, which has limited their mating prospects.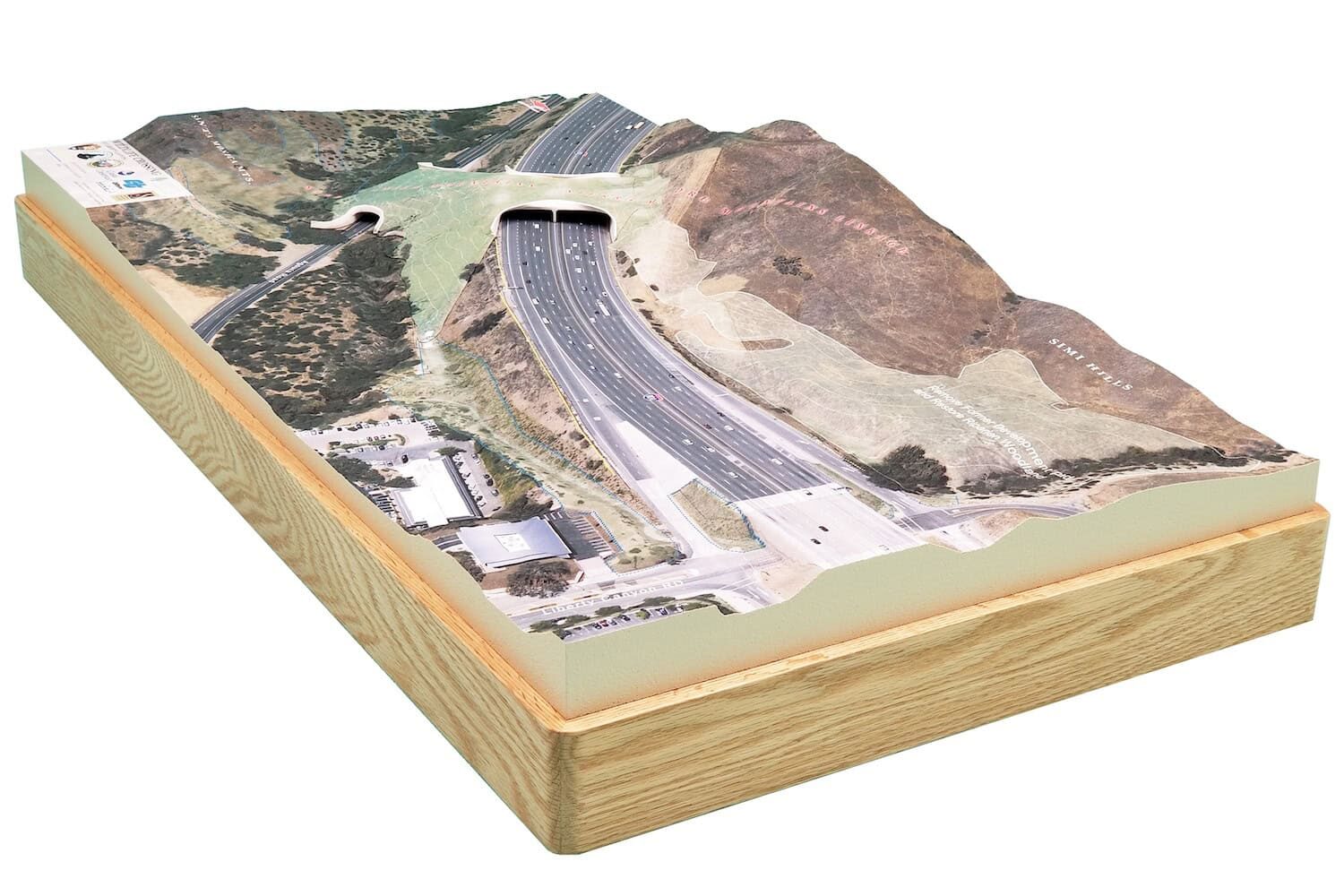 The bridge, now in its final design phase and slated for completion in 2023, will offer animals safe passage across Highway 101 and has received a reported $13m in private donations.
Featured image: Priscilla Du Preez