Anna de la Vega started farming worms after studying soil degradation at university. It's a passion she hopes many others will come to share
Countries may be able to survive coups, wars and even leaving the EU, but not the loss of soil fertility. That was the message from environment secretary Michael Gove, speaking at the launch of the Sustainable Soils Alliance in 2017.
The UK could be only 40 years away from such a scenario, Gove suggested, echoing warnings by the UN that the world has just 60 years of topsoil left, unless there is a rapid shift from unsustainable land practices such as intensive farming.
Against this challenging backdrop, one woman proposes a modest solution: worm farming. "It is something we can all do, even if we live in a fifth-floor apartment," said Anna de la Vega, founder of The Urban Worm, a social enterprise that encourages people to keep the creatures at home. "Worms will happily and quietly live under your kitchen sink."
The humble tiger worm – one of the species best suited to home worm composting – eats up to half of its body weight in organic matter every day, and this comes out the other end as rich compost. It can be used to grow fruit, vegetables and plants, completing a virtuous cycle of organic horticulture.
By keeping worms, believes de la Vega, everybody can help replenish the Earth's diminishing soil, reconnect with nature and help reduce greenhouses gases such as methane, which are produced by rotting food waste.
"We can collectively make tonnes of the world's most nutrient-rich fertiliser and compost, helping us build the foundations to grow healthy, nutritious food for a thriving society," she said.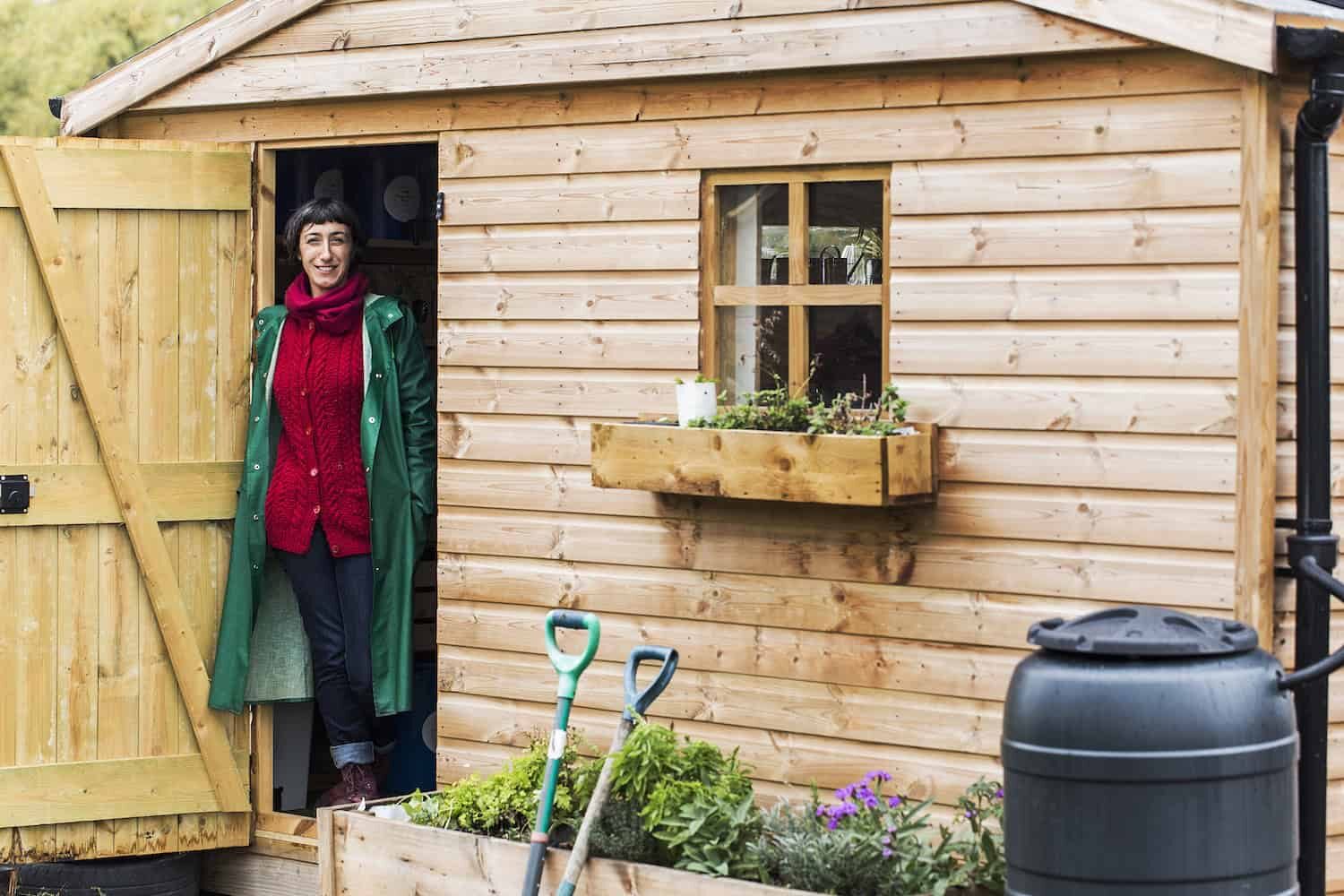 Through The Urban Worm, which has been partially funded by the Big Lottery Fund, de la Vega sells worm farming kits, and advises schools, businesses and families on how to reduce waste through 'vermicomposting'.
It was while studying for a master's in human security and environmental change at Nottingham Trent University that de la Vega first learned about soil degradation. She discovered that a loss of soil fertility is likely to force farmers to rely more heavily on manmade fertilisers, which are partially responsible for damaging the soil in the first place – a vicious cycle. "During the challenging times in which we are living, the simplest and truly powerful act we can take is setting up a worm farm," she said. "Feed the worms."
Images: Jason Sheehan