Boats laden with seagrass seeds have set off from the south coast as part of a four-year project to restore underwater meadows
By all accounts they are a miracle of the underwater world. Reckoned to sequester carbon 35 times faster than a tropical rainforest, seagrass meadows also provide a haven for some of the most fantastical marine creatures on Earth – even in the UK, where enigmatic seahorses are among those found sheltering in the swaying blades. 
Yet the UK's seagrass meadows have vanished at an astonishing rate. According to some estimates we have lost more than 90 per cent of them in the last century or so; pollution, dredging, bottom trawling and coastal developments have all contributed to their demise.   
Seeking to turn the tide for these imperilled ecosystems is a conservation initiative that is being billed as the largest seagrass restoration project in England.
Launching today and lasting four years, the scheme aims to plant eight hectares of biodiverse-rich seagrass meadows off the south coast: four in Plymouth Sound and four in the Solent Maritime Special Area of Conservation. 
Boats laden with sandbags containing seagrass seeds will set off from the south coast from this morning. Onboard will be planters from the Ocean Conservation Trust (OCT), who will drop the bags on the seabed. Over time the seeds inside will poke through the canvas and start recolonising the ocean floor.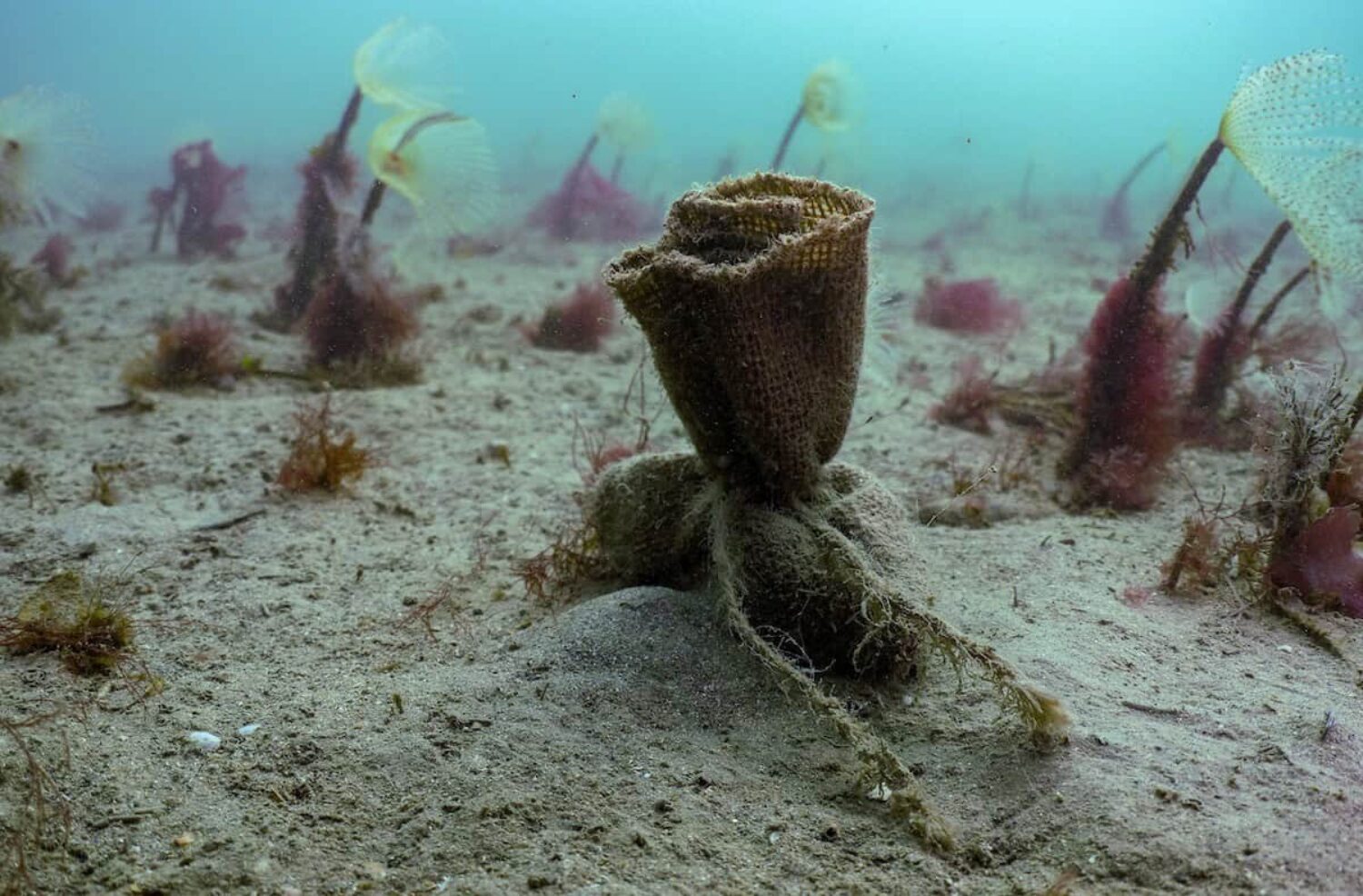 Led by Natural England, the LIFE Recreation ReMEDIES project has been spurred along by local volunteers, who helped bag the seeds at the National Marine Aquarium in Plymouth. Some volunteer divers will also help monitor the project below the waves. 
"This truly is a community effort," said Mark Parry, development officer at Ocean Conservation Trust. "It is incredible to see the support from local communities supporting habitats for our animal coastal communities, a very proud moment."
Plymouth city council said the seagrass restoration project would support its ambition to create a national marine park.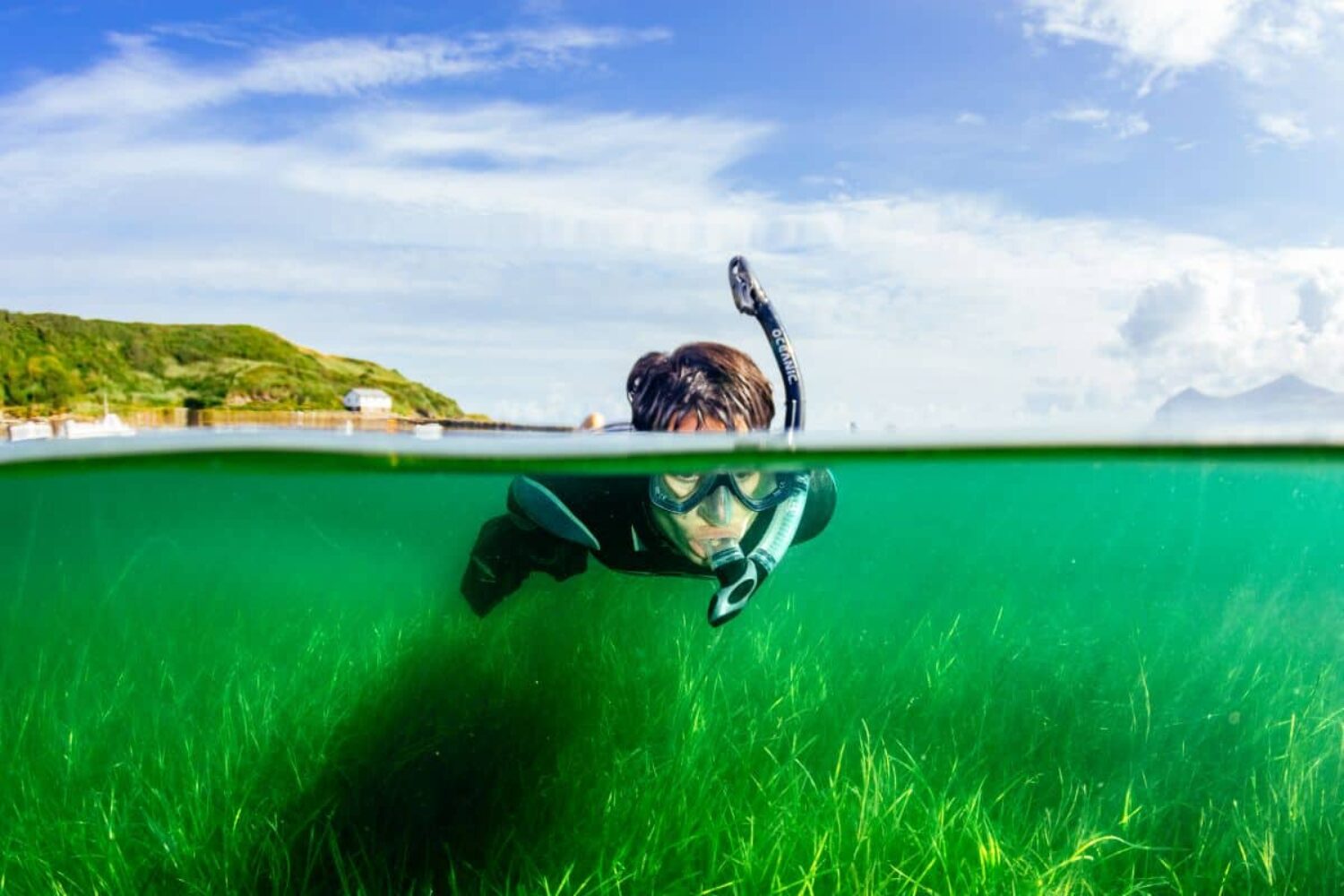 The LIFE Recreation ReMEDIES project is not the only seagrass restoration programme taking place in the UK. Project Seagrass is another rewilding scheme focused on underwater meadows. Last year it planted almost 1m seagrass seeds over two hectares along the coast of Pembrokeshire, Wales. 
Once the meadow has matured, Project Seagrass estimates that it could provide a habitat for 160,000 fish, including seahorses, and 200 million invertebrates. It is also expected to provide a habitat for many of the species we eat, such as cod, plaice and pollock.
ReMEDIES is funded by the EU-Life programme and supported by OCT, Marine Conservation Society, Royal Yachting Association and Plymouth city council/Tamar Estuaries Consultative Forum.
Main image: A planters working for OCT prepare to head out to sea. Image: OCT