Heading to a festival this summer? The Co-op supermarket is trialling a 'reverse vending machine' to encourage festival-goers to return their plastic bottles and containers
A fleet of 'reverse vending machines' is coming to major UK music festivals this summer in a bid to boost plastic recycling.
On-site branches of the Co-op supermarket at Download festival in June, and Latitude festival, which took place last weekend have already trialled the deposit and return bottle scheme, and Reading and Leeds festival will do so in August. Plastic bottles sold at the shops will have a mandatory deposit added to the price of the item.
Music-lovers will be able to return them to the machines in exchange for a voucher to spend at the same shops. Large bottles, including 750ml wine bottles, will have a 30p deposit added while the deposit for smaller items will range from 5p-20p.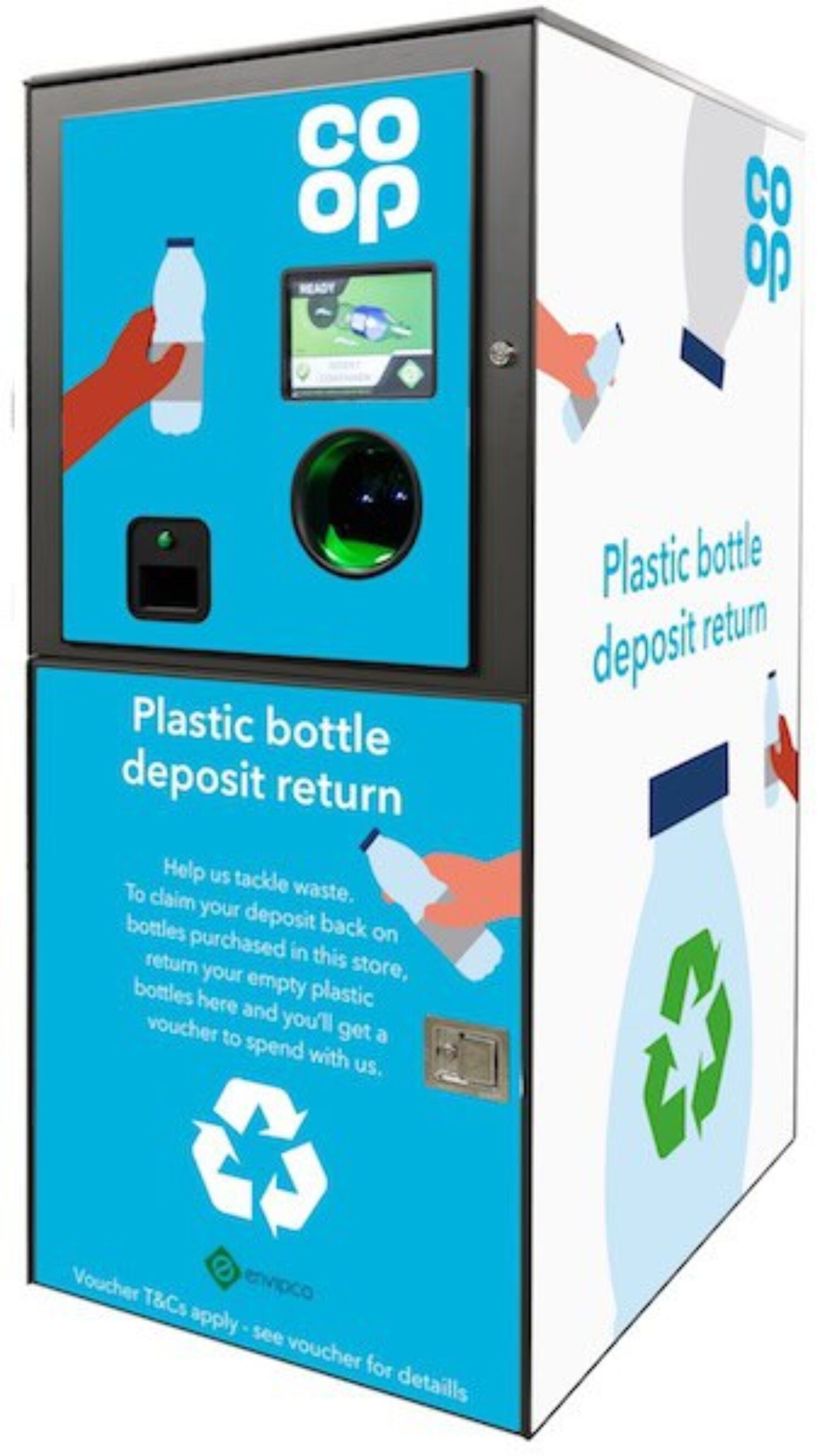 The Co-op has partnered with operator Festival Republic for the scheme. Some 350,000 people attend the festivals in total, said Festival Republic managing director Melvin Benn. "It's absolutely fantastic to think that they will be among the first people in the UK to have the opportunity to recycle their plastic bottles simply and easily using the reverse vending machines, in addition to the existing deposit return schemes at the festivals."
The plastic collected will be recycled to produce new water bottles. The Co-op has pledged to make all of its own-brand packaging easy to recycle by 2025 and to eliminate the use of black and dark plastics from its shelves by 2020.
Featured image: Jen O'Neill