Wiltshire-based utility company Good Energy buys renewable electricity from small-scale suppliers, such as community groups and businesses. It then sells this energy to eco-conscious households. Here, three of its customers explain how they benefit from the model, which empowers people to respond to climate change
The energy generator: Lucy Stone, director of Nadder Community Energy, Wiltshire
Nadder Community Energy is a community energy organisation, a bit like a co-operative. It was established in 2015 by Hugh Synge, a pioneer in the environmental movement, who lived here in the Nadder Valley. The residents who helped set it up invested anything from £20 to thousands of pounds, to create renewable energy projects locally.
We first set up solar installations on farms and on large rooftops of industrial buildings. Recently, we put solar panels on five local schools. It means that the schools reduce their carbon footprint and get cheaper energy at no capital cost, which saves them money – and frankly, they need to make all the savings they can. It also means that pupils can see the clean energy being made right there on their rooftop.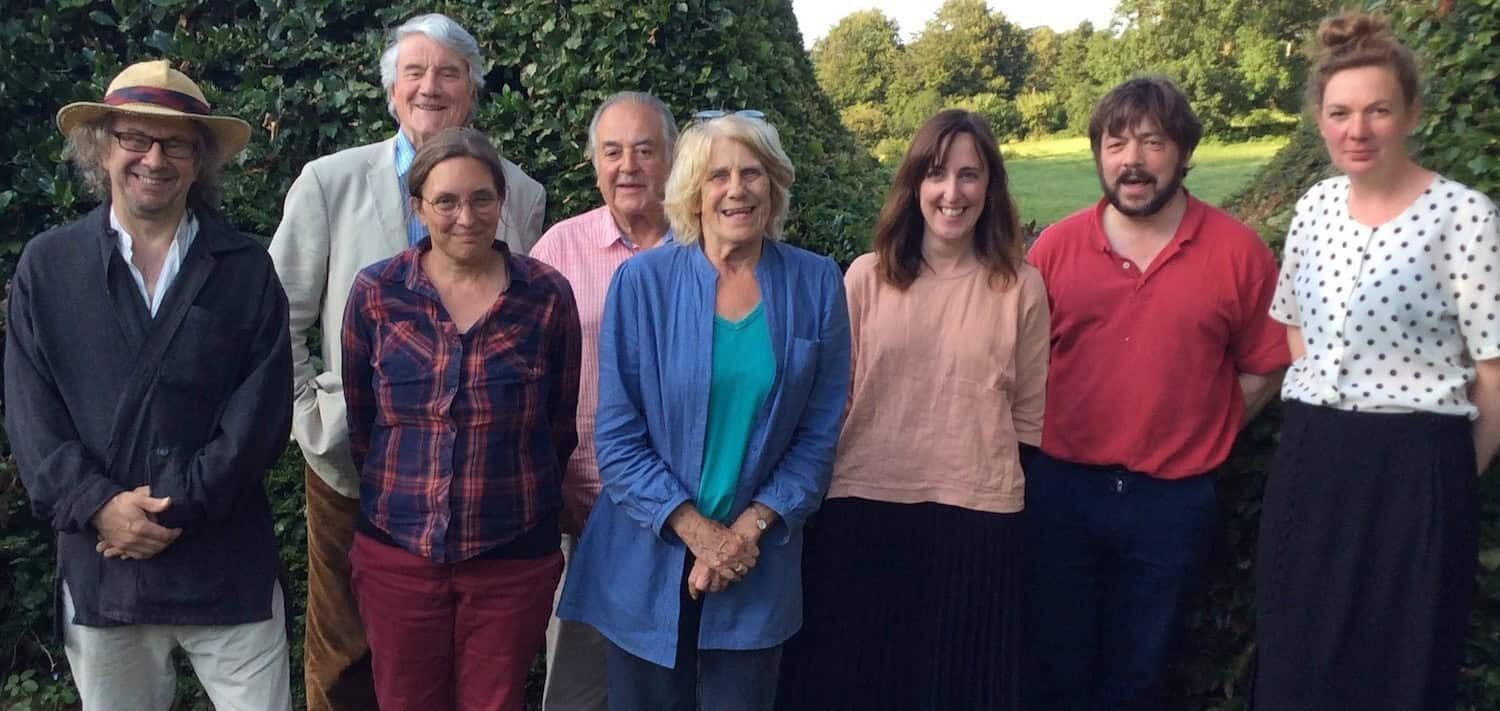 We sell any excess electricity that we generate to Good Energy. We chose them because their ethical values are aligned with ours. Our revenue is used to pay back the local investors, who helped make the energy projects happen, and profits go into a pot called the Community Fund. This helps fund local projects that benefit the community.
Because the board and all the members live locally, there's a real sense of pride and ownership over the community energy organisation. It also raises awareness about renewable energy – many households have gone on to install solar panels on their own roofs.
We are now conducting a feasibility study into the provision of renewable heat for the schools. We are also setting up an electric car club in the village, so people can use an electric car without having to buy one themselves. In a very rural area, many people depend on cars and we hope it will help promote the transition to electric cars across the valley – with people finding out about the technology and able to give it a try.
The household customer: Dr Steve Johnson, eco-psychologist, Cumbria
I used to be a lecturer at the University of Salford teaching environmental issues to young designers, exploring how they could make products that were more sustainable. I thought I'd better put my money where my mouth is and look at what I can do personally.
So, my partner and I moved to a smaller house in Cumbria, reduced our family vehicles to one, started using the train more, stopped flying and gave up meat – though we haven't yet managed to give up cheese.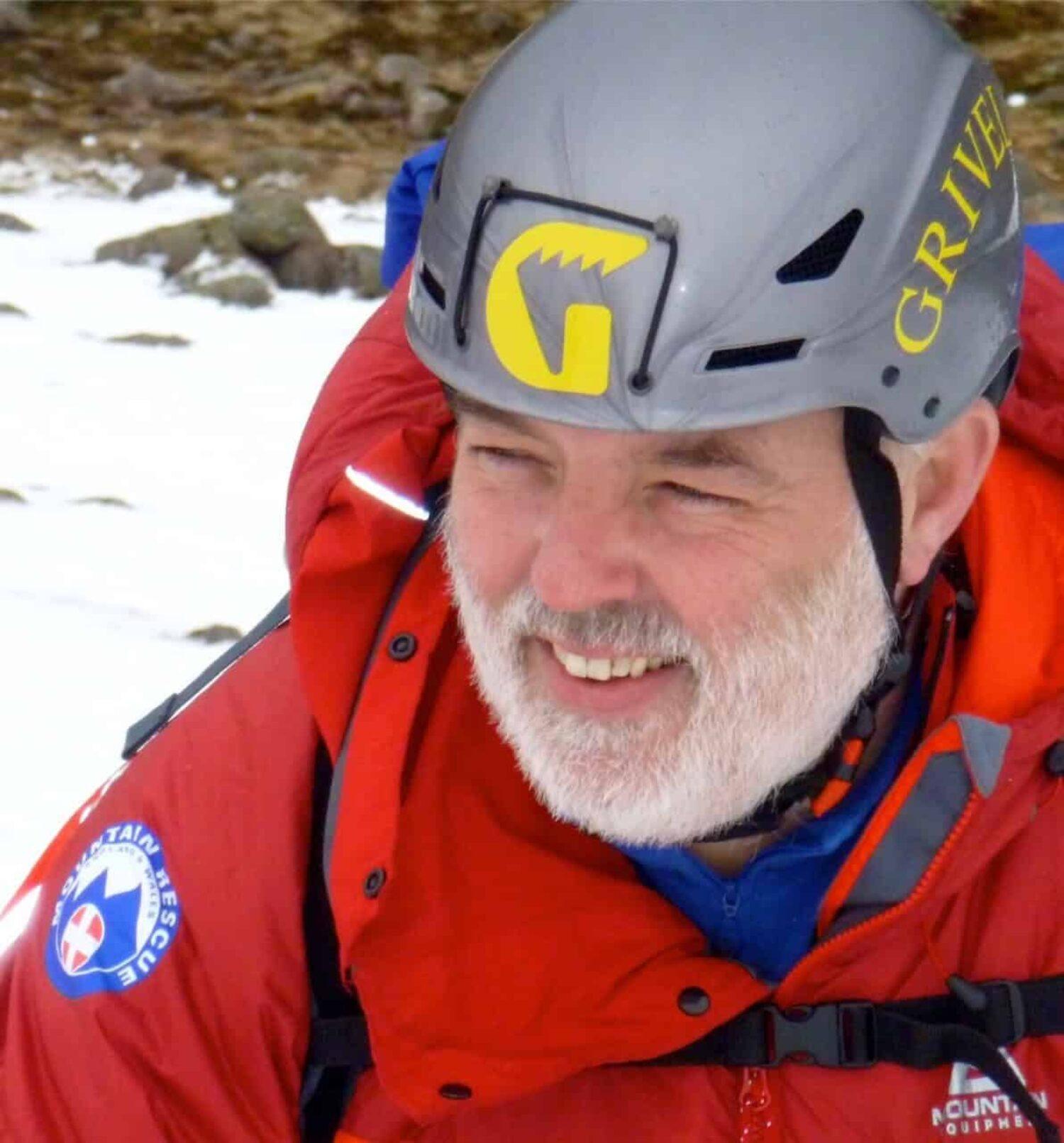 Choosing Good Energy as our electricity supplier was part of our efforts to reduce our carbon footprint. We pay less than we did before; that's partly because we're more aware of what we're using but also because of the rates we are charged.
We didn't just choose Good Energy because of their energy mix [100% renewable electricity; 10% biogas, the rest carbon offset] it was also about how the company operates. They're a living wage employer, they have a UK-based call centre and they keep us informed; we get regular newsletters from them saying where their latest energy farms are.
As we've settled into Cumbria, we've done things like get an allotment to grow our own veg, and we're involved in various community groups – we think being part of a community is important for how we adapt to a society that uses less energy and consumes less.
The business client: James Gray, business development manager, Rapanui clothing, Isle of Wight
To us sustainability means using natural materials, using renewable energy and eliminating waste.
Three out of five of the t-shirts made today will end up in landfill within 12 months. That's a truck load of textile waste entering landfill every second. We design our clothing products from the start to be sent back when they're worn out and we then remanufacture the old material into new clothes.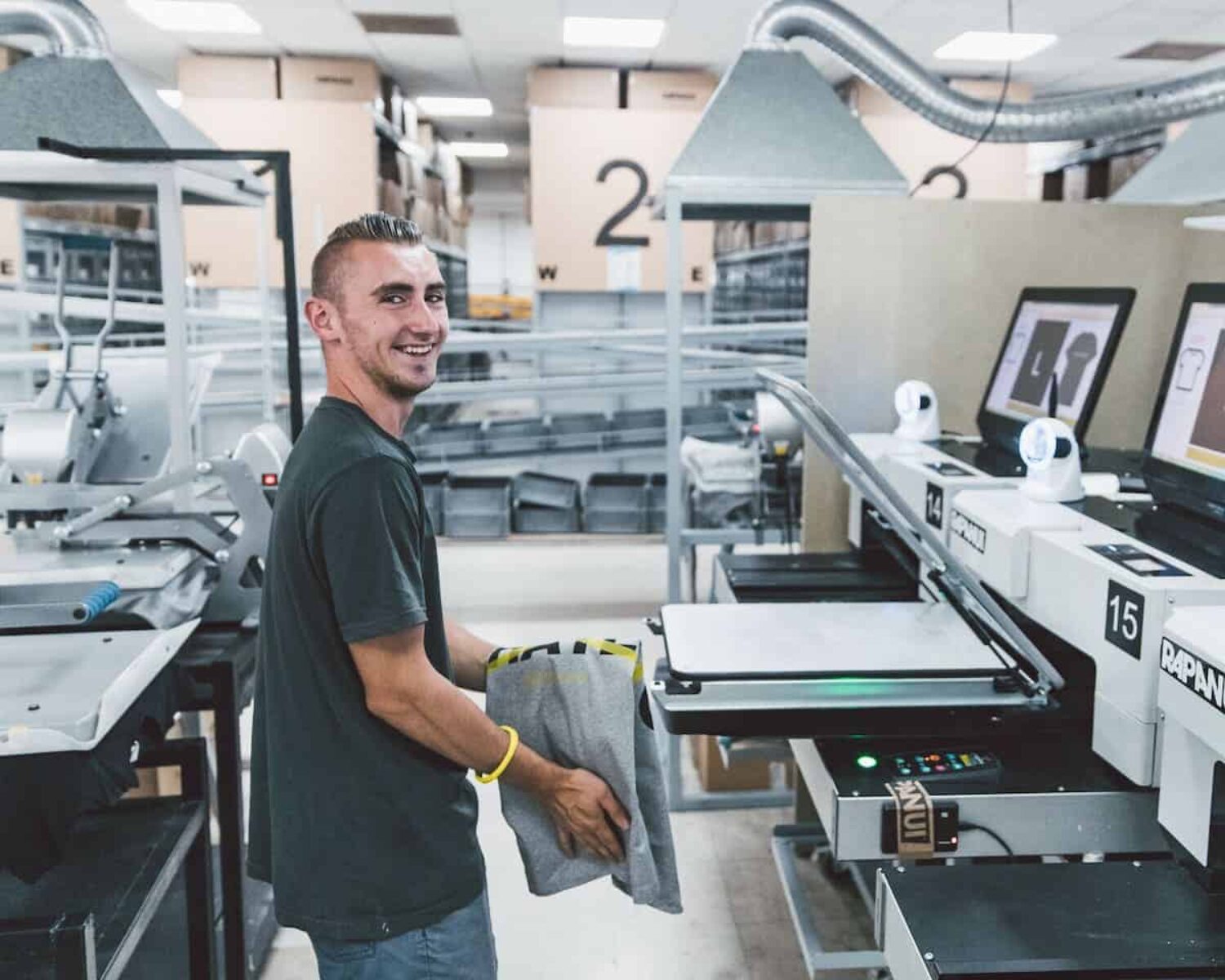 From day one we wanted to power our business with renewable energy; today we're a generator as well as an exporter of electricity, but when we started out, we couldn't afford our own solar farm or wind turbines.
Good Energy lets anyone switch over and choose renewables instead of fossil fuels. It's refreshing to be able to be part of the solution, not part of the problem. I don't think people realise how easy it is to do something meaningful about climate change. If you don't want to see coal and gas or nuclear in the world, you can just send your money to someone who will funnel it towards wind turbines and solar panels.
We've now made the systems and technology that powers Rapanui open access. This means that anyone with a smartphone can connect to our supply chain and build their own sustainable fashion brand. It's called Teemill and it's free. Sharing it means we can co-create tomorrow's fashion economy today.
Featured image: Rapanui