The upper layer above the northern hemisphere is likely to be completely repaired by the 2030s and the entire layer by 2060, says the UN
Just over three decades ago, scientists were sounding alarm bells over the parlous state of the ozone layer. It was suffering severe degradation due to harmful manmade aerosol chemicals being released into the atmosphere.
Now, according to the latest assessment of its condition, the layer shows signs of continuing improvement and may recover fully by 2060 – a remarkable turnaround that shows what is possible with global action.
Widespread concerns about the ozone layer – a mass of gas in the stratosphere that shields Earth from UV rays – were raised in the 1980s. Scientists found it was shrinking due to the prevalence of chlorofluorocarbons (CFCs) and halons. The gases were commonly used in aerosols and refrigerators.
The warnings led to the signing in 1987 of the Montreal Protocol, which committed nations to reducing the production of such gases.
The most recent assessment of the ozone suggests that its upper layer in the northern hemisphere will make a full recovery by 2030, and in the southern hemisphere by 2060. As well as the clear environmental benefits, the UN estimates that up to 2m cases of skin cancer could be avoided each year as a result.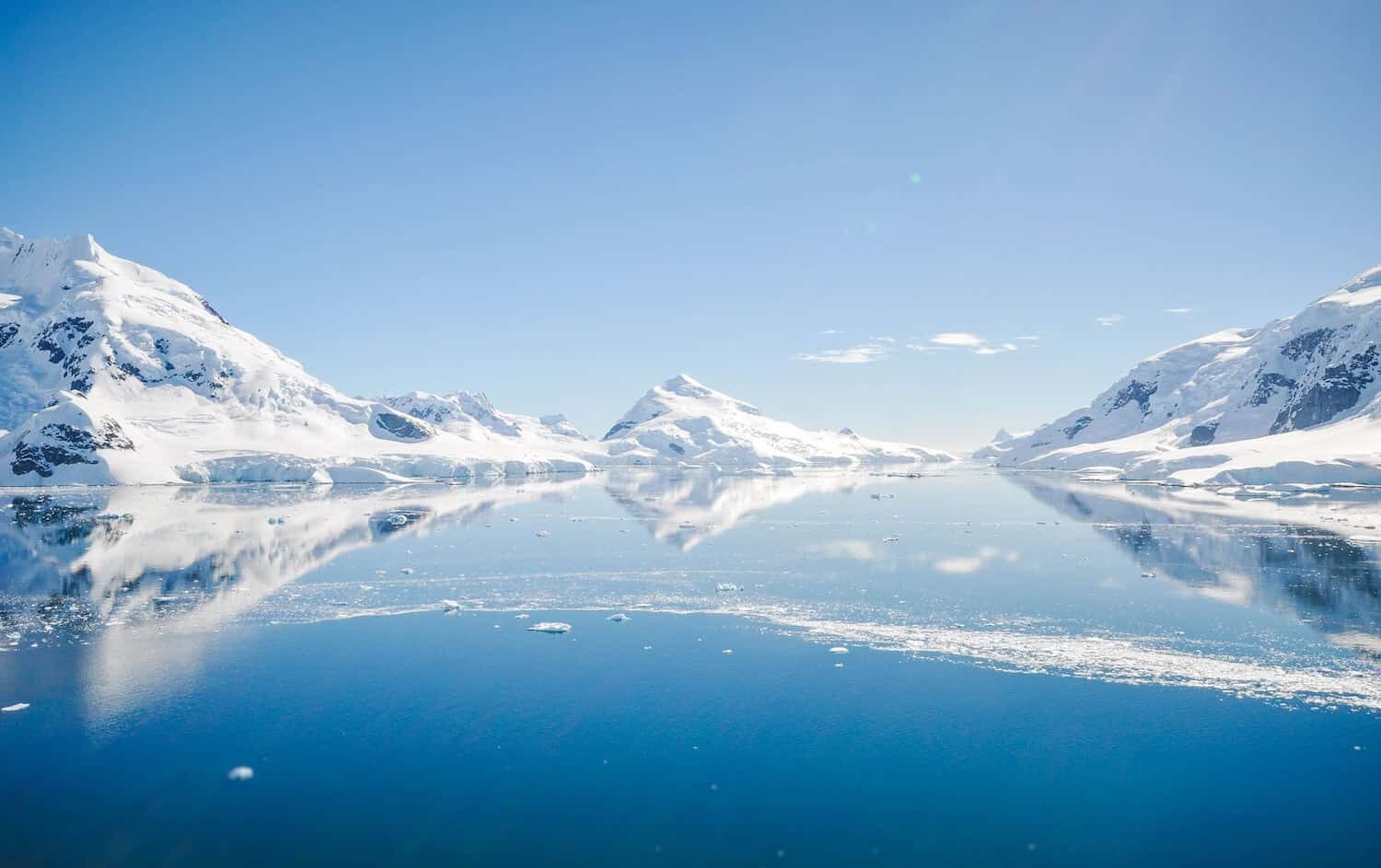 Measures that were taken to repair the damage will also have a beneficial effect on climate change: some of the gases that caused thinning of the ozone layer also contribute to warming the atmosphere. Phasing them out could avoid as much as 0.5C (0.9F) of warming this century, believe experts. However, the substances that have replaced CFCs – hydrofluorocarbons, or HFCs – have also been found to contribute to climate change.
A possible solution could be the Kigali amendment – an addition to the Montreal Protocol – which came into force on 1 January 2019.
At the time of publication, 65 countries – the US and China not among them – had ratified the amendment, which agrees to cut the production and consumption of HFCs by more than 80 per cent over the next 30 years and replace them with clean alternatives. The UN said that more nations are expected to ratify the amendment "in the weeks to come".
"We can be proud of how we have protected the ozone layer," said Tina Birmpili, executive secretary of the UN's Ozone Secretariat. "But we must also focus on what more we can do to reduce global warming under the Kigali amendment."
The UN says the amendment could help avoid up to 0.5C of global warming by 2100. However, with the latest Intergovernmental Panel on Climate Change report suggesting we are on track for a 3C rise without drastic action, significant challenges remain.
Featured image: Ian Parker