Is it the end of the car age? From Denmark to Spain, five cities that are urging residents to opt out of automobile-use
1. Wheely Good – Copenhagen
More than half of people in the Danish capital cycle to work each day. Why? Copenhagen started introducing pedestrian-only zones in the city centre in the 1960s, and expanded from there. The city now boasts more than 200 miles of bike lanes and Lord Mayor Frank Jensen has proposed a ban on new diesel cars from 2019.
2. Adios Autos – Madrid
Madrid's mayor, Manuela Carmena, announced in 2016 that the city's six-lane main avenue – Gran Via – will be made out of bounds to private cars by 2019. Only bikes, buses and taxis will be allowed to use it. Amid fears over air pollution, the Spanish capital also plans to banish all diesel cars by 2025.
---
Discover a world of inspiration.
---
3. Auto-ban – Hamburg
With sights set on making walking and cycling the leading modes of transport in Hamburg, city bosses have launched a 'green network' project. From the outskirts to the city centre, certain areas will only permit pedestrians and cyclists. It is hoped the network will cover 40 per cent of Hamburg by 2035, linking parks, playgrounds, sports fields and cemeteries.
4. Last van-go in Paris – Paris
In 2014, with Paris engulfed by smog, authorities banned cars with even-numbered plates for two days. Pollution dropped as much as 30 per cent in some areas, and now the city wants to permanently discourage cars. There are plans to double the number of bike lanes, ban diesel cars, and limit certain streets to electric cars and other ultra-low-emission vehicles, all by 2020.
5. Cash for commuters – Milan
Polluted Milan wants to pay citizens to keep their cars out of the city centre. In 2016, planners suggested rewarding people who leave their vehicles at home with public transport vouchers. Internet-connected dashboard devices would record a car's location. Each day it remains out of the city? The owner would receive a coupon to the value of a bus or train ticket.
---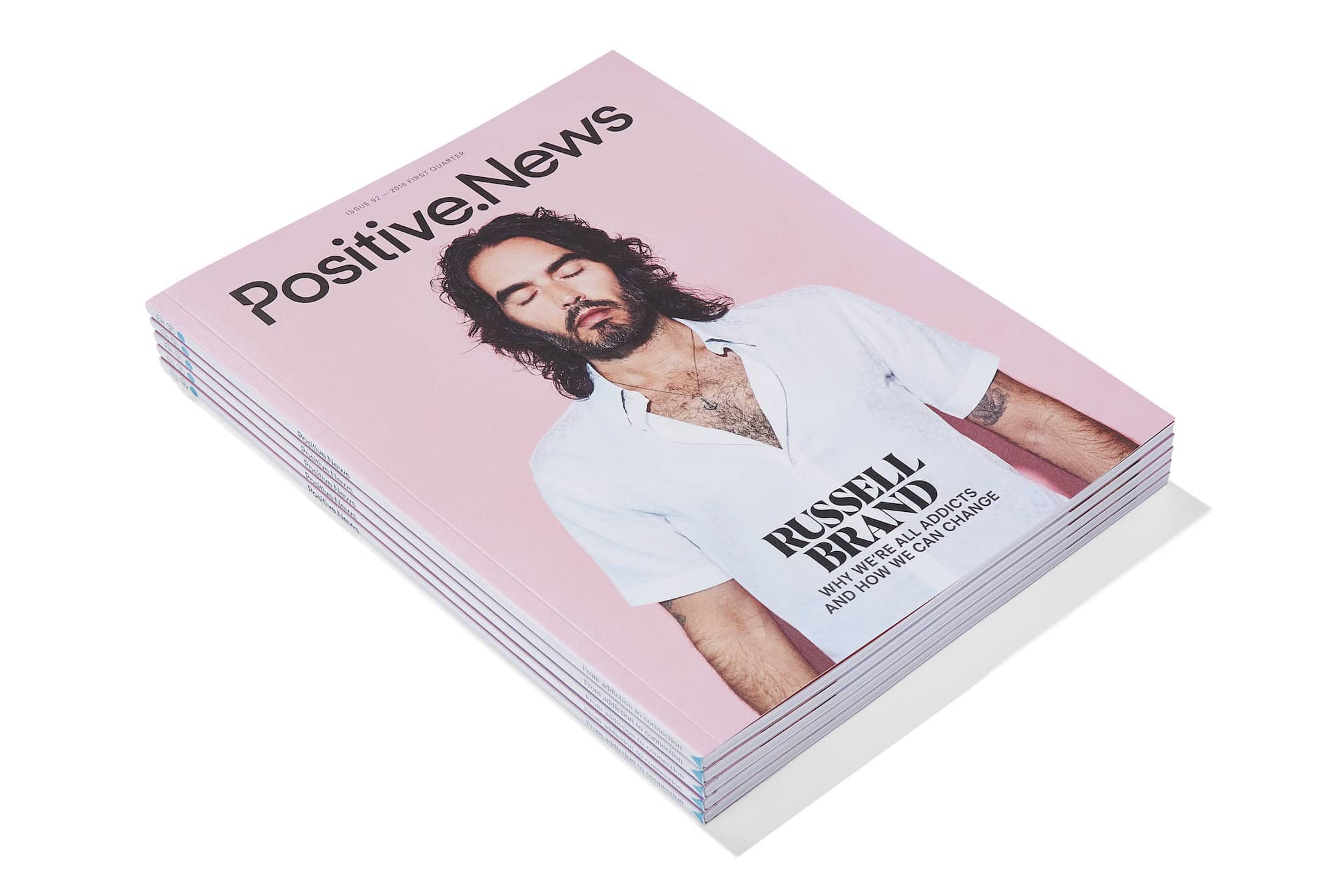 This article is featured in issue 92 of Positive News magazine. Subscribe now to get the magazine delivered to your door each quarter.