The UK pharmacy chain has announced it will replace plastic carrier bags with unbleached paper bags in all stores
From this week, pharmacy Boots will become the first national pharmacy, health and beauty retailer in the UK to move to unbleached (brown) paper carrier bags as standard. After criticism for dispensing medicines in plastic bags, it will also be the first national pharmacy chain to move to unbleached paper dispensing bags.
The paper bags will initially replace plastic bags in 53 Boots stores, with a full roll-out to all 2,485 stores completed by early 2020.
Customers will be able to buy a small, medium or large paper carrier bag for 5p, 7p or 10p. All profits will be donated to the Children in Need charity to support disadvantaged children across the UK. The switch will remove more than 900 tonnes of plastic from Boots store operations each year, says the chain.
Seb James, UK managing director, said: "Plastic waste is undoubtedly one of the most important issues around the world today. There is no doubt that our customers expect us to act and this change signifies a huge step away from our reliance on plastic."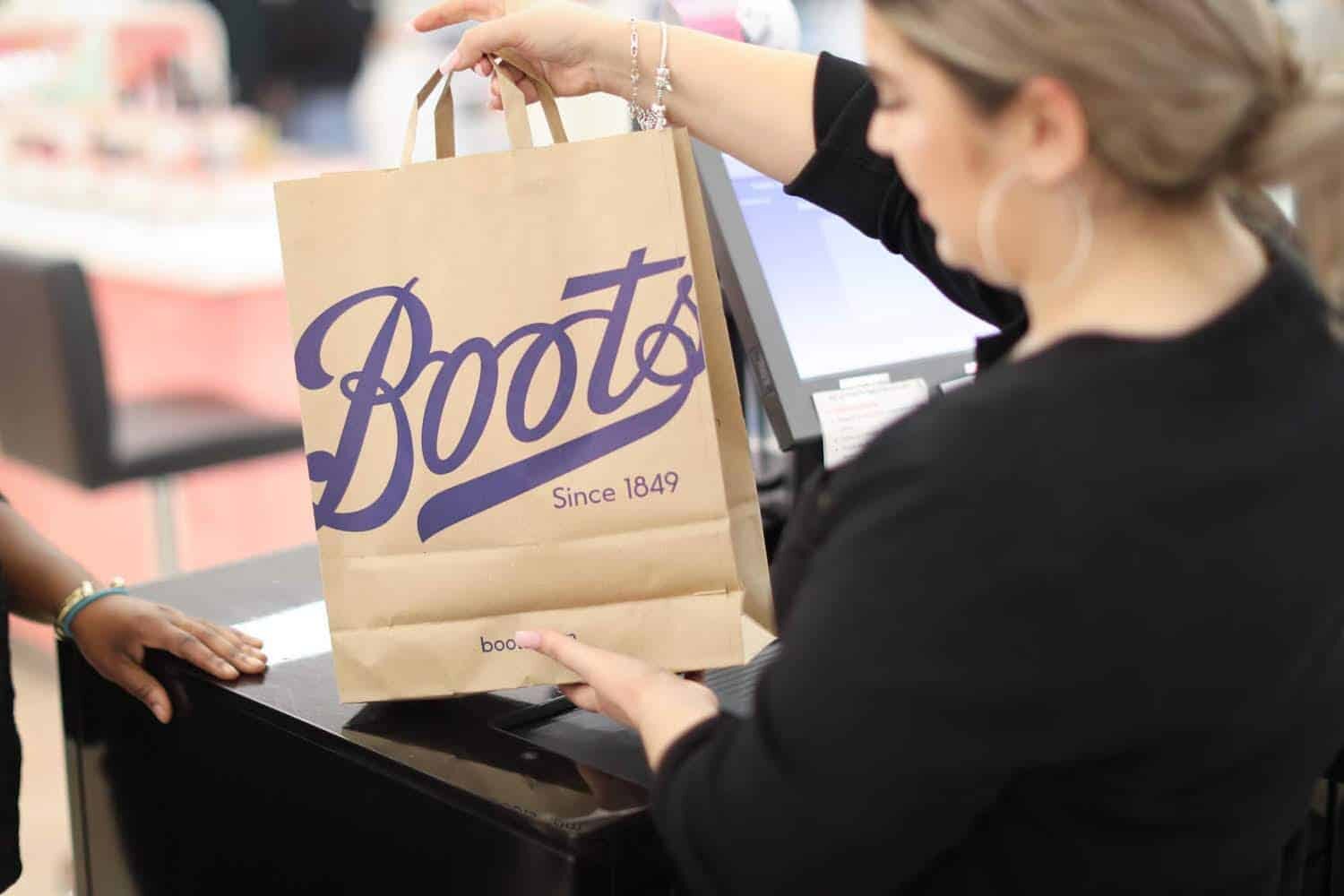 Recent research of 6,000 Boots customers shows how important this issue is to customers; when asked, 92 per cent of Boots customers said they are concerned about the number of plastic bags used in the UK and 94 per cent agreed that it is a good idea to move to paper bags.
The new bags are made from unbleached, Forest Stewardship Council-certified, recycled brown paper, which is printed with water-based inks so the bags can be recycled at home. They are sourced and manufactured in the UK.
Images: Boots