Cheap and fast to build, could this project form a blueprint for housing in Manila, one of the world's most crowded cities?
A housing project that was designed to solve a slum crisis in the Philippine capital Manila has won the Royal Institution of Chartered Surveyors' Cities for our Future award.
The bamboo housing units, dubbed Cubo, were designed by 23-year-old architect Earl Patrick Forlales, a resident of Manila, where an estimated 4 million people live in slum housing.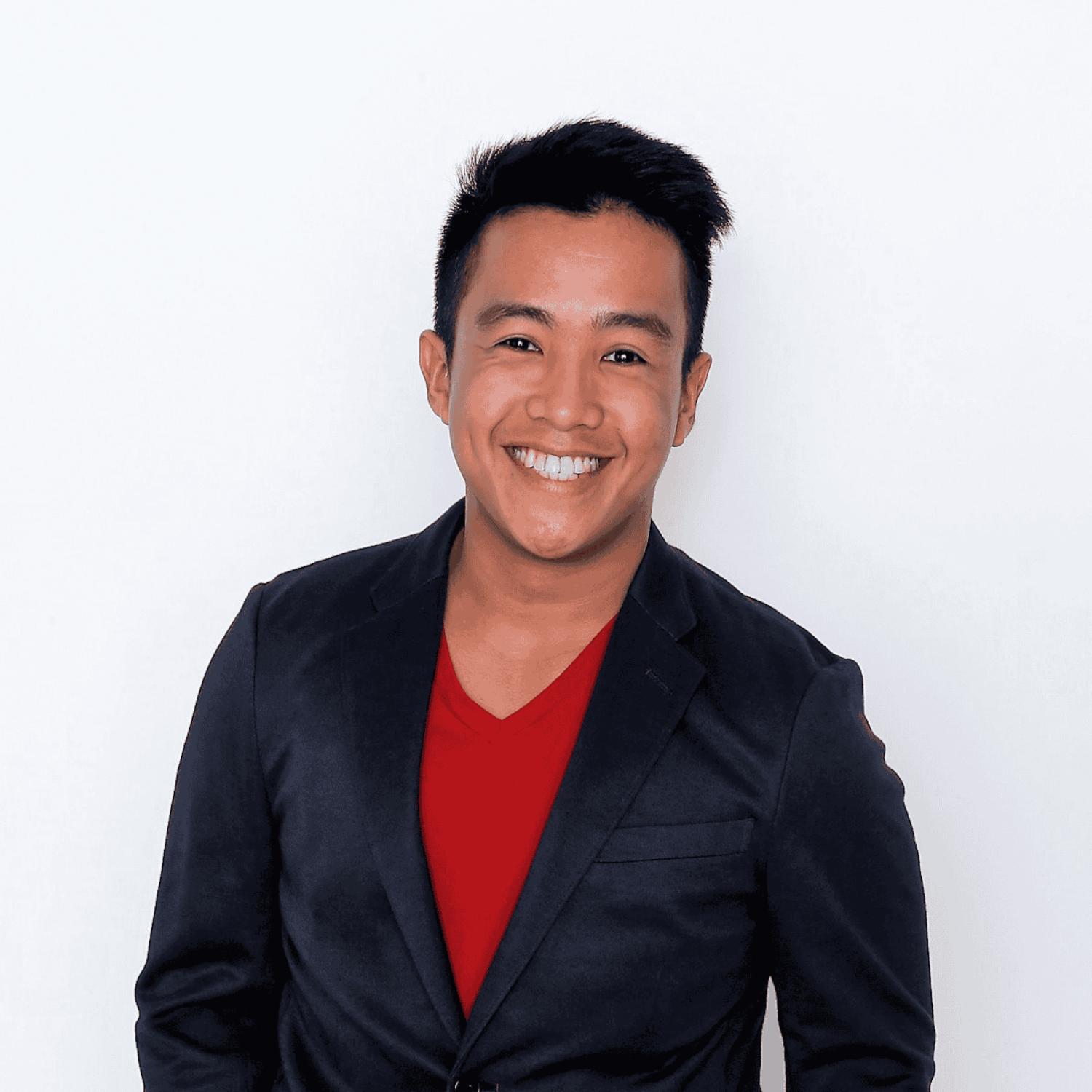 Forlales' design was inspired by his grandparents' bamboo home in rural Philippines. The project will now receive the £50,000 prize money to start work in 2019. "Cubo started as nothing more than an idea – it is incredible to think it now will become a reality," said Forlales.
Costing just £60 per square metre, units can be erected in four hours and are made from fast-growing bamboo, which is ubiquitous in the Philippines.
In photos: Cubo