We meet the social entrepreneurs who have made it their mission to tackle poor rural broadband provision. Through crowdfunding, the organisation hopes to raise £3m to bring ultra-fast, reliable internet to even more people in rural areas – and all profits stay in the communities too
It boasts a picturesque setting in the Yorkshire Dales and a 4.8-star rating on Google. However, until relatively recently, the owners of the Traddock Hotel in Austwick found they frequently couldn't read their guests' glowing online reviews, because their broadband kept crashing.
This was more than just a nuisance. Patchy internet impacted the day-to-day running of the business, not least because 90 per cent of reservations are made online. Broadband blackouts also made it impossible to take card payments and could prove frustrating for guests.
"When it happened, it was highly disruptive," recalls Paul Reynolds, co-owner of the hotel. "It was always something we were concerned about."
It's a familiar story. According to a 2017 report by Ofcom, two-thirds of rural communities in Britain lack access to decent broadband, which makes isolated communities feel even more alienated.
The problem is that most profit-conscious internet providers can't make an economic case for connecting remote villages, where it can reportedly cost up to £15,000 to bring fibreoptic broadband to a single household. (Much of this cost comes from paying wayleaves to landowners to dig up parts of their property).
"How can you make money out of that when you're charging people £30 a month?" asks Barry Forde, CEO of Broadband for the Rural North (B4RN), a not-for-profit internet provider that brings ultra-fast broadband to isolated communities. "You can't – so the big telecos don't bother."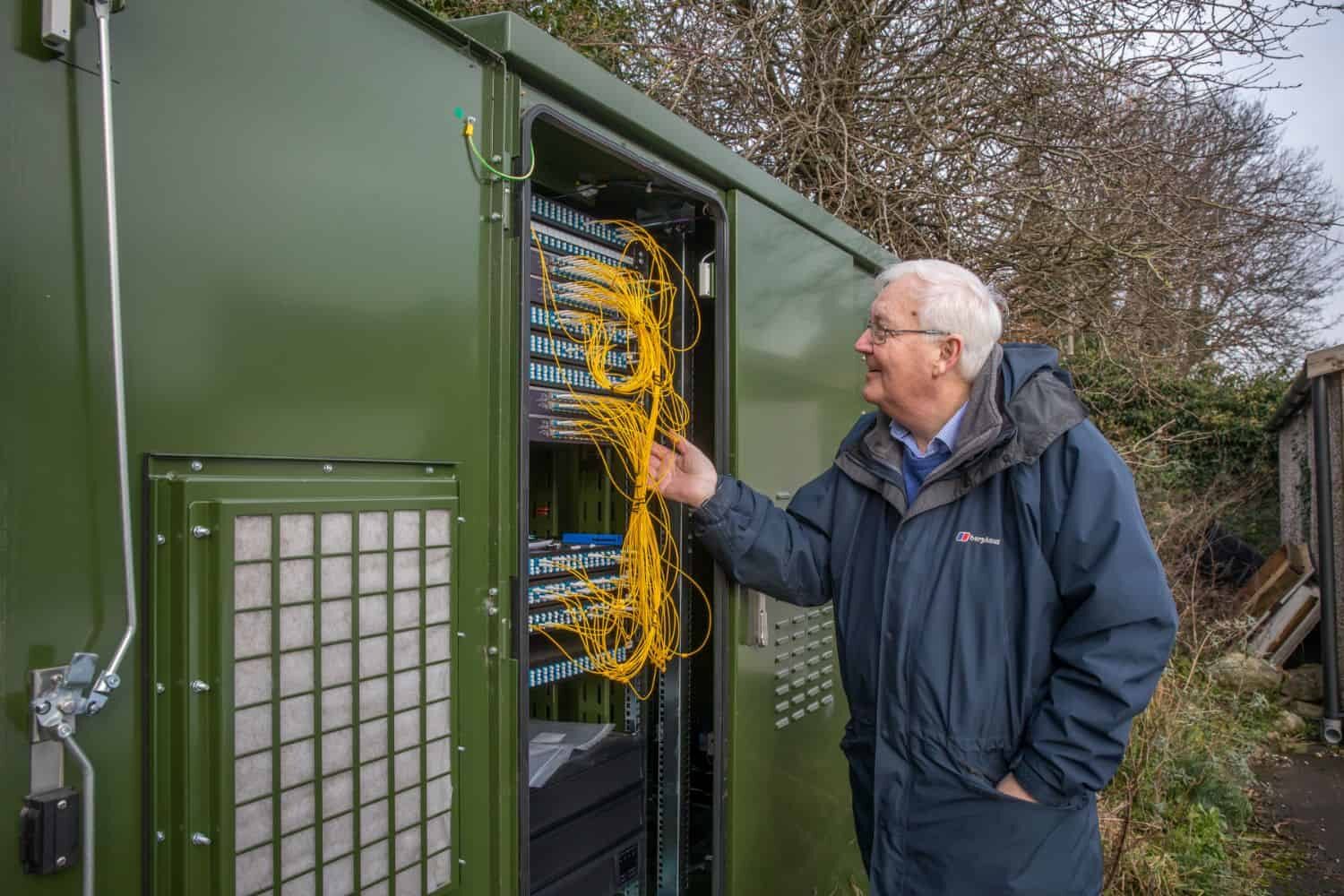 Using his experience as a network engineer, Forde came up with a novel solution: to get rural communities to provide their own broadband. The thinking went something like this: if you can set up an internet provider that is community-owned and not-for-profit, then you can bypass many of the financial hurdles that the big providers face.
"Being community-owned, we are able to pull the community together and get permission to go across people's land without paying them a wayleave," explains Forde. "Landowners won't give anything away to the big telecos, because they're profit-driven, but when something is not-for-profit and benefiting the community, they give a lot."
Landowners won't give anything away to the big telecos, because they're profit-driven, but when something is not-for-profit and benefiting the community, they give a lot
Forde says that some landowners even help B4RN plan the route that fibreoptic cables take. "They pore over our maps and say 'don't go down that field because it's rocky, go down this one because it is easier to dig'," explains Forde. "You get a huge amount of feedback from the community because it's their project."
B4RN, which is pronounced 'barn', was founded in 2011 in Lancashire's Lower Lune Valley, an area that inspired the poetry of John Ruskin and the paintings of Constable and Turner. Registered as a community benefit society, the social enterprise has since expanded across the north-west and into East Anglia.
In the early days, local volunteers – fuelled by endless cups of tea – helped dig the trenches and lay the cables. Nowadays, contractors do most of the heavy excavation work, but sometimes residents still have to get involved with the digging.
If necessary, B4RN provides training to help them do this, though usually other members of the community muck in and help. "Villagers hold Saturday morning digging parties," explains Forde, who has been awarded an MBE for his services to rural communities. "You get all these people drinking tea, eating buns and digging. It turns into a social activity. We hear people all the time saying: 'I used to know three or four people in the village, then I got involved with B4RN and now I know 30'."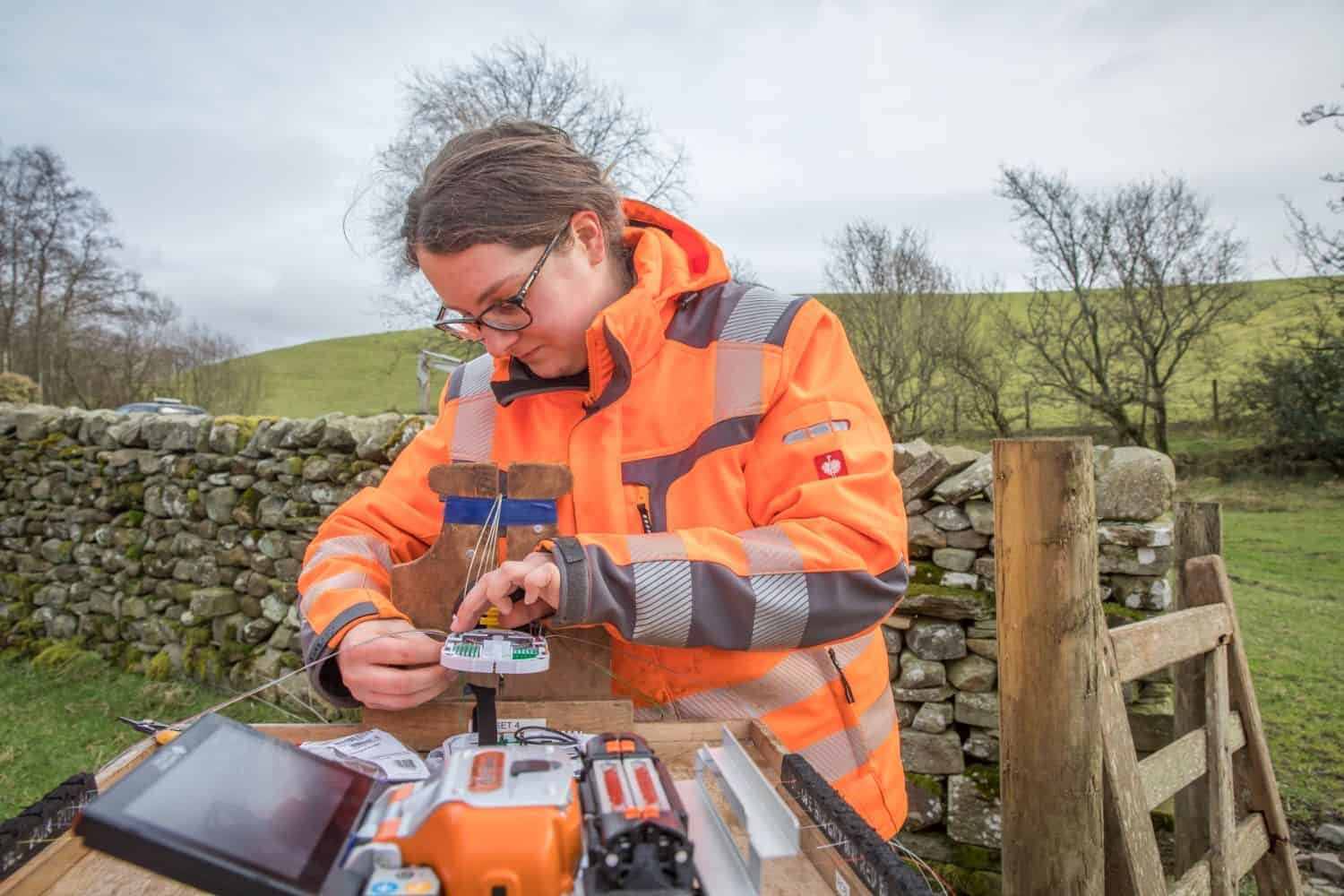 By enfranchising locals, B4RN is able to keep overheads low. "Our cost per property is between £1,000 and £1,500," reports Forde. "It's about a tenth of what it costs the big telecos."
As a community benefit society, its profits are reinvested back into the community in a variety of ways, for example by providing internet service to schools in its network free of charge.
To fund construction of the network, communities buy shares in B4RN, which gives the enterprise the capital to build. Shareholders receive five per cent interest per annum after three years, and, if they buy stock worth more than £1,500, their £150 connection fee is waived.
B4RN has raised £5m using this model and brought industry-leading broadband to 5,000 homes across the country at a cost to users of £30 per month. However, the social enterprise is now struggling to meet demand for its service. "We've got 12,000 properties waiting," explains Forde. "Unless we improve our rate, we're going to be building until we are very old men."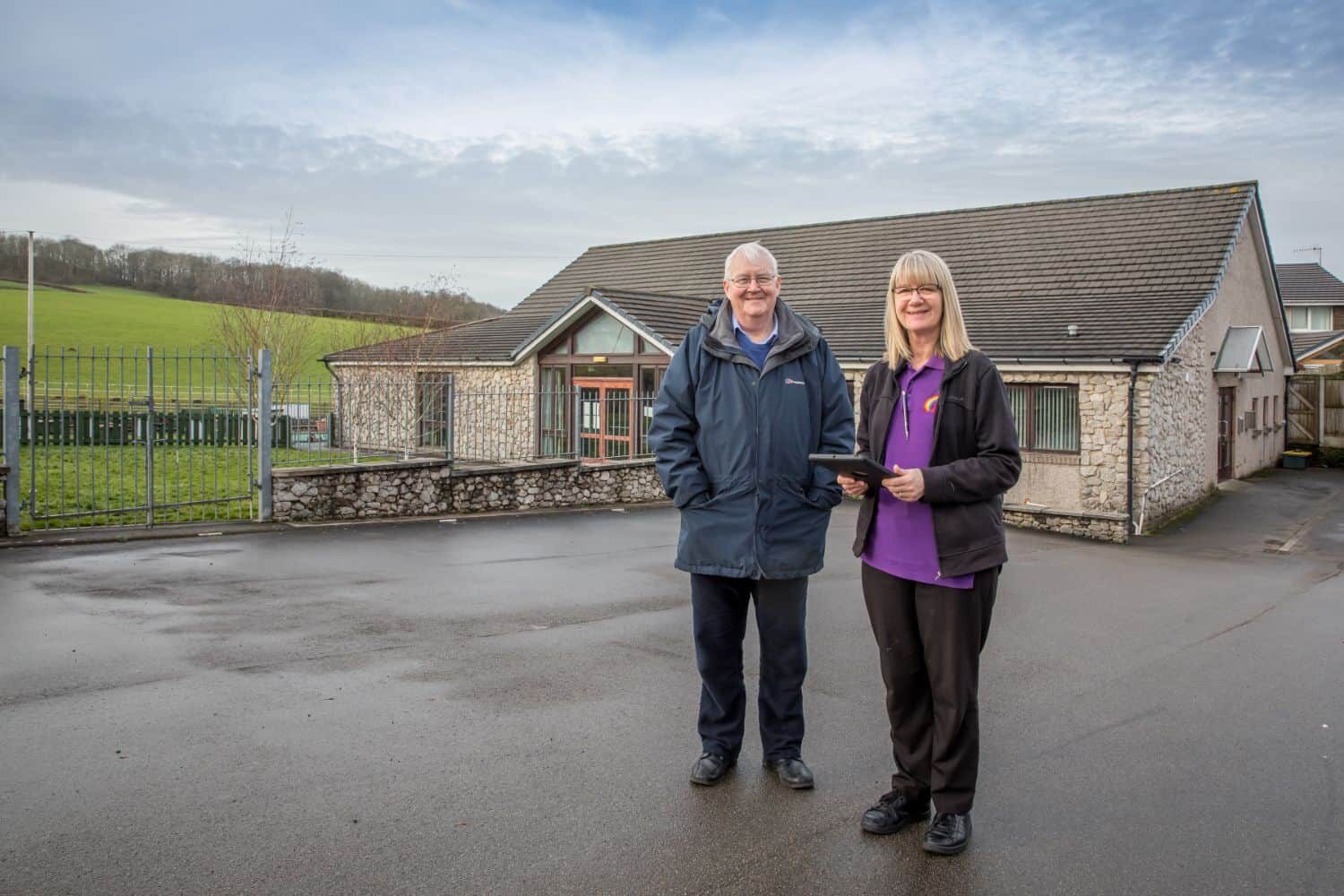 To help it scale up, B4RN has launched a crowdfunding campaign with the ethical bank, Triodos, in a bid to raise £3m. This sum will allow the social enterprise to connect 500 householders per month, compared to the 120 that it currently brings online, says Forde.
Since launching in the UK in 1995, Triodos has provided £155m in direct investments for 41 ethical companies, including the organic Stroud Brewery and ethical food retailer Better Food. Its crowdfunding platform, which launched in January 2018, has raised £21m alone to date.
Triodos considers B4RN, which employs 50 people to maintain its network, to be an attractive proposition for conscientious investors; not just because it provides industry-leading broadband, but because it provides a valuable service that is positively impacting rural communities in many ways.
"B4RN is an innovative social enterprise demonstrating that a community approach can deliver a state-of-the-art broadband network in rural networks," says Dan Hird, head of corporate finance at Triodos. "It is sure to be of interest to investors that would like to support pioneering organisations delivering positive change. B4RN has 5,000 customers already, who are all paying monthly subscriptions, so they are a very strong base in our view."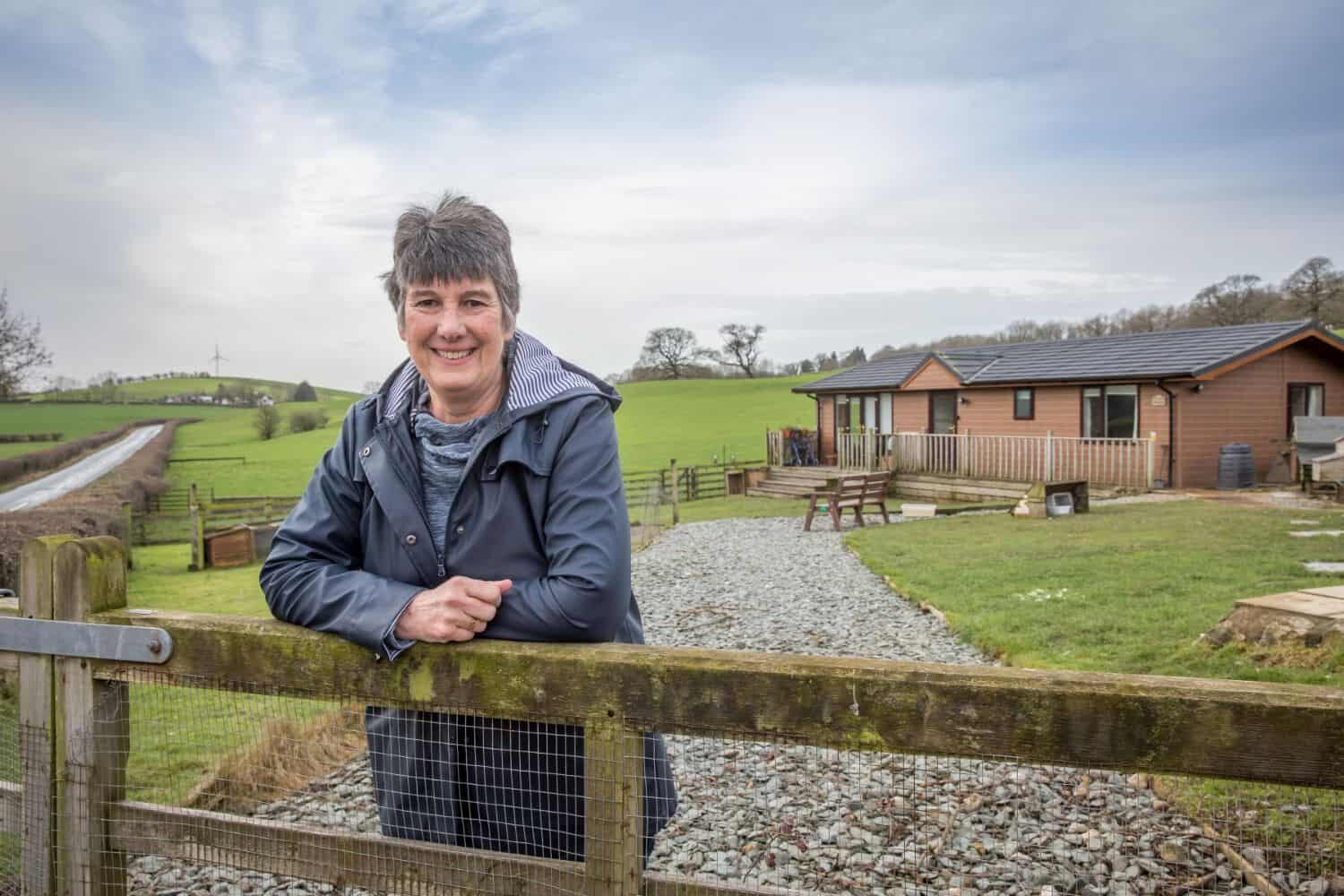 Richard O'Brien, Triodos Bank's corporate finance manager, adds: "In raising this additional capital, B4RN can connect more and more rural properties, which makes a huge difference to everyone living and working in those communities. Its aim to quadruple its network in the next five years means that more individuals, schools and businesses across the country can benefit."
Back at the Traddock Hotel, the days of internet blackouts are long gone. B4RN came to the village a few years ago and installed ultra-fast broadband to rival some of London's top hotels. "It has reduced our costs and improved our service," says Reynolds. "I think everyone in the community is benefiting."
B4RN is an innovative social enterprise demonstrating that a community approach can deliver a state-of-the-art broadband network in rural networks
Given the rise in remote working and the increasingly prohibitive cost of urban living, Forde believes bringing ultra-fast broadband to rural communities could make the countryside a more appealing place to live.
"If it's difficult to work in rural areas, people don't want to live there," he says. "But by putting in really good broadband, you could potentially reverse rural depopulation, which has been a big problem."
In photos: bringing broadband to rural communities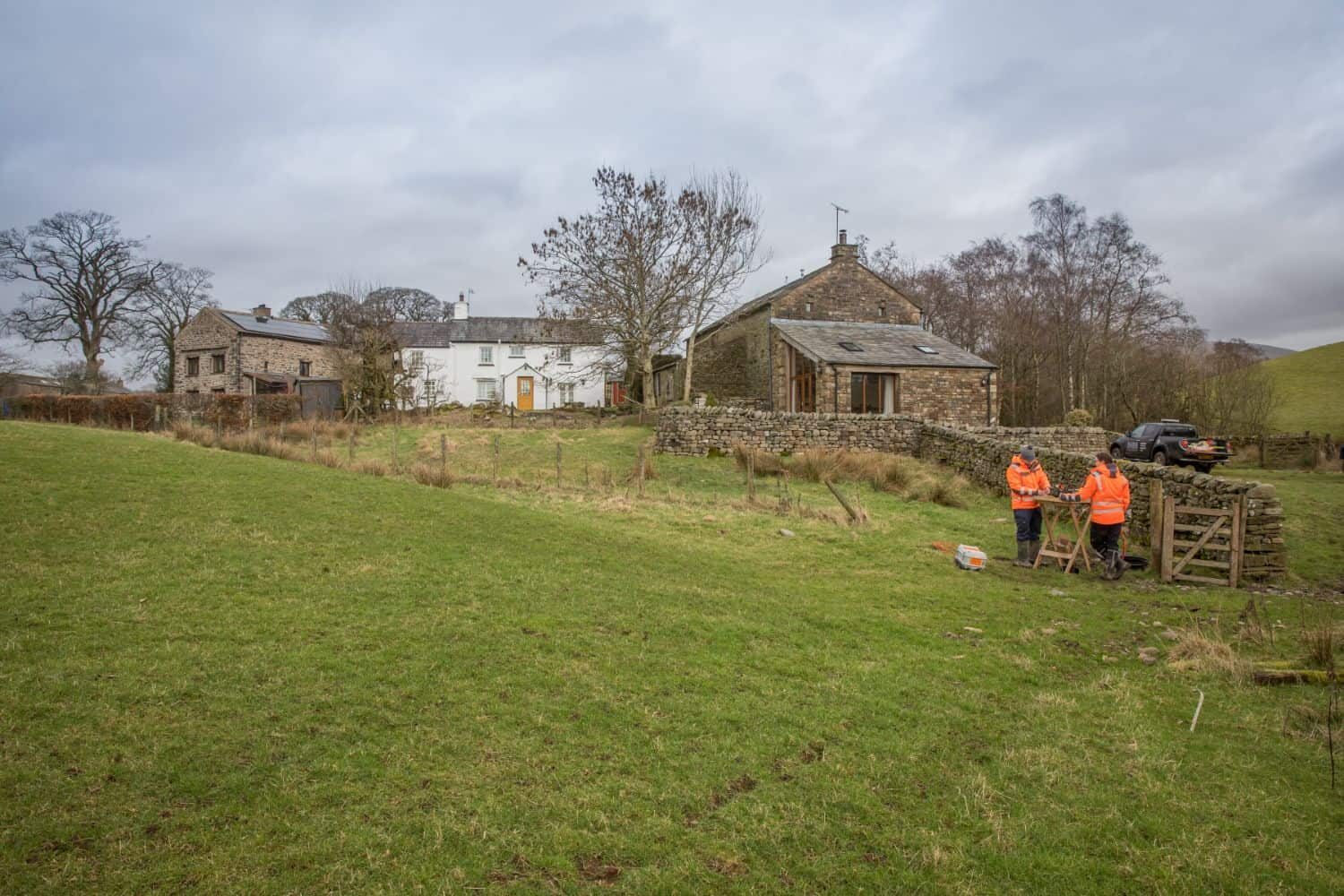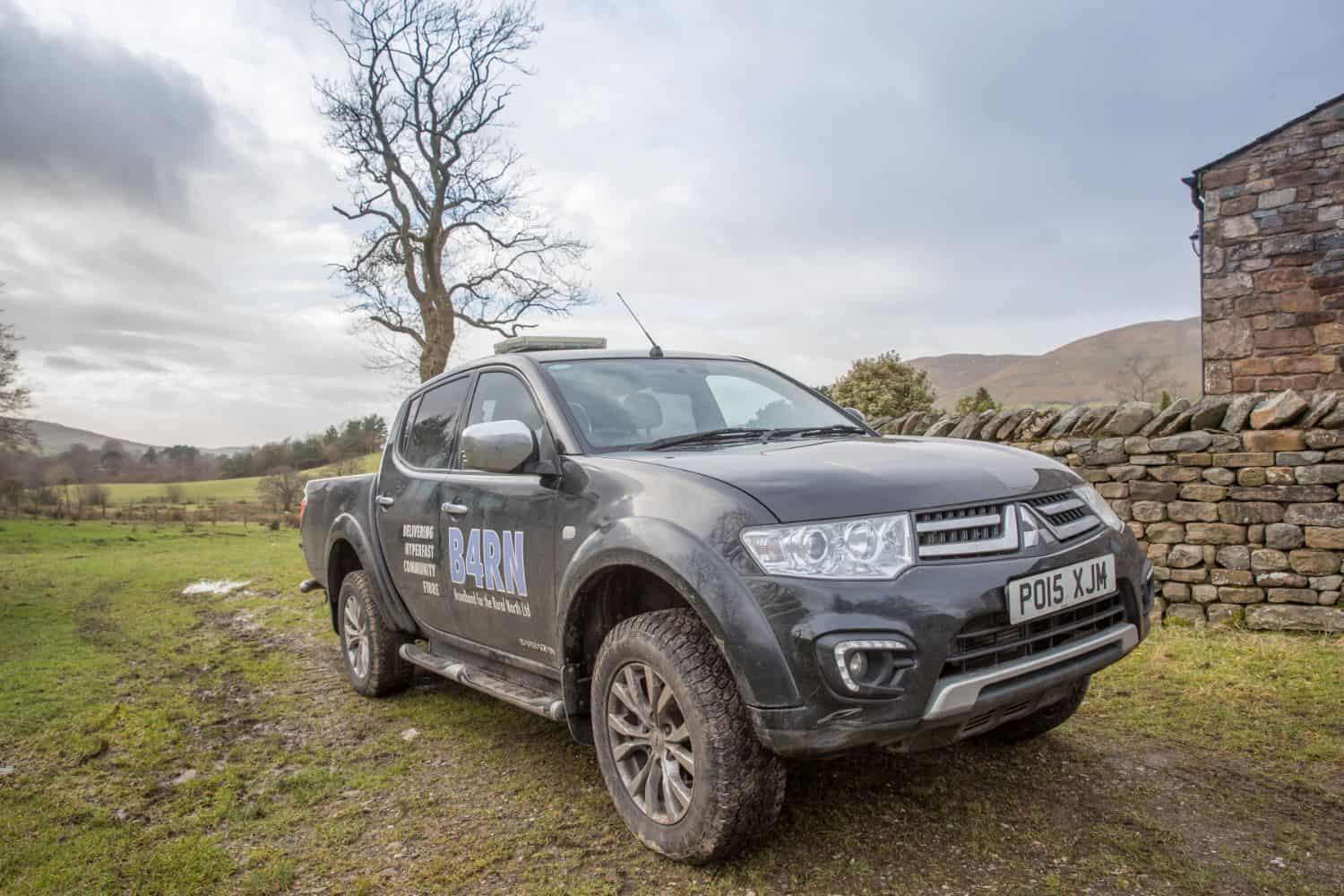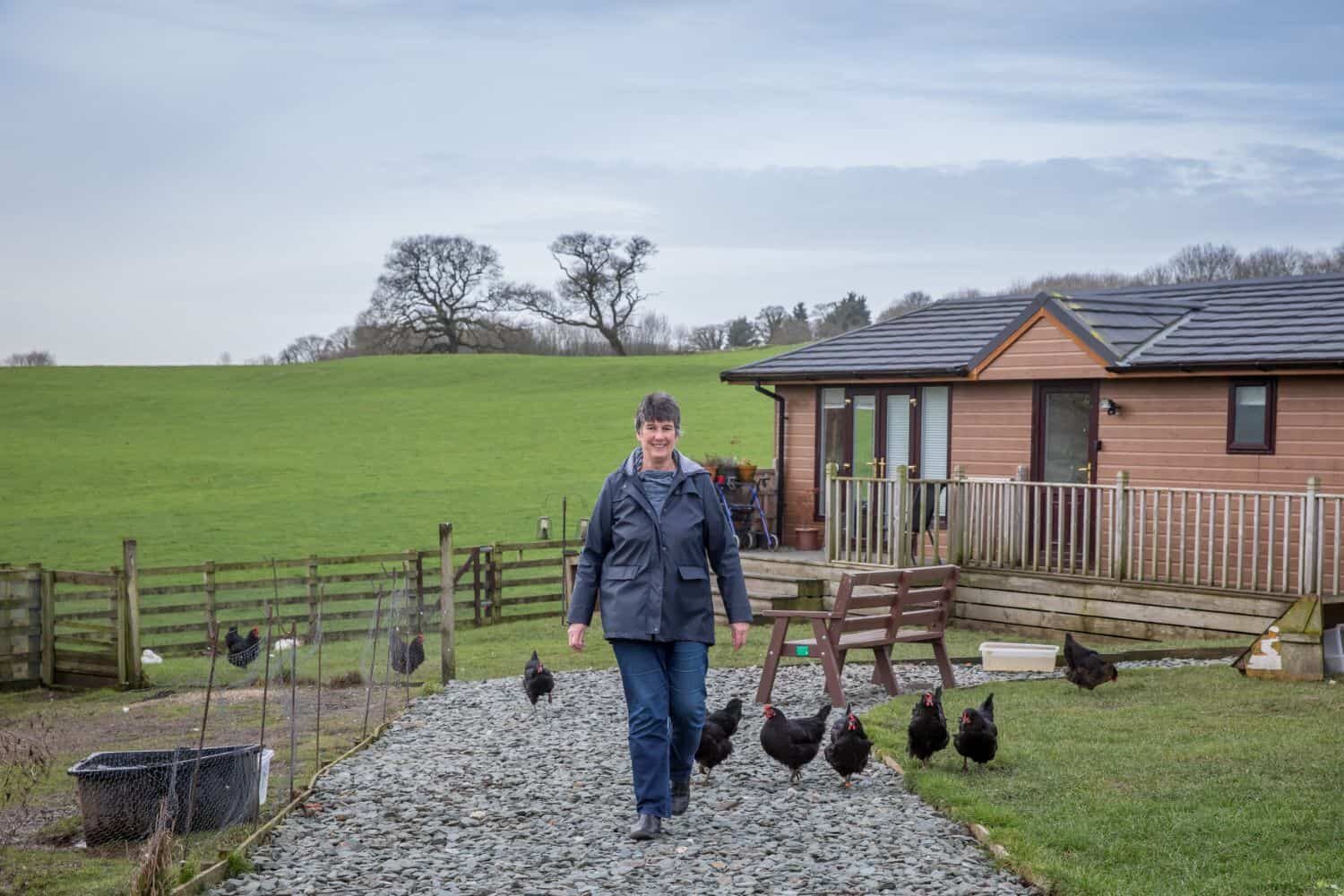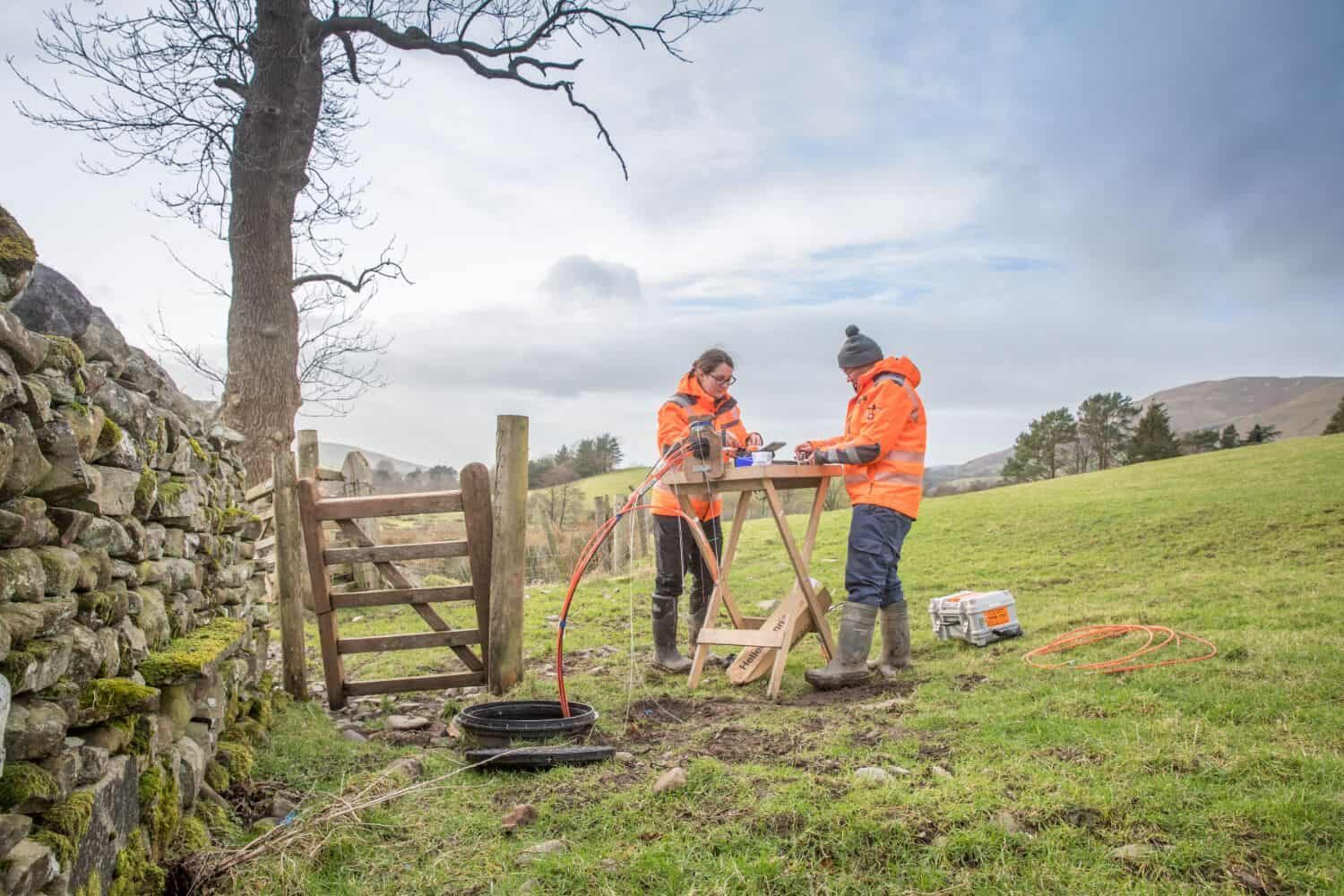 Click here to visit the crowdfunding page and find out more
Featured image: B4RN engineers working on an installation