A combination of art and socially motivated stunt, HSCB is selling printed 'banknotes' to raise cash to buy back local people's debt
While banks disappear from many high streets, in Walthamstow in north-east London there's a new financial institution in town: Hoe Street Central Bank – HSCB for short.
HSCB is not your average bank but what its founders call "an act of citizen money creation". It prints its own money in the form of beautifully designed banknotes, sells the banknotes to people in exchange for legal tender, and plans to use the proceeds to buy back £1m of debt owed by residents living in the E17 postcode.
Artist Hilary Powell and her husband, filmmaker Dan Edelstyn, launched the project in a former Co-op bank on Walthamstow high street earlier this year. They hope to raise £50,000 in order to buy back the debt. So-called 'bad loans' can be written down to a fraction of their original value when they reach the secondary market. "We want to demystify economics," said Edelstyn. "Knowledge and community are power."
A recent survey by Positive Money, a body that campaigns for a fair and sustainable money system, revealed that 85 per cent of MPs don't know how money is created in our economy. In fact, 97 per cent is made by commercial banks in the form of loans. Just 3 per cent is created by the Bank of England and the Royal Mint as cash.
We want to demystify economics. Knowledge and community are power
Replacing the Queen, the HSCB 'Bank Job' currency features the faces of leaders of a local foodbank, a homeless kitchen, a youth project and a primary school. The team has printed notes in denominations of one, five, 10, 20 and 50 using screen print, letterpress and foil block techniques. Several museums have already bought banknotes, according to Powell and Edelstyn. The pair hope the project will prove a "provocative start to a timely conversation about economic justice and education".
"Humour and creativity are fantastic ways of opening up the seemingly immutable concepts and structures of our economic system to other, more just, possibilities," said Powell.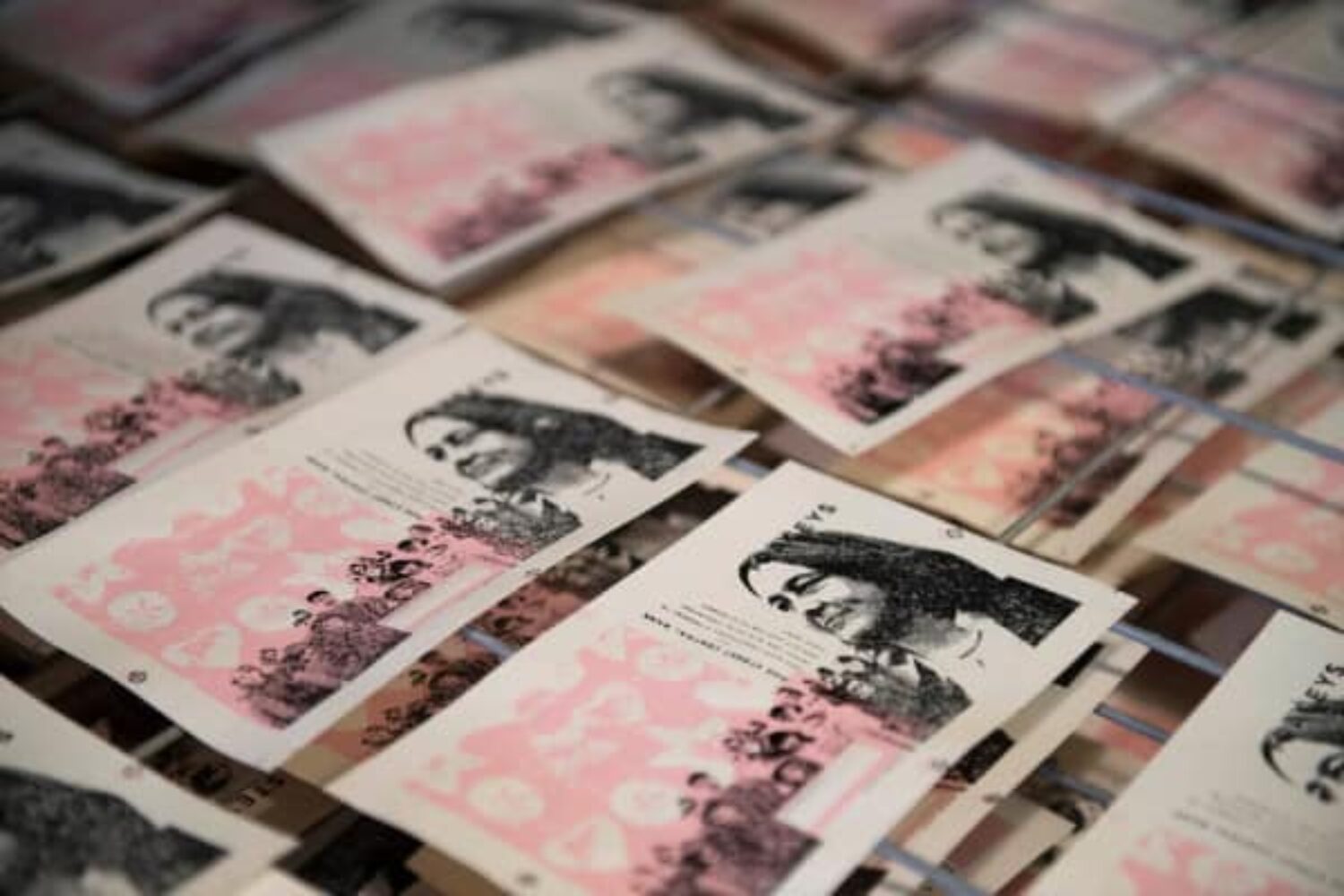 HSCB is also running public workshops and discussions with leading economists and experts. At the end of the project, later this summer, the debt package will be "literally exploded" in a public event. The rebel bank will form part of the pair's documentary film Bank Job, which will explore how money and debt are made in our economic system and look for "alternatives that may work more in the public's favour".
US projects Strike Debt and Rolling Jubilee work on a similar basis: buying debt and then abolishing it for ethical reasons.
In photos: the rebel bank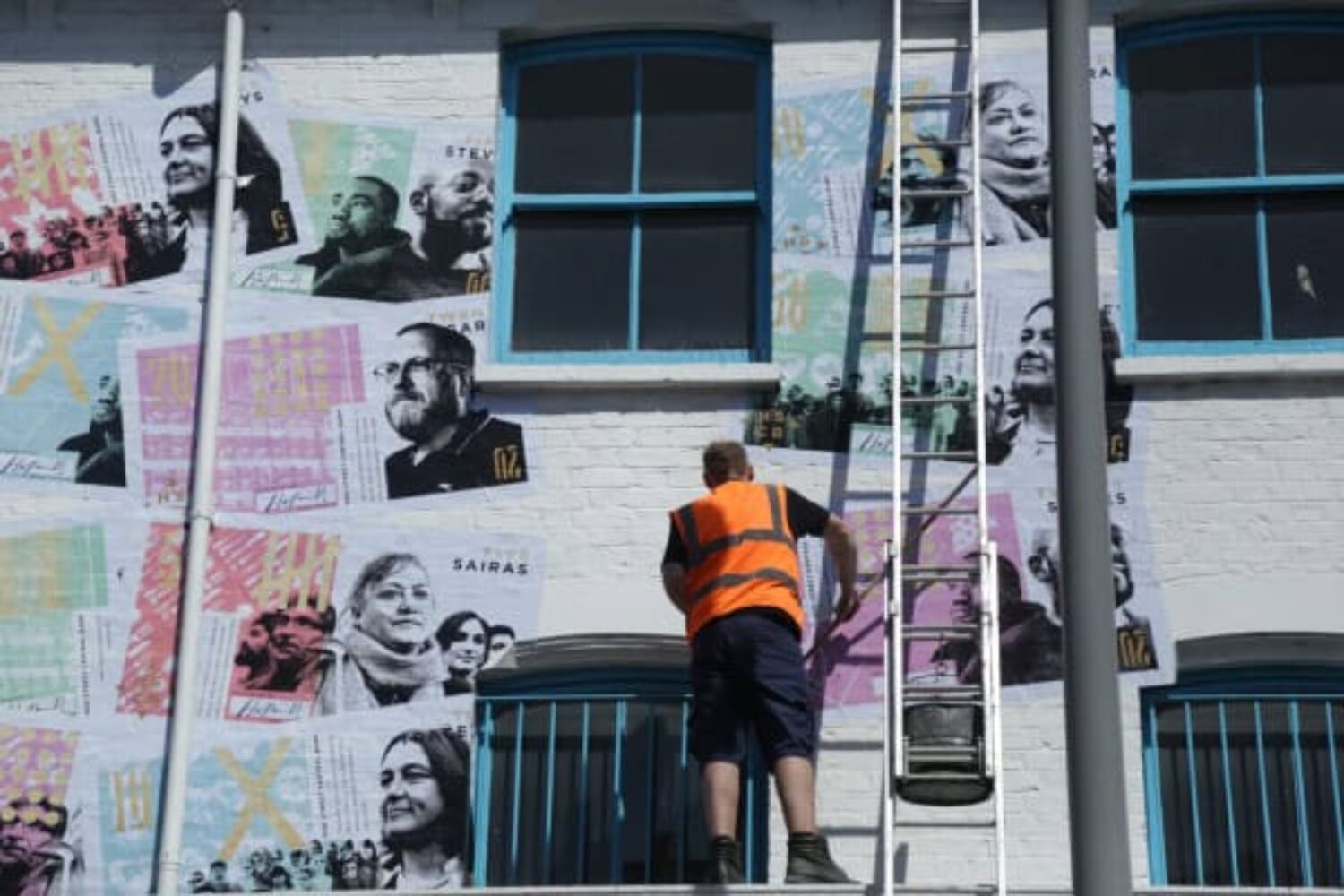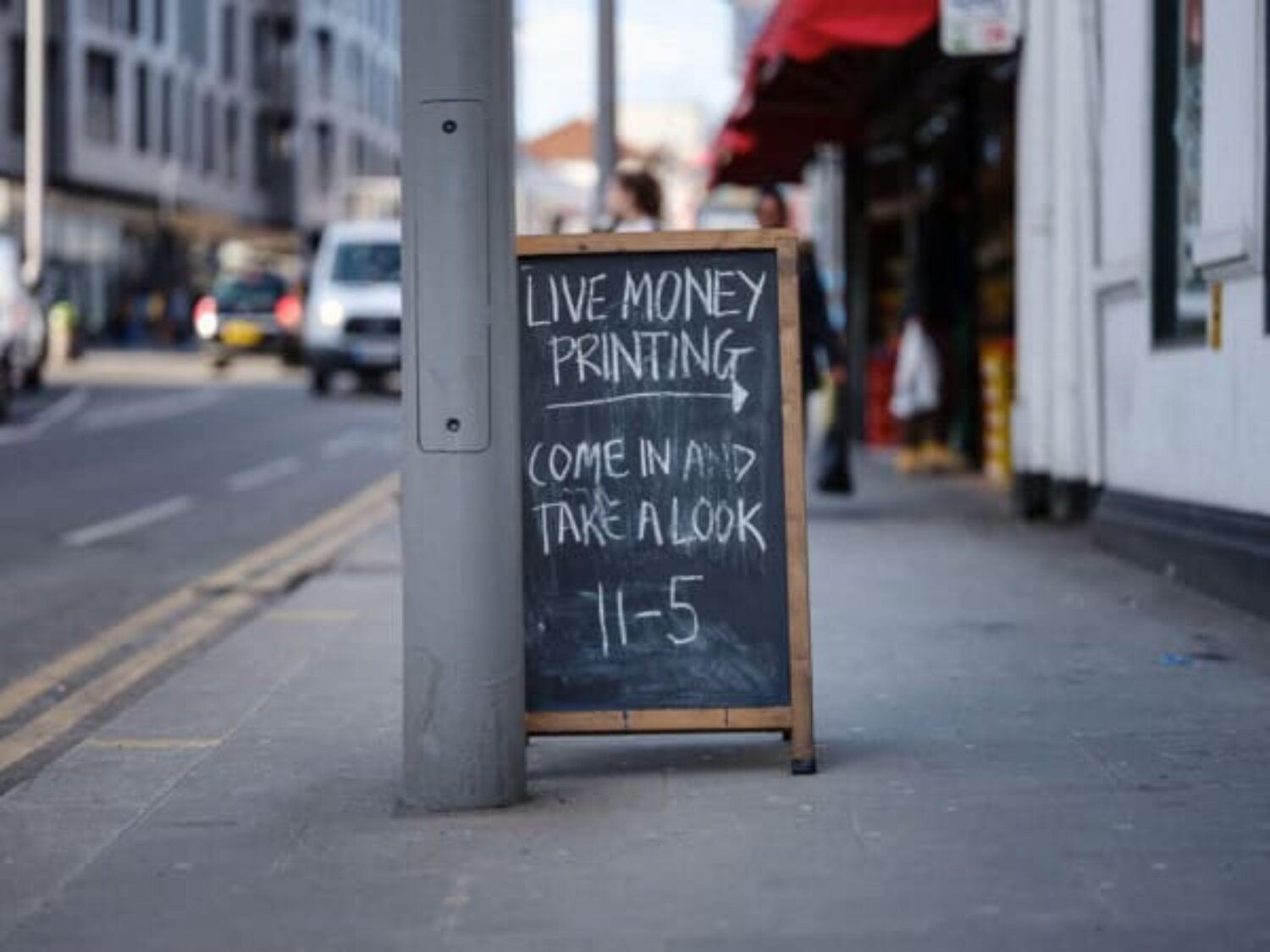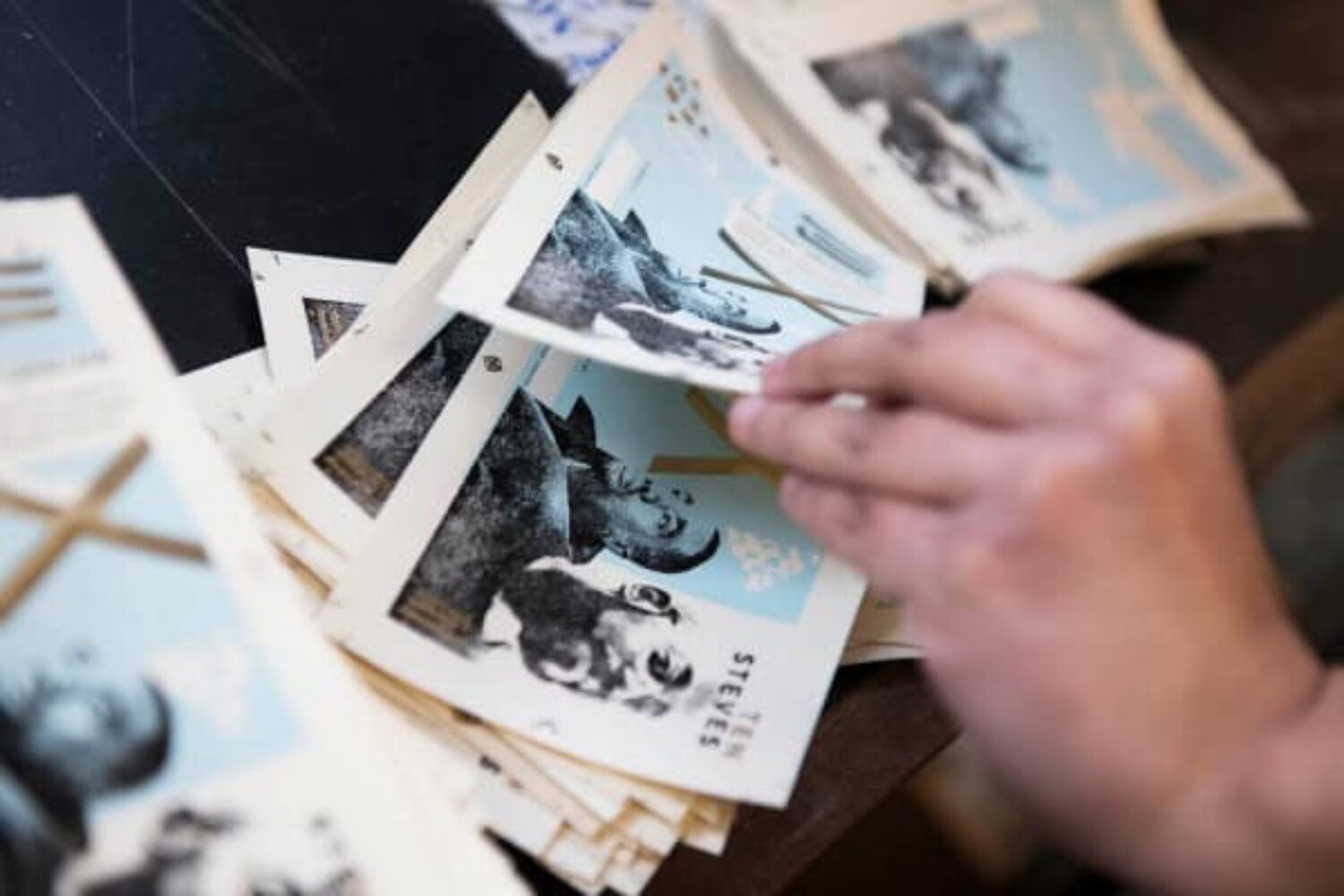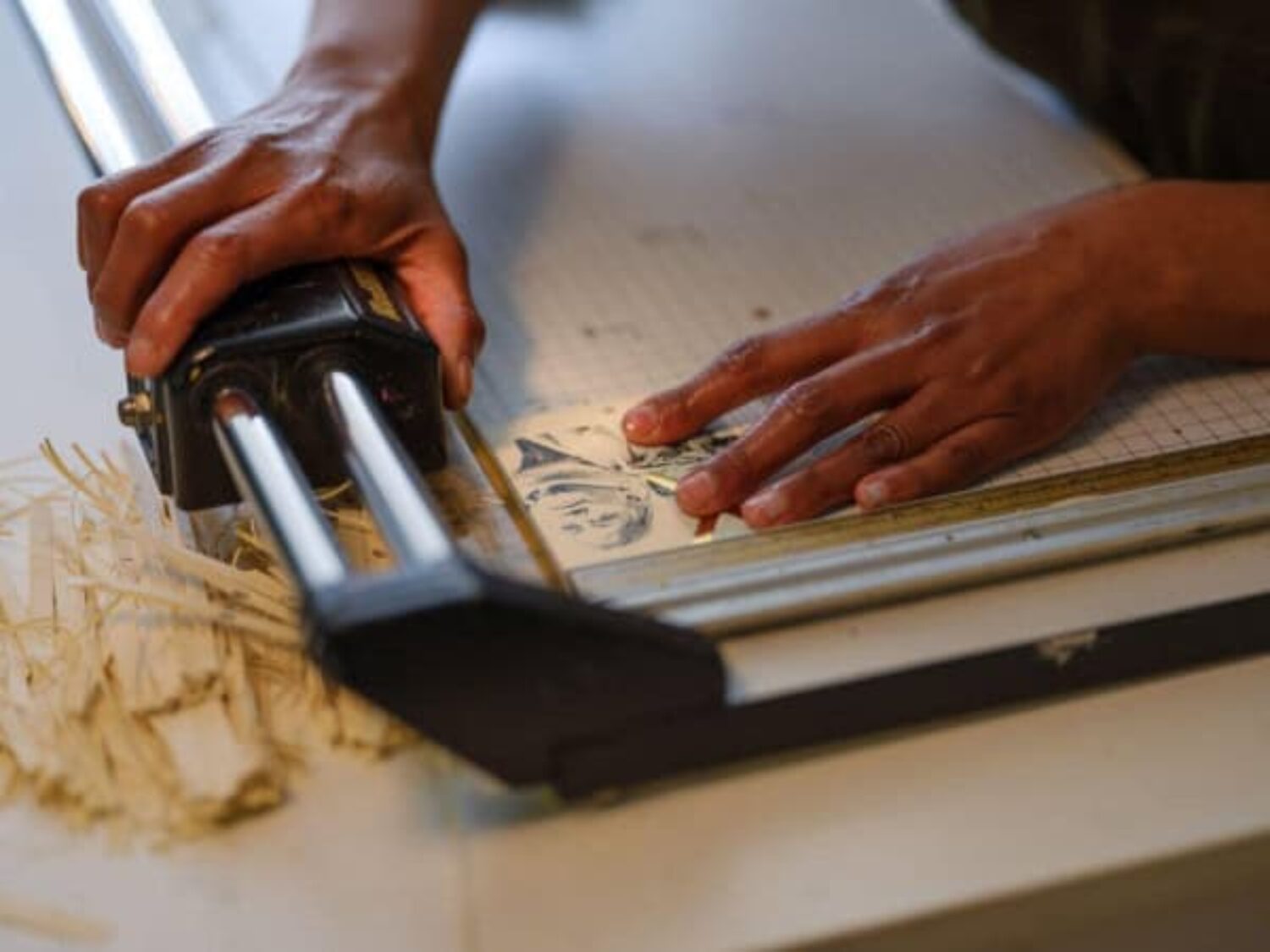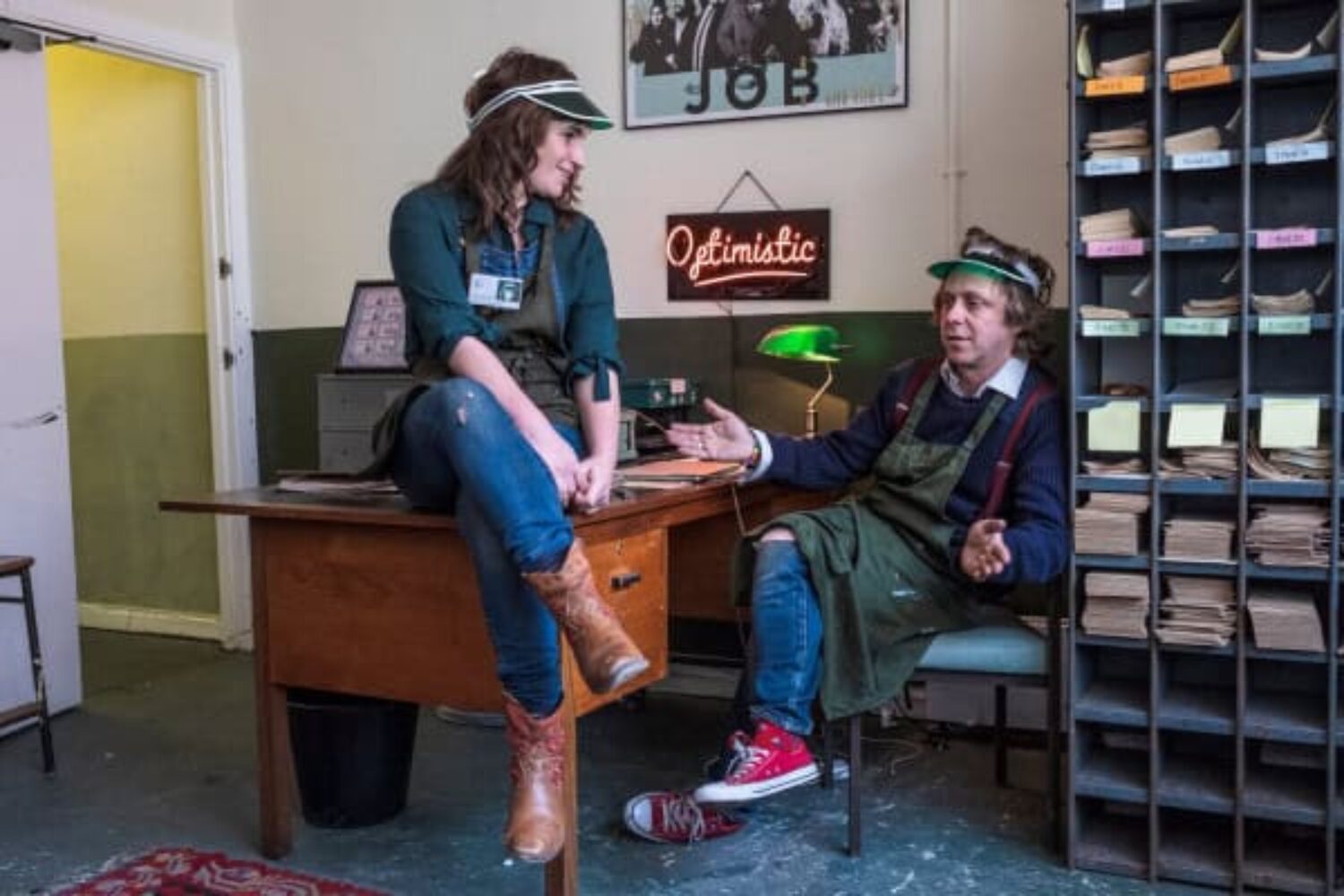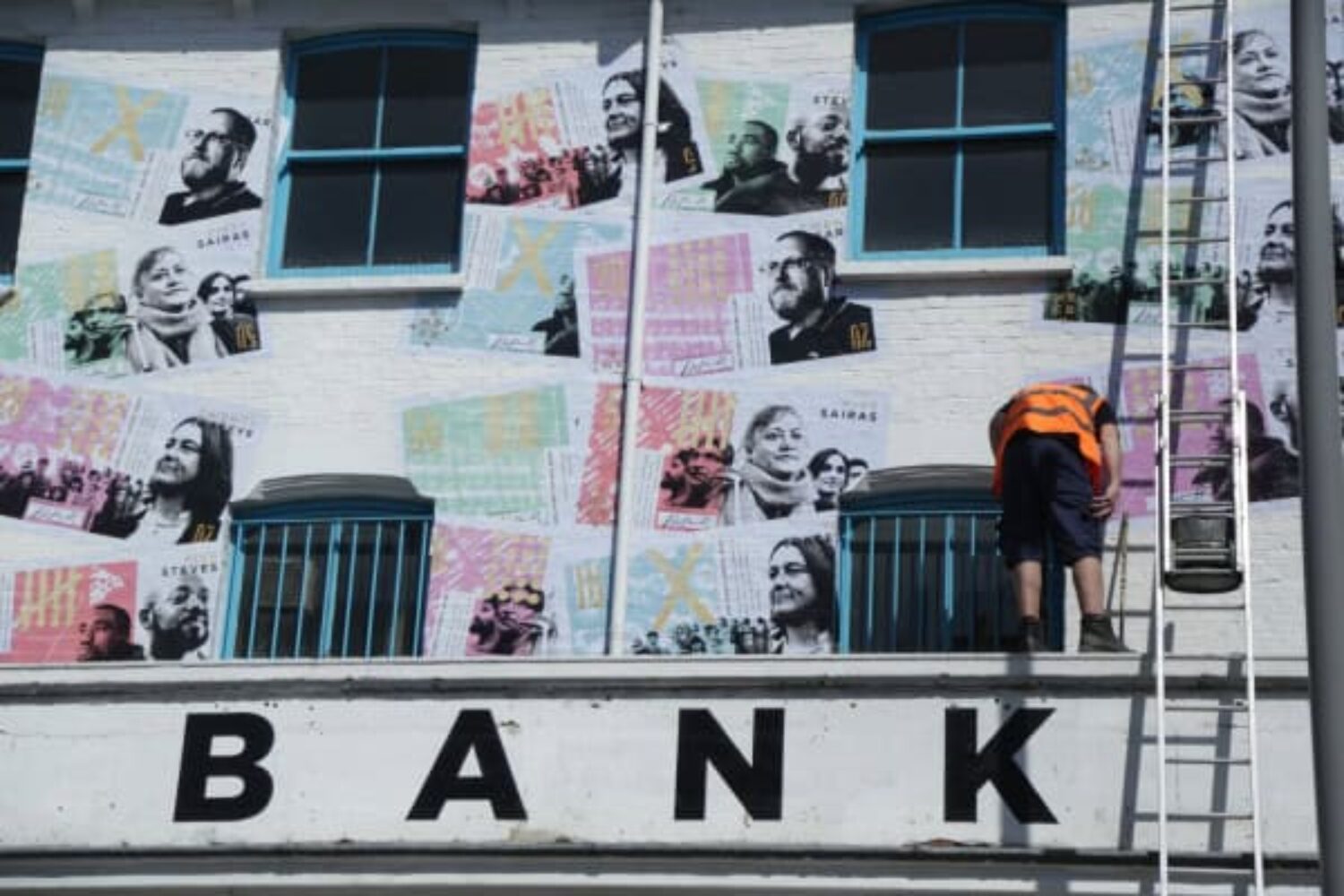 Featured image: wife and husband team Dan Edelstyn and Hilary Powell, photographed by Peter Searle