A new website aims to inspire Londoners to spend their cash with social enterprises and businesses that tackle social challenges
Can where we choose to spend our money help tackle complex challenges like food waste or social isolation? Louisa Minter-Kemp thinks so. Just before Christmas, the Londoner launched a website called Concept to Creation, which she hopes will encourage people to buy from London-based social enterprises and businesses.
Minter-Kemp, who works day-to-day in corporate responsibility and also volunteers for the likes of the London National Park City initiative, became inspired as she discovered more about the world of social enterprise. "I learned that there was more to a business than just face value. I wondered: how far could social enterprises help people, and could they be found in every industry?"
She realised that everyone has the chance to contribute towards positive social change, by choosing where and who to buy from. "It was so simple. I wanted to be able to share those solutions with more people like me who had an appetite for wanting to do something more and not knowing where to start."
Minter-Kemp has chosen to focus on businesses based in the capital. "We're a multinational, cultural, metropolitan city of more than eight million people and, unless you live under a rock, you'll know we have some problems: from waste to unemployment, to mental health problems. I'm sharing the brands who are trying to combat these problems."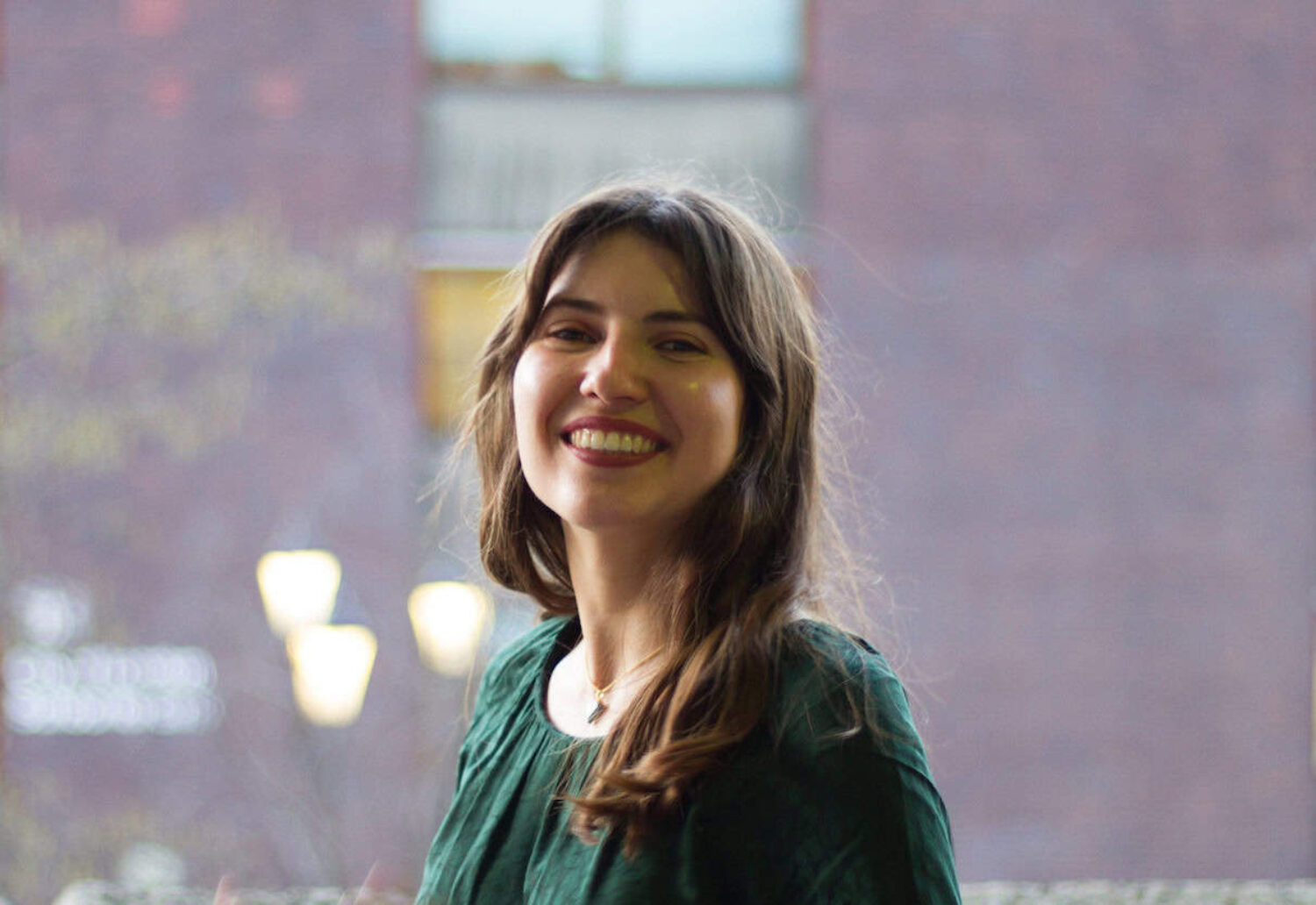 They are organised within three categories: gifts, experiences and wining and dining. So how does she select which businesses to feature? "I firstly look at the impact each is trying to achieve through their product or service. I like to meet the owners or meet the people working on the front line and see their passion for the cause: it helps me to understand the integrity of the business. A top candidate is one that thinks outside the box and taps into something from a totally different outlook – ones that leave you thinking, 'that's a brilliant idea, why haven't we done that sooner?'"
Unless you live under a rock, you'll know we have some problems. I'm sharing the brands who are trying to combat these problems
Among the brands featured are Been London, which make bag accessories from just two recycled materials: plastic bottles and leather off-cuts; Juta Shoes, which creates employment for marginalised women in east London by running ethical shoe-making workshops; and Toast Ale, a company that makes beer from surplus bread.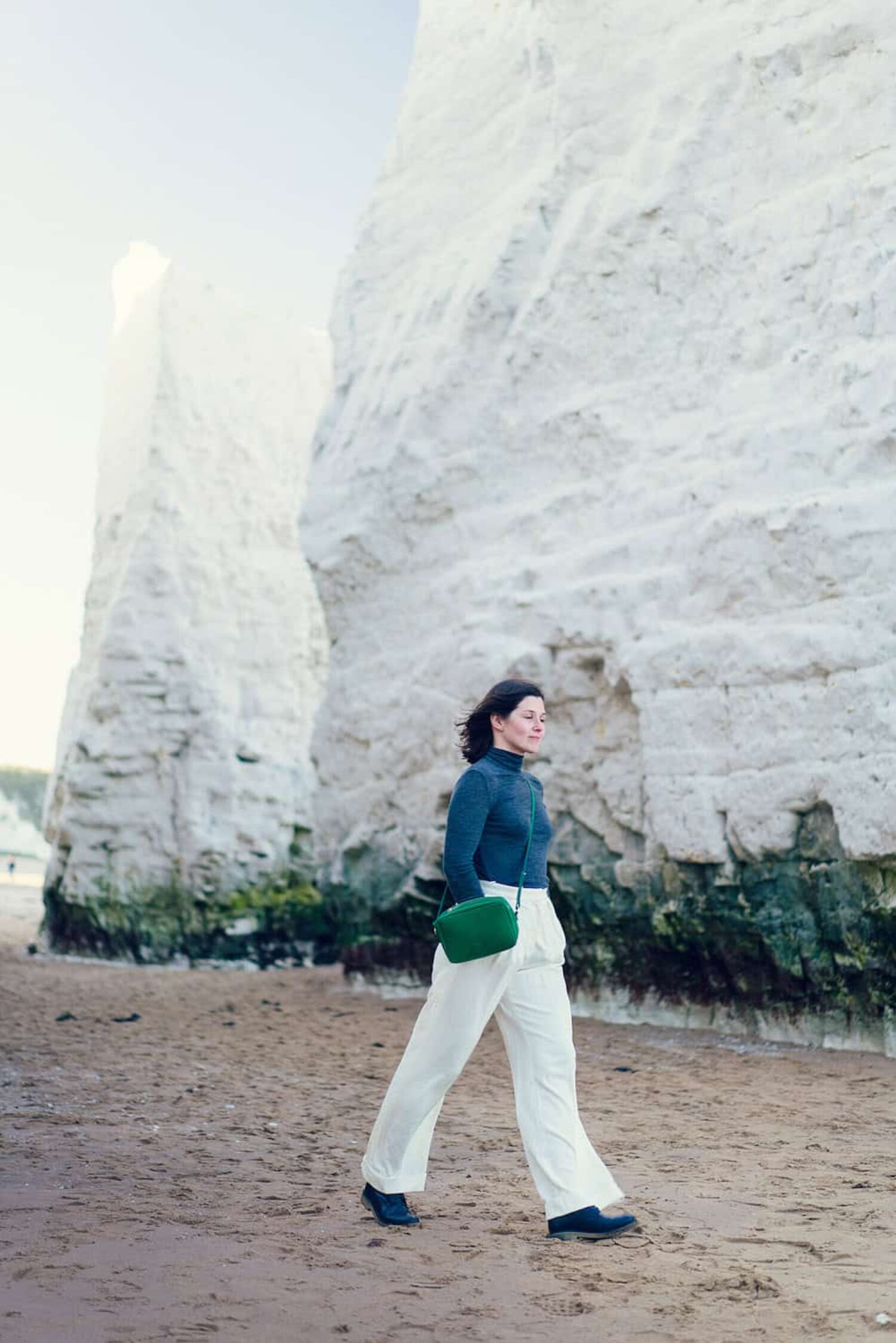 So, what inspires Minter-Kemp most about the work these sorts of companies are doing? "Most of all, it's that they're ordinary people like you and me," she says. "These aren't government officials or large institutions creating these concepts. These are the ideas that you or I have, the only difference is their passion, ambition and guidance to get it off the ground."
In our current political environment, she believes, we can draw inspiration from these people who are just going out and getting on with solutions themselves, "not waiting around for someone to tell them what to do".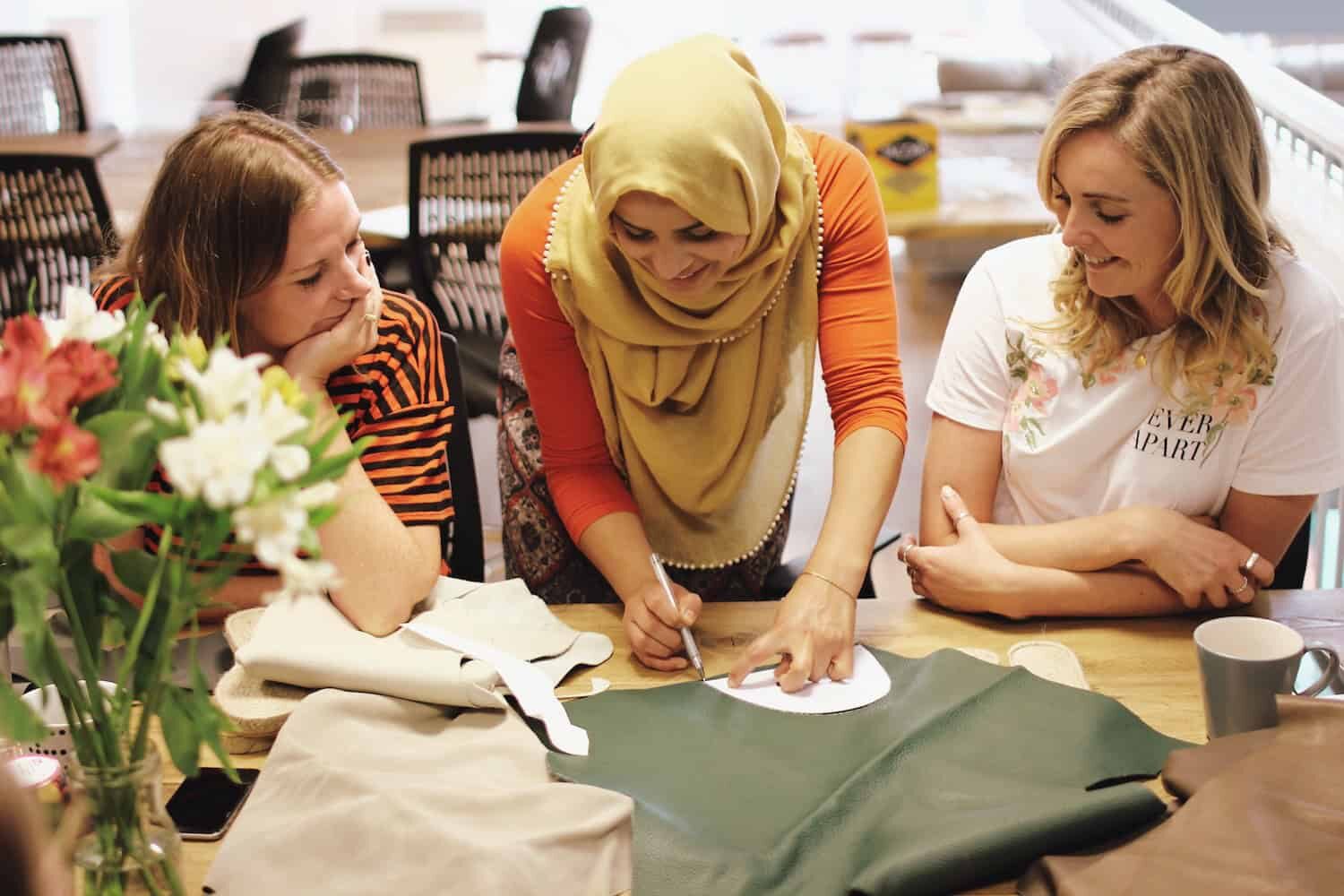 She has also noticed a cultural shift "where it's become cool to care about these things", as well as the mounting environmental pressure that makes everyday acts like buying second-hand clothes and prioritising local food more important than ever.
"The work these businesses are doing is innovative, forward-thinking and creative," enthuses Minter-Kemp. "Creating positive change doesn't have to be mundane or feel like a chore, in fact it's everything but! This kind of work is contagious – they inspire me to think more about who I buy from and I enjoy being challenged to think about what else can I do."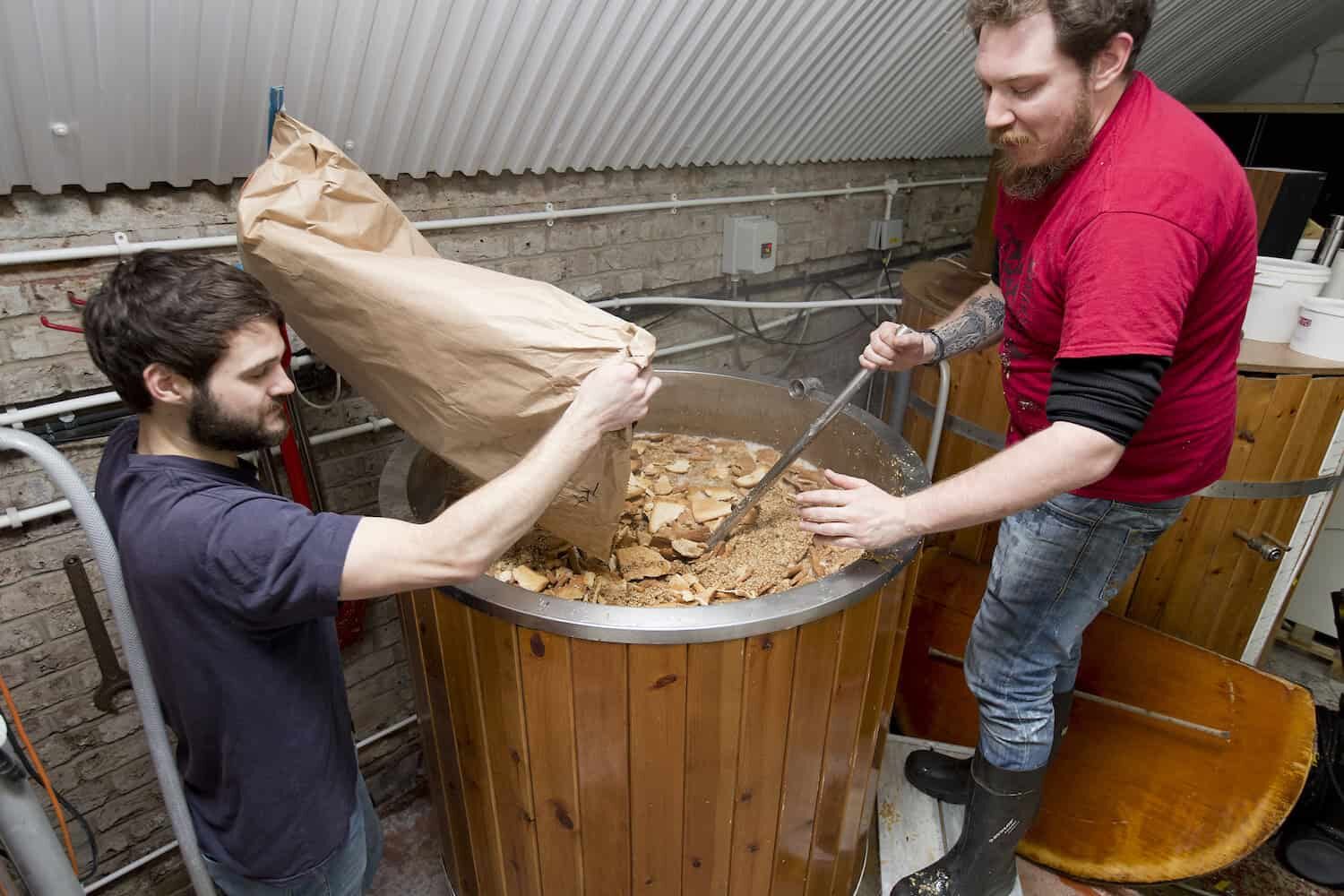 So, could we get to a place where there is an option for every service or product that directly supports the community in some way? "I like to think so," says Minter-Kemp.
"We need to be supporting these businesses who are already using this model and shouting from the rooftops about the hard work they're doing. There are already lots of other platforms popping up that just focus on promoting these types of brands, the more the better, I think!"
Featured image: Kanahaya Alam