From a surge of interest in repair cafes, to a new wave of workspaces for freelance makers, we explore fresh signs that we're demanding a new relationship with 'stuff'
Can possessions ever be positive? asked our feature in 2016 titled True Riches. There are fresh signs that our relationship with consuming is undergoing an overhaul. On 1 January, a tax break bill came into force in Sweden that reduced by half the VAT on repairing items such as bicycles, clothes and shoes, as well as dishwashers and washing machines. The legislation will, it is hoped, encourage people to fix their possessions instead of buying new.
In the UK, not only are we consuming less (Office for National Statistics data shows that we each used, on average, 10 tonnes of raw material in 2013 compared to 15 tonnes in 2001) but government figures released in December suggest that we're also sending less to landfill.
Digital disruption has been credited at least in part for the change, as consumers buy fewer resource-intensive goods and source things digitally instead. But is it a cultural shift too? Transactions in the UK's 'sharing economy' doubled to £7.4bn in 2015 according to a PricewaterhouseCoopers report, making it the fastest-growing market of its kind in Europe.
---
Support Positive News
From just £1 a month you can help fund good journalism about good things. Become a Positive News supporter member
---
Sharing and making are more positive ways to satisfy the innate human need for novelty, believes Ruth Potts, co-author of a manifesto for 'new materialism'. "Making makes us more adaptable, better able to respond to changing circumstances and better at solving problems."
Making makes us more adaptable, better able to respond to changing circumstances and better at solving problems
And a team at the University of Dundee have discovered other benefits. While exploring prototyping, they found that those working in three dimensions created more imaginative solutions than those working on paper or screen. What is more, the process created stronger, healthier teams.
This sense of comradery is thriving at the 1,022sq m Building BloQs workshop in Enfield, north London, a suburb that was previously best known for its high rate of knife crime. The social enterprise rents space and tools on a pay-as-you-go basis to freelance makers and designers in wood, metal, textiles, CNC and paint. Demand means it is due to expand within the year, when it will become the largest open access workshop in Europe.
"Our members need a space in which to make noise, mess and dust, and to be creative," co-founder Al Parra tells Positive News.
Building BloQs also offers members – from 'old dogs' to young graduates – access to a unique community of knowledge. "We're seeing greater value being placed on things that are handmade, things that are bespoke. We are part of the new industrial revolution: a much shorter manufacturing chain that is closer to home, more adaptable and more accessible."
We are part of the new industrial revolution
---
Making in numbers
1,100
There are an estimated 1,100 repair cafes – places where people repair electrical items, bicycles or clothing – in 30 countries around the world.
60%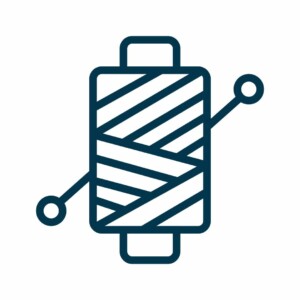 Sales of sewing and knitting patterns increased by 60 per cent in 2016 while sales of sewing machines were up by nearly 30 per cent on 2015.
1,000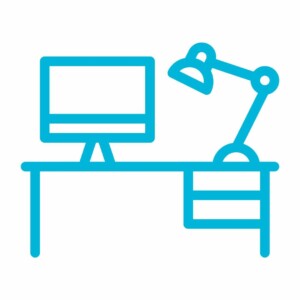 More than 1,000 active 'hackerspaces' – community-owned workshop spaces for people to build projects and share skills – exist around the world.
£3.4bn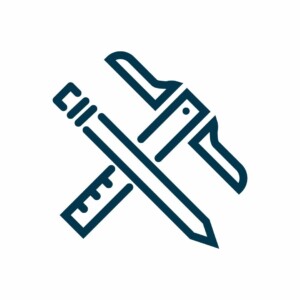 Craft skills contribute at least £3.4bn to the UK economy. 'Makers' influence a wide range of sectors, from automotives to smartphones.
27 out of 32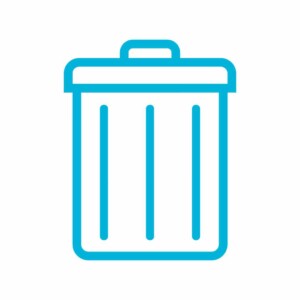 The rates of waste being sent to landfill decreased in 27 of the 32 European Economic Area member countries between 2004 and 2014.
Featured image: furniture designer Sebastian Cox is among those championing traditional craft techniques in the UK. He uses sustainably coppiced hazel in many of his designs. Credit: Jon Cardwell/AHEC
---
Like the sound of people-powered media?
Instead of being owned by a media mogul, Positive News is owned by the many. We are a community benefit society (a form of co-operative) accountable to our readers, and any profit we make is reinvested back in our journalism.
---