Some 18 million people are employed in the electronics trade worldwide, and exploitation is rife. One mobile phone manufacturer is going to great lengths to make sure everyone in the supply chain is treated fairly
"You can take any issue – overtime, low wages, health issues, forced labour – and you will find this in the supply chain of electronics," says Dr Peter Pawlicki of industry watchdog Electronics Watch.
The electronics industry is now one of the largest and most lucrative in the world. Some 18 million workers toil to make gadgets that amount to 20 per cent of global imports and a $1.7tn (£1.4tn) annual trade – and it's a trade that is set to keep on growing.
"This industry is very cyclical; there are ups and downs driven by seasons and new launches so you have a need for a hugely flexible workforce," says Pawlicki, director of outreach and education at the independent watchdog. All this has led to excessive overtime, precarious employment, debt bondage, poor health and safety, and even child labour.
But brands such as Fairphone are working to prove there is an alternative way to build these intricate devices – one without the negative human impact. Starting as an awareness campaign in the Netherlands in 2013, founder Bas van Abel decided that in order to bring about change, he had to do it from within the industry.
So, the phone company began to integrate conflict-free minerals into the supply chain of its smartphones. "There are 40 to 60 minerals in a phone so we wanted to look at where we could have the most impact," explains Luke James, head of sales and partnerships at Fairphone.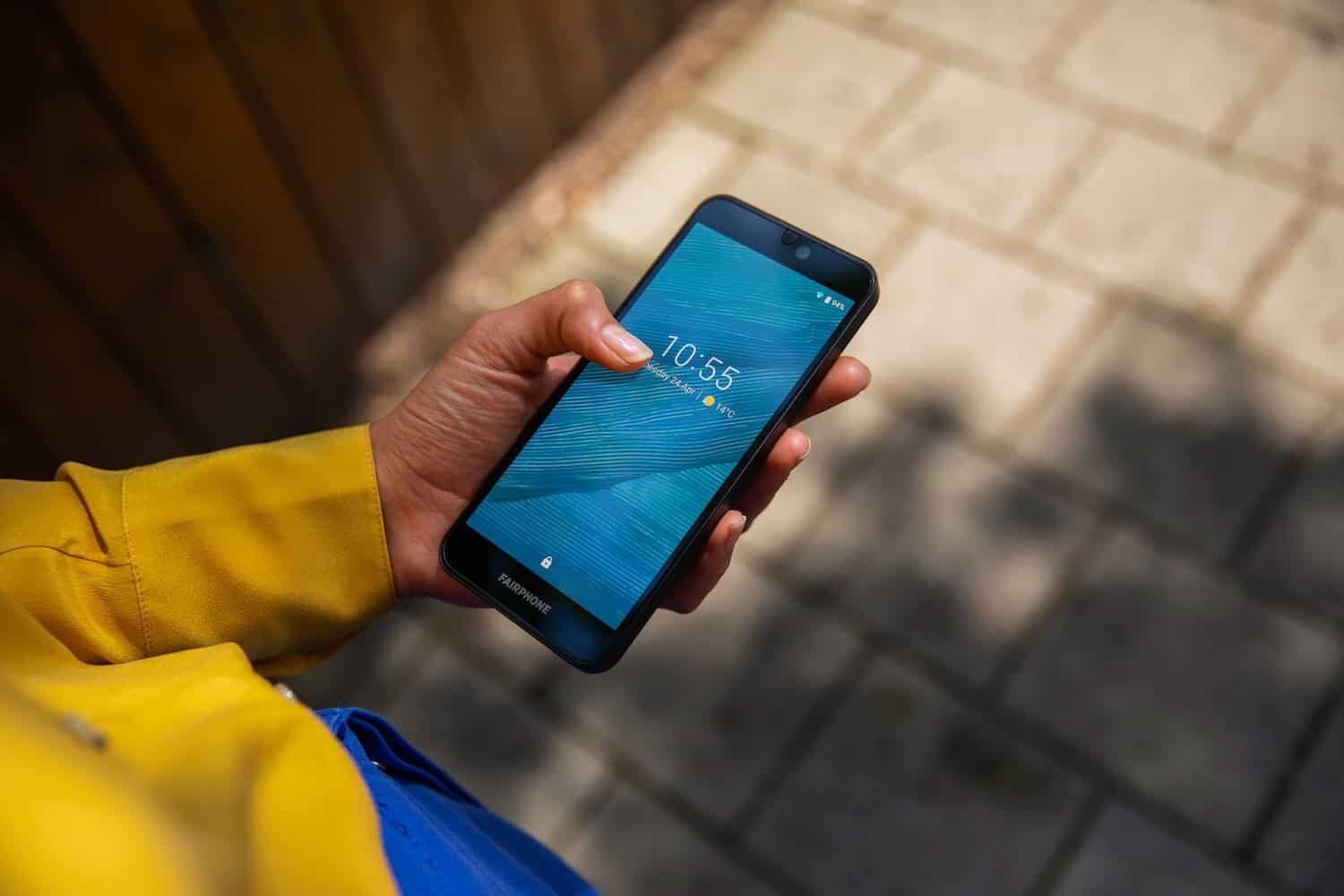 Taking one component at a time, the Fairphone team has been working with charities and government bodies on the ground to verify that the minerals they source come from mines that operate safely and ethically. The company now buys its tantalum and tin – conflict-free – from the Democratic Republic of Congo and tungsten from Rwanda.
Fairphone also uses recycled plastic for the casing and Fairtrade gold, and the team is in the process of finding – and verifying – a source for conflict-free lithium and cobalt.
The company designs for longevity, easy repair, and modular upgrades. Its goal is to make phone hardware last as long as possible, and to provide the support to keep people's phone software up to date too.
As our brand and community grow, the more bargaining power we'll have in the industry
Meanwhile, Fairphone's handsets – now in their third iteration – are made in a factory in China, to which the brand has gone directly to ask workers about their needs – responses included a better canteen. Then, Fairphone offered the factory a financial incentive if these needs are met.
"We asked the workforce what they wanted. It's not the most normal approach but, for us, we'll only be able to bring about improvements by talking to the people who we want to make improvements for," says James. Fairphone and the factory's owner, Arima, have now committed to investing $100,000 (£80,200) each year for three years on factory improvements based on employees' input.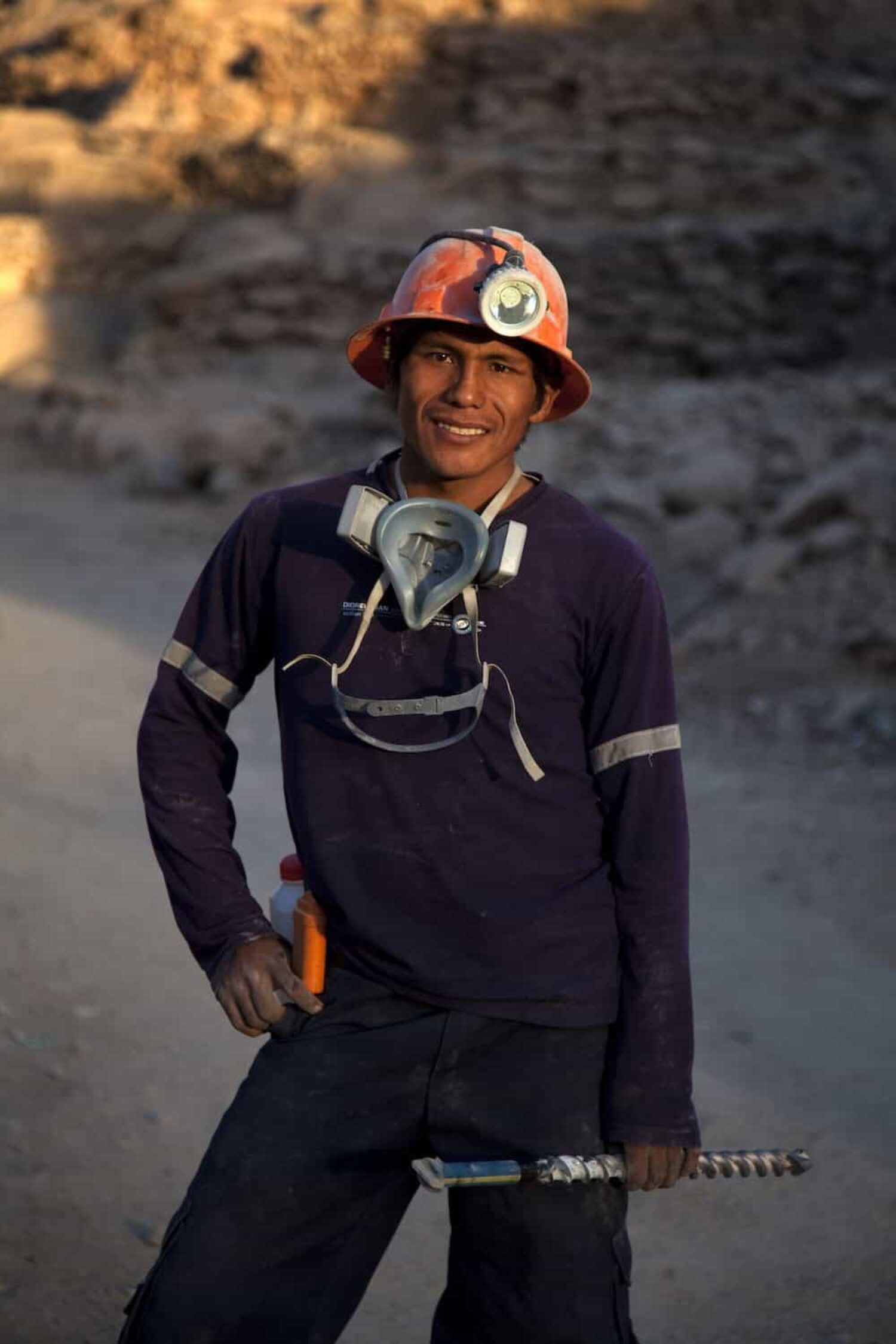 It is this dedication to workers' rights that makes Fairphone an obvious tech partner for ethical mobile network The Phone Co-op, which has partnered with Fairphone since the latter's launch. As the only telecoms co-operative in the UK, The Phone Co-op says it is committed to creating a business that works for everyone.
As more people wake up to the impact their consumer choices have, the better the chance of changing the status quo. "It's a step-by-step process. But as our brand and community grow, the more bargaining power we'll have in the industry and the more power to affect the conditions people work under," James says. "With a company like Fairphone, it's possible to have a positive impact and bring about change."
Tracing tea with technology
From a farmer in a field in Africa picking fresh tea leaves, to a florist in Aberdeen enjoying one of the 165m cuppas that Brits drink every day, the global supply chain for tea is vast.
An experiment with tea producers using blockchain technology has been hailed by those involved as a model for increasing the sustainability of global supply chains without driving up production costs.
Blockchain is a 'distributed ledger' – a reliable electronic record – which is shared between many parties. Concluding in August after an 18-month trial, set up by the University of Cambridge's Institute for Sustainability Leadership (CISL), the blockchain system, Trado, was used to record and trace information about tea farmers in Malawi.
CISL worked with a consortium including Unilever, Sainsbury's, banks and tech startups, to offer the farmers lower interest rates on loans to fund their production costs. In return, the farmers fed social or ecological data into the blockchain. This information was then used to make the tea, and the circumstances in which it was produced, more traceable.
Featured image: a conflict-free tungsten mine in Rwanda. Image courtesy of Fairphone