The UK's first Community Municipal Investment empowers people to loan money to their local council to help fund green developments in their area, while earning themselves a return
What happens to your money once it's in the bank? And what about that slice of your earnings that goes to HMRC? Do you ever imagine it all making its way back to where you live, paying for developments that benefit you and others in your community, and the environment, too?
Didn't think so. As both savers and taxpayers, sometimes it can be difficult to see the tangible positive results of entrusting our hard-earned cash to banks and the government. Meanwhile, with the economic impacts of the coronavirus pandemic being felt, the climate crisis looming and, more locally, years of austerity having left councils chronically underfunded, it can also be a challenge to see what can be done where we live.
That may be about to change, thanks to a new model for raising the money to fund sustainable local developments. The Community Municipal Investment (CMI) is an investment opportunity offered to the public by a local authority, via the crowdfunding platform Abundance, and is tied to specific green and social projects.
By investing from as little as £5, local people can help support an important project for their area's future and receive a long-term, low-risk return. The brains behind the idea believe it could transform how councils fund infrastructure projects, as well as being a way to inject money into the economy at this crucial time.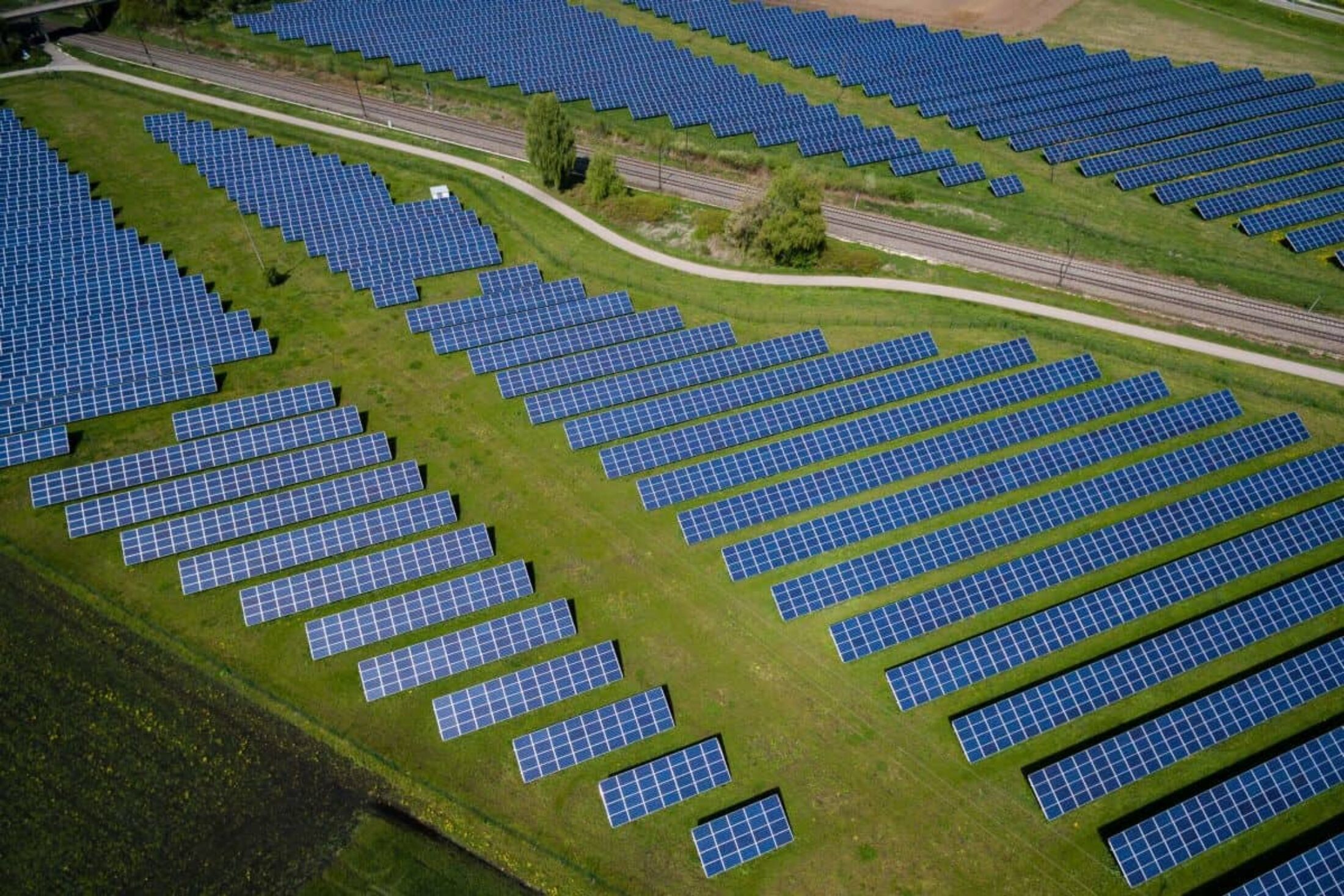 The first council to sign up for the CMI pilot is West Berkshire, which aims to fund projects including installing rooftop solar panels on council-owned properties such as schools. Warrington, which is close behind, hopes to raise funds for a solar farm through the platform, which will be used to meet the council's energy needs, with any surplus energy that is generated to be sold.
Bruce Davis, founder and managing director of Abundance, which created this unique financial product, says the beauty of the idea is that it opens up investing to people who would never normally consider it.
"Impact investors tend to be people who have experience in investing and are looking to make a positive impact with their money," he explains. "Because the Community Municipal Investment is low risk, it makes positive investing accessible to a much broader group of people."
Investing via CMIs also gives people a chance to financially support their local areas, which helps strengthen their connections to the community.
It makes positive investing accessible to a much broader group of people
Davis says: "Over the last couple of decades, a lot of our identity has moved away from where you live and more to communities of interest or consumer brands. But I think many people are missing that sense of place in their lives. Our research has found that investing in your community is a really tangible way of reconnecting to local areas."
It also gives people a greater sense of resilience in the face of challenges that can feel scary and overwhelming. "People are genuinely quite afraid of the climate crisis, which has been heightened by the pandemic," says Davis. "I think we are all realising that actually we rely on other people and we rely on society, and so we should invest in that."
Although many people who take part in community investments can only invest small sums, Davis says people still feel as though they are making a difference. "You're part of a bigger group, with a cumulative impact," he says.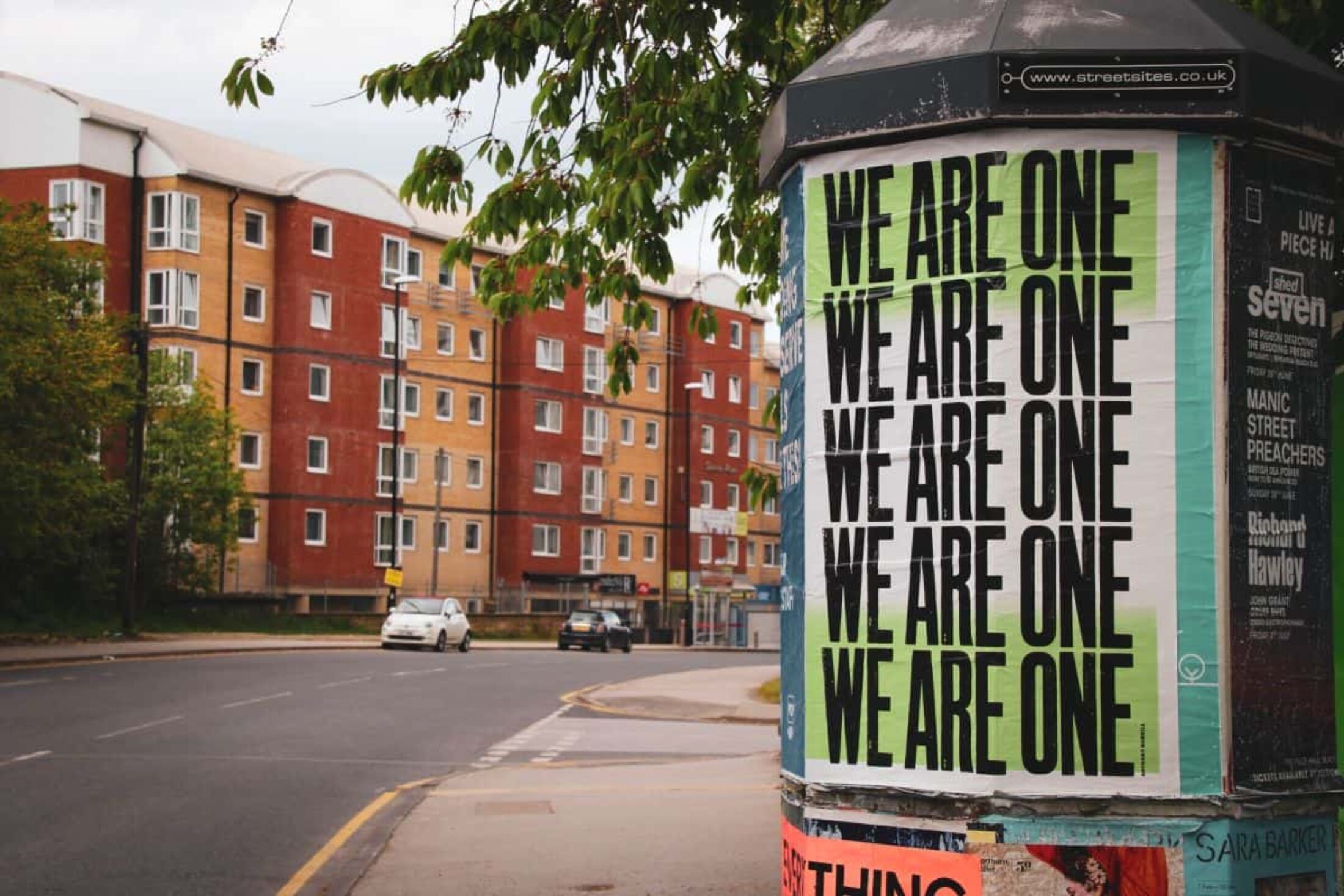 Unlike an equity investment, which involves buying a share of a company, CMIs allow people to make small loans to the council and earn interest on those loans. Investors will be updated on how the project is progressing by the councils each time they receive a payment, making it easy to understand how their money is making a tangible difference.
The product was created with Dr Mark Davis (no relation to Bruce Davis), an economic sociologist at Leeds University. After researching financial innovation and crowdfunding, he partnered with Abundance on a research project called Financing for Society, which explored how NHS trusts and councils could fund local infrastructure projects.
Dr Davis says his research has shown that money needs to be moved into green and social projects quickly for the government to meet its 30-year plan to cut emissions to net zero. Meanwhile, he found that investors were increasingly interested in these kinds of projects and that location was a motivating factor.
"That place-based investment idea got me thinking about what structures there are in local areas that could enable investment opportunities but not just for your standard investment crowd; for everyone to participate and get involved," Dr Davis says.
I think we are all realising that actually we rely on other people and we rely on society, and so we should invest in that
The team realised that, despite the potential demand they had identified, there wasn't a product on the market that would do just that.
"People continue to put their money in banks despite not knowing where it is then invested, and they're tied to particular financial habits because they believe there isn't really an alternative," Dr Davis explains. "They also don't know whether the banks are contributing positively or negatively to the climate emergency. With CMIs, people will know exactly what their money is supporting."
Given the financial crash expected as a result of the pandemic, some might not think that now is the right time for such a project to launch. However, Bruce Davis believes it's a good option to help stimulate the economy, while also helping to create a more environmentally sustainable society.
"A lot of people have talked about how the recovery from the pandemic needs to be green, and how it's opened up an opportunity for things to be done differently," he says. "This product delivers a way of doing that."
Main image: Solar panels are fitted to West Berkshire Council's Phoenix Resource Centre. Image: Ross Smiling