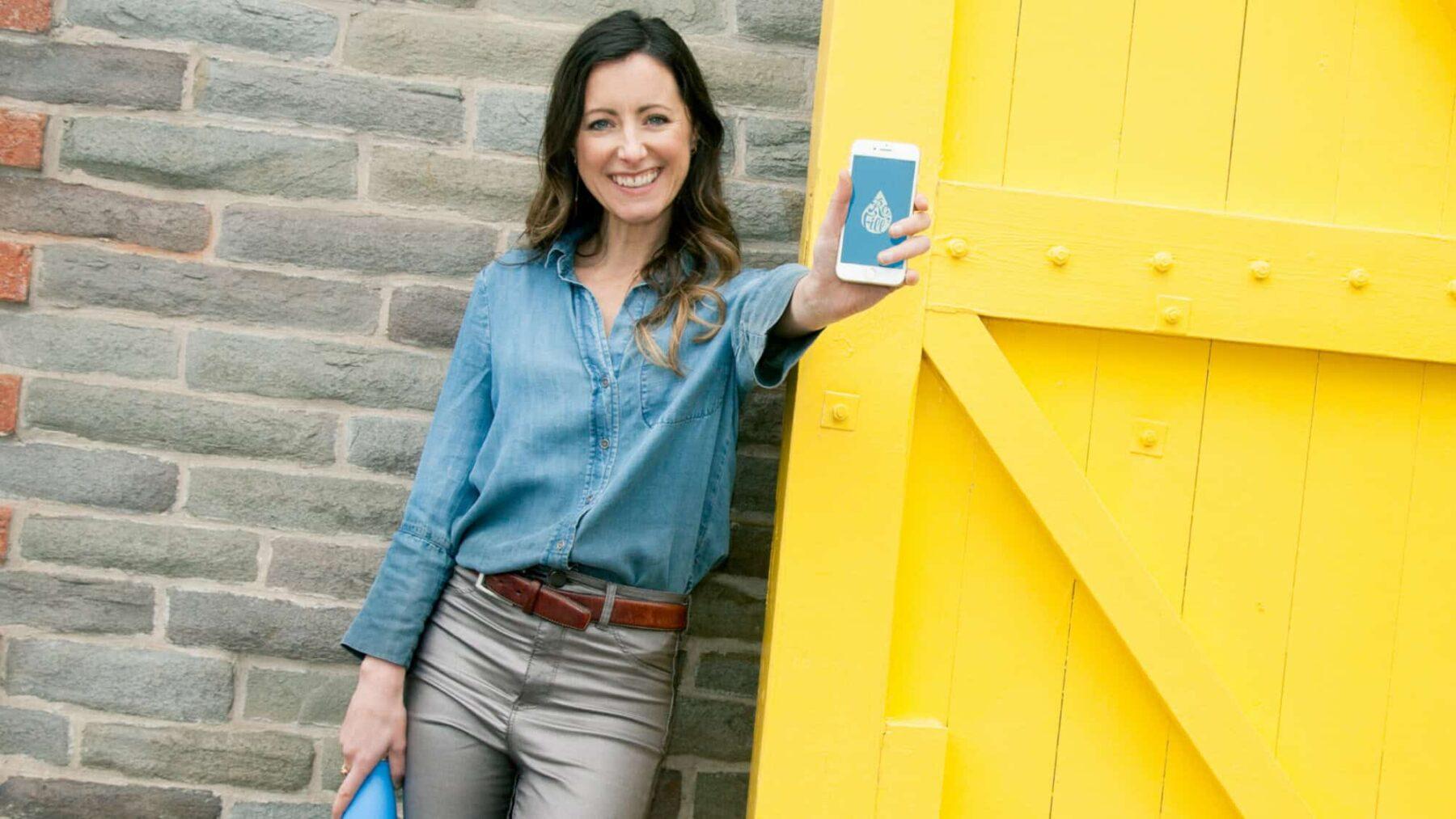 The Kindness Awards: City to Sea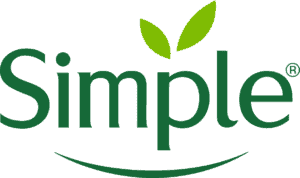 Drawn from stories published by Positive News, Simple has selected the UK's most extraordinary charities and organisations that are spreading kindness, and has nominated them for the Kindness Awards.
Read about each of the six nominees and vote for the one that you think deserves this year's Kindness Award and a £7,000 donation from Simple. Your vote will be entered in a competition to win a Simple goodie bag and a one-year subscription to Positive News magazine.
About this nominee
City to Sea is a leading voice in the fight against single-use plastics. Since it launched, it has successfully persuaded big retailers to stop selling plastic cotton buds and also campaigns for more sustainable period products. It has also managed to get more than 15,000 'Refill' stations installed in public places around the UK, to encourage us to ditch plastic-bottled water.
How would they use the funding?
City to Sea's 'National Refill Day' awareness campaign reached more than 70 million people last year and prevented an estimated 60 million bottles from being purchased. With the money from Simple, the charity has plans to take the campaign global.
Read our article about this nominee
Terms and conditions: Prize draw closes 23:59 on 19/03/20. UK residents only, 16+. 10 winners. 1 entry per person. To enter: vote for cause, insert full name and email address. Prizes are 1 Simple goodie bag and 1 Positive News magazine subscription per winner. Prizes subject to availability. 10 days to claim prize. No purchase necessary. T&Cs and Privacy Notice apply.