Around 8m tonnes of plastic end up in the ocean each year. How can we clean up our seas?
1) Develop green alternatives
Just 14-16 per cent of plastic packaging is recycled each year worldwide. But there is a growing focus on the development of 'bioplastics'. Existing projects include biodegradable water bottles made from algae, and a range of packaging that takes just six months to break down in garden compost.
2) Invest in clean-up technology
Scientists and inventors are working
on ways to clean up the plastic that is already in the sea. A trawling net by
The Ocean Cleanup project is designed to scoop up microplastics and can be attached to existing vessels. Other designs use ocean currents to collect waste via floating barriers and 'sea bins'.
3) Challenge brands to change
Documentary-makers, schools and NGOs are educating people about the impact of ocean plastics. Consumers can, in turn, put pressure on brands to do their bit. In 2016, more than 140,000 people signed a Greenpeace petition that saw the UK government pledge to ban microbeads by the end of 2017.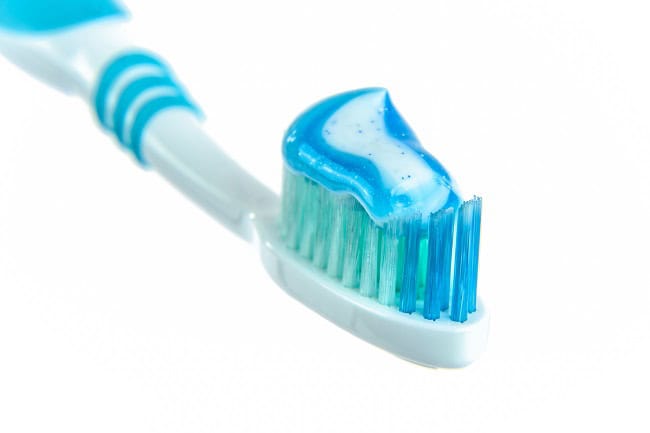 4) Introduce bans and charges
Plastic bags can take 1,000 years
to break down. The UK's 5p levy on single-use bags has helped halve the number found on Britain's beaches since 2015. Outright bans on the use of disposable polyethylene bags have been introduced in countries including China, Bangladesh and Rwanda.
5) Turn ocean plastics into useful items
Reusing the 86 per cent of plastic that is not being recycled globally could generate up to £92bn each year,
says the Ellen MacArthur Foundation. Adidas makes trainers and swimwear using ocean plastic, while carpet tile company Interface uses yarn made from discarded fishing nets.
The subject for this article was chosen by Positive News members. To get behind-the-scenes email updates from our editors, join as a Positive News member and help change the news for good.